When the holidays roll around, everyone wants to give that special person on their list a gift that's thoughtful and unique. The question is: when you're stuck in a sea of shopping malls, where do you go for one-of-a-kind gifts?
Ditch the stuffy malls and follow your map over to the 12th Annual Treasure Chest Show! Make it the one stop for all your holiday shopping!
No Need for a Shovel at the Treasure Chest Show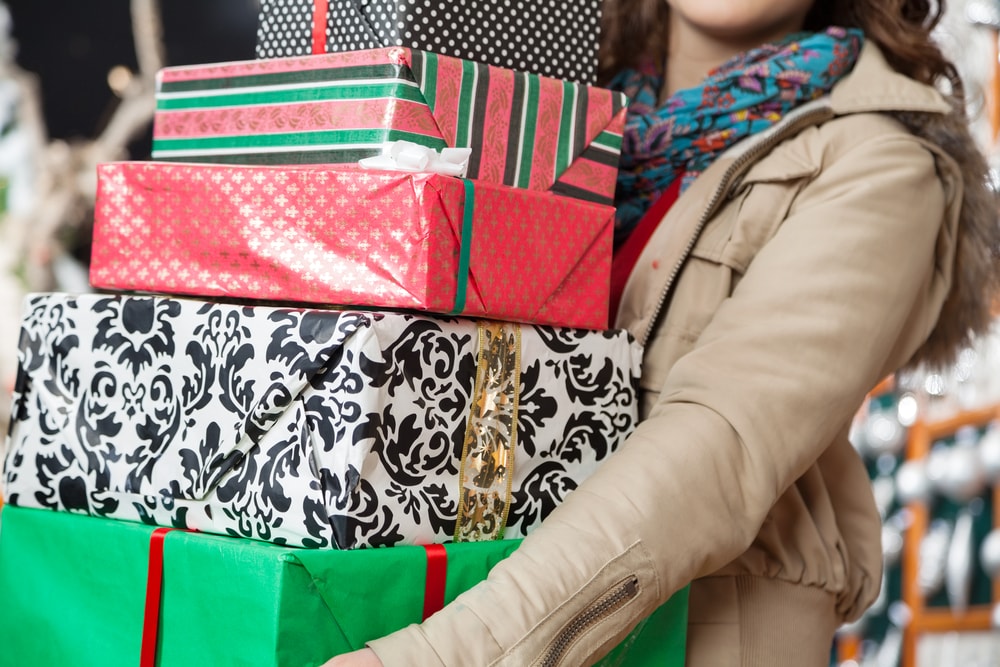 The 12th Annual Treasure Chest Show is a three-day shopping extravaganza at the St. Charles Convention Center. It will take place on the following days:
Friday, November 22, 2019 from 1:00 p.m. to 6:00 p.m.
Saturday, November 23, 2019 from 9:00 a.m. to 6:00 p.m.
Sunday, November 24, 2019 from 10:00 a.m. to 4:00 p.m.
The event offers free parking and free admission! Plus, there are fun door prizes that you can win throughout the weekend and exciting raffles up for grabs every day! Adding to that, there's a wide selection of gourmet goodies, so whether you get hungry or someone on your list would prefer a freshly baked present, there's something there for you!

When you head over to the 12th Annual Treasure Chest Show, you'll find over 200 booths stocked with arts and crafts, gift items, and home décor! Most of the products available are handmade and some of them are even one-of-a-kind items, so you'll be able to find something truly unique for everyone on your list.
About the Treasure Chest Show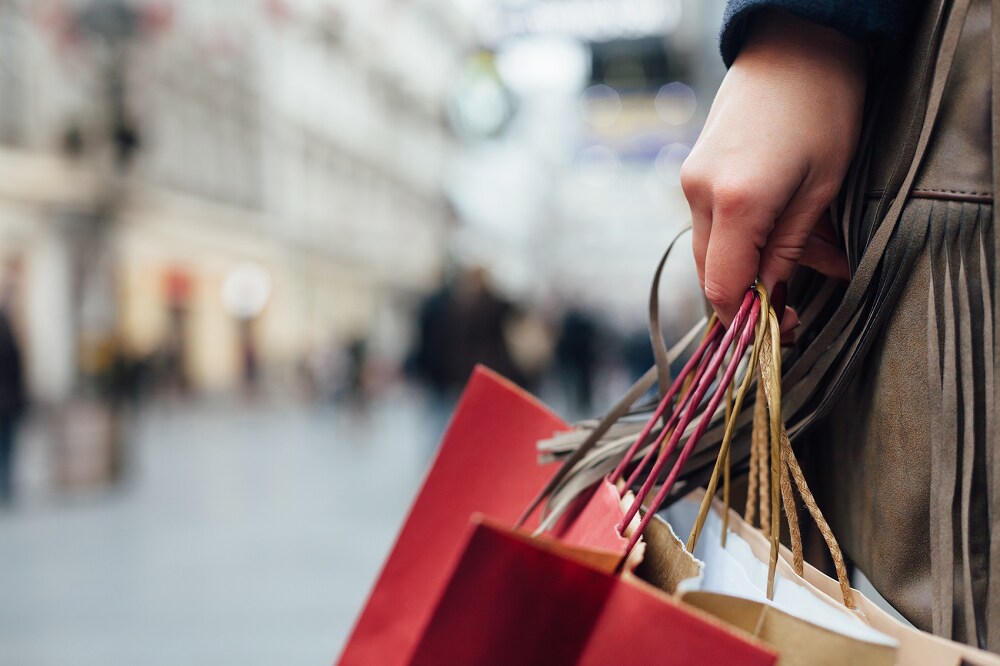 For over 12 years, the Treasure Chest Show has promoted the special talents and craftsmanship of artisans and vendors across St. Louis, St. Charles, and the surrounding areas. When Jan McBroom took ownership of the Treasure Chest Show in 2015, she knew it was important to keep the ever-popular holiday expo going.
The 12th Annual Treasure Chest Show isn't just a craft show. It's a shopping experience.
If you attended in previous years, you'll recognize many of the returning vendors. There will be plenty of newcomers, too! That means you'll be able to get your hands on something you haven't seen before! Best of all, they're always open to new vendors, so if you want to show off, fill out an application!
Finish Your Holiday Shopping Early!
Forget those run-of-the-mill holiday gifts. At the 12th Annual Treasure Chest Show, you'll find gifts that everyone on your list-including you-can cherish for years to come!
Follow them on Facebook to learn more about some of the vendors that will be there!