As a Hyundai Sonata owner, you know that keeping up with car maintenance is the best way to extend its life and protect your investment, but it can be difficult to determine when your Sonata needs routine maintenance and what services to perform.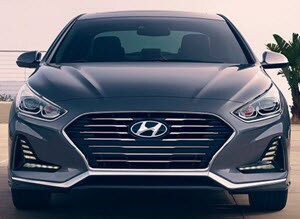 To help our local customers in St. Charles, St. Louis, O'Fallon and Saint Peters keep track of their car's maintenance, the team at St. Charles Hyundai put together this Hyundai Sonata maintenance schedule.
6,000 Miles
At the 6,000-mile mark, your Hyundai Sonata will need some basic servicing and inspection of its vital components. The engine oil and filter should be changed, as well as the climate control air filter, and your tires will need to be rotated.
You should also perform an inspection of the air cleaner filter, air conditioning compressor and refrigerant, the battery's condition, driveshafts and boots, exhaust pipe and muffler, brakes and components, intercooler and air intake hose, steering linkage and gearbox, suspension mounting bolts, and vacuum hose.
These services should be performed by a certified technician at a Hyundai maintenance and service center.
12,000 Miles
At the 12,000-miles mark, your Hyundai Sonata will begin to experience mild wear and will require more thorough inspections. This interval includes the same services at the 6,000-mile mark but also includes inspections of the brake fluid, parking brake, vapor hose and fuel filler cap, as well as thorough inspections of the steering and brake components.
18,000 Miles
The 18,000-mile interval combines the services from the previous intervals. If any problems appear with the inspection, they will need to be addressed, but nothing needs to be replaced beyond the engine oil and filter, air filter, air cleaner filter and any fluids that are low.
Normal or Severe Driving Conditions?
With normal driving conditions, the Hyundai Sonata is fine with service intervals at 6,000, 12,000 and 18,000 miles to keep it healthy. If your conditions are severe, however, those intervals will move up to 3,000, 6,000 and 9,000 miles to ensure it's running well.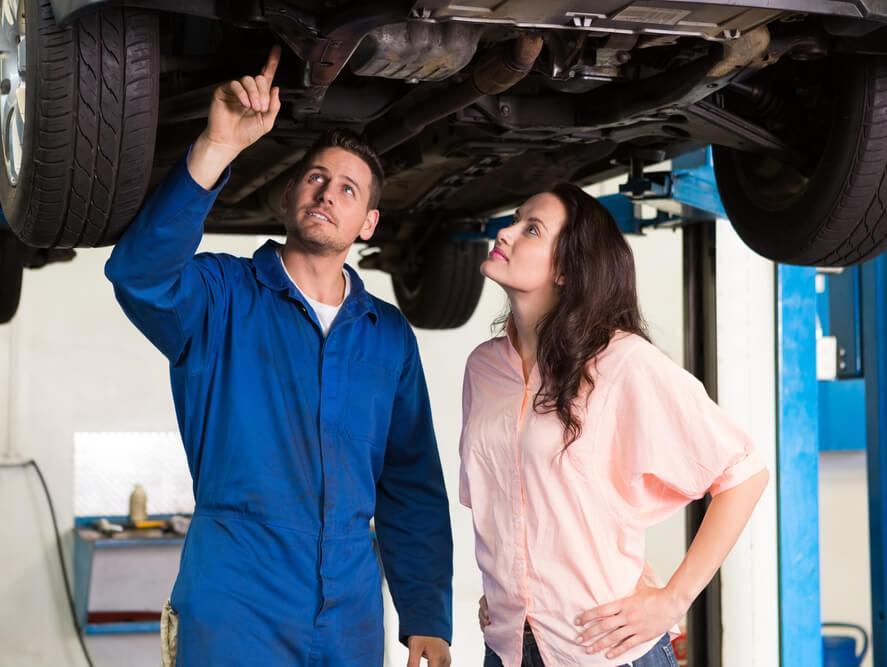 Severe driving conditions include frequent stop-and-go driving, low-speed driving, prolonged periods in heavy traffic, extreme climates and exposure to salt, sand, mud or dirt on a regular basis.
If your driving fits any of these conditions, you will need more frequent car maintenance to prevent any issues with your Sonata.
Visit the Service Center at St. Charles Hyundai
With our Hyundai Sonata maintenance schedule, it should be easy to stay on top of the recommended Hyundai maintenance intervals and keep your Sonata running its best. Car maintenance is important to protect your investment and save precious time and money in the future, as well as getting more value out of your car when you go to sell or trade it in.
If you have questions about your Hyundai Sonata maintenance, visit St. Charles Hyundai to speak with our service technicians. We want the best for our local customers in St. Charles, St. Louis, O'Fallon and Saint Peters, so we're happy to provide you with advice on your car's maintenance. Stop by St. Charles Hyundai to schedule your service appointment today!