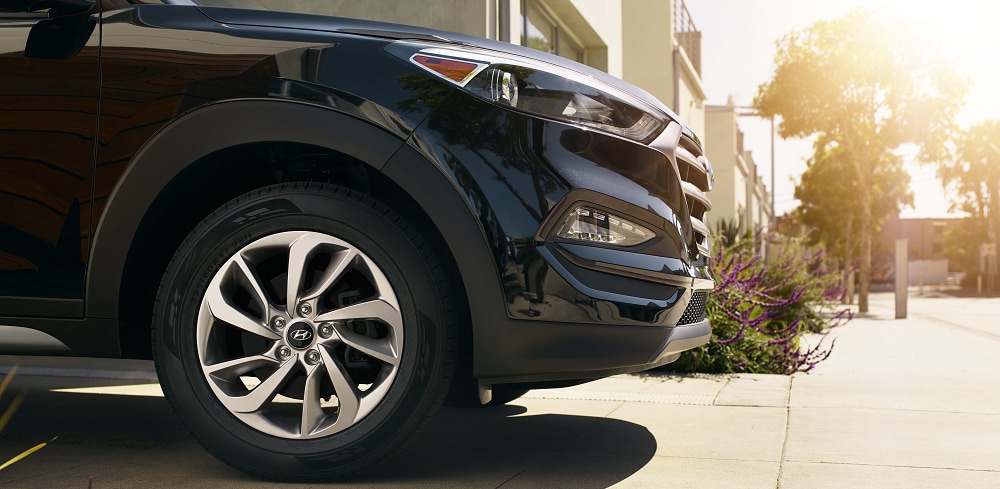 When you're cruising through the St. Charles, Saint Peters, St. Louis, and O'Fallon areas, you get to enjoy well-maintained roads throughout. There are times, though, such as during inclement weather or adventures on dirt roads, when it helps to have a bit more control. Nothing helps your vehicle maintain its grip quite like all-wheel drive.
All-wheel drive systems excel at keeping control of your vehicle firmly within your hands, offering unrivaled stability you won't find elsewhere. Several manufacturers, including Hyundai, have seen the benefits of these drivetrains, prompting them to include AWD options within their entire crossover and SUV lineup. Check out the Hyundai vehicles that feature AWD and discover which one works best for you!
Hyundai All-Wheel Drive System
Hyundai's all-wheel drive system is engineered for efficiency before all else. In its default setting, it will automatically route engine power, torque, and braking power to the individual wheels that need it most. You can optimize it yourself, however, thanks to the available continuous 50/50 power-split option. Activate this feature and you can lock an even split of power in-between the front and rear axles for all the traction and control you'll ever need.
What Hyundai Cars have AWD?
1. 
Hyundai Kona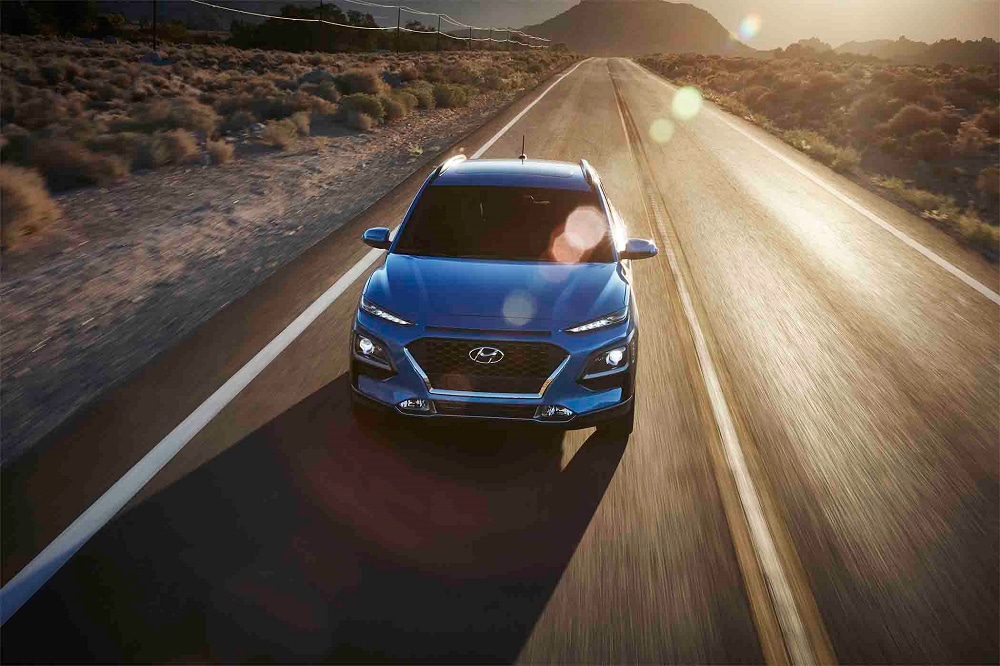 If you're looking for a subcompact crossover with AWD capability, the Hyundai Kona can deliver. While it comes standard with front-wheel drive, you can upgrade to all-wheel drive no matter which trim level you opt for, even if you get the base model. You'll also have the option for AWD no matter which engine you opt for, so don't think your decision to turbocharge your engine will affect it.
2. Hyundai Tucson
The Hyundai Tucson can offer a bit more space than the Kona, but it still features stunning AWD performance should you opt for it. Again, an optimized drivetrain will be available on every trim level so that you can get the control you deserve from the base model. As an added bonus, the Tucson also features a 7-speed dual-clutch transmission, offering a smooth, precise shift when necessary. As a class-exclusive feature, you won't find this anywhere else.
3. Hyundai Santa Fe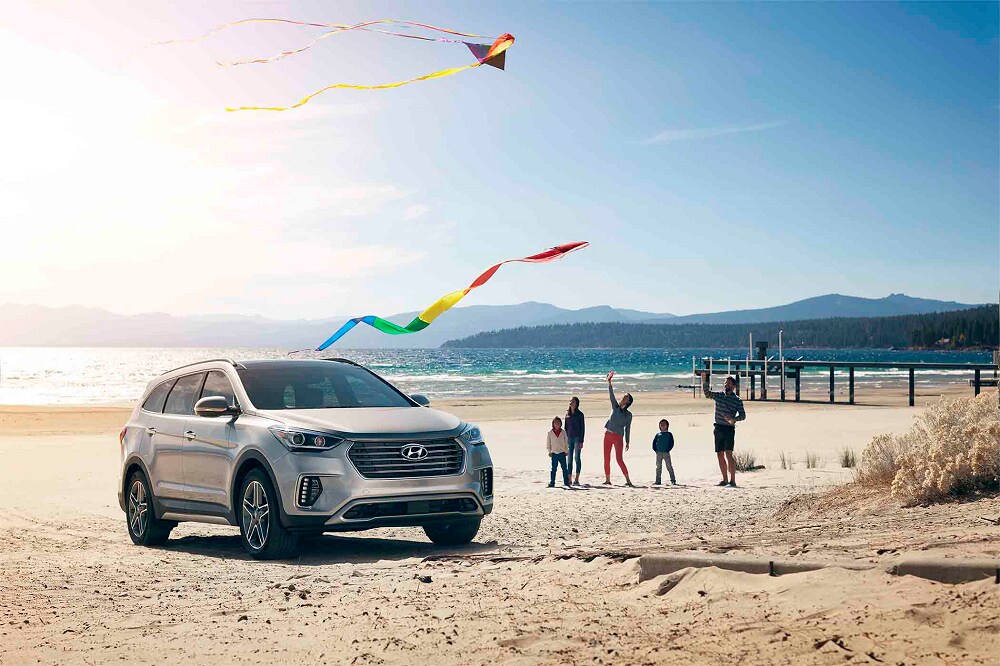 When it comes to control, the Hyundai Santa Fe makes it easier than ever before. Previously known as the Santa Fe Sport, the new Santa Fe offers HTRAC all-wheel drive on every trim level just like the other Hyundai crossovers. It's especially important for a vehicle like the Santa Fe to offer the controllability you deserve considering how much bigger it is than the other Hyundai models.
Related Reading:
Test drive Your Favorite AWD Hyundai Today!
Regardless of whether you're interested in the Kona, Tucson, or Santa Fe, you'll need to find a reliable Hyundai dealer in the St. Charles, St. Louis, O'Fallon, and Saint Peters areas. For a dealership experience like no other, St. Charles Hyundai has you covered. Our customer-oriented experience has been helping drivers since 1979, and it even earned us the Consumer Satisfaction Award from DealerRater in 2018.
We keep our inventory stocked with all the greatest models from Hyundai's current lineup. Stop by our dealership or give us a call and we can schedule your test drive today. Discover the unrivaled control and stability that all-wheel drive can offer!