Are Hyundai good cars? This reoccurring question throughout St. Charles, St. Louis, O'Fallon, and Saint Peters is definitely worth asking. To help answer it, this article will be taking a look at various aspects of the Hyundai brand. A few topics we'll be discussing include available inventory, new technology features, and updated safety measurements.
So, start reading to learn more about the Hyundai brand as a whole. And, if you have any remaining questions, reach out to St. Charles Hyundai!
A Look at the Hyundai Inventory
Hyundai attempts to give drivers a worthwhile experience each time you settle behind the wheel. To do this, they combine features like performance, efficiency, durability, and much more. Plus, their long line of available models makes it easy to find one with all the features you care about.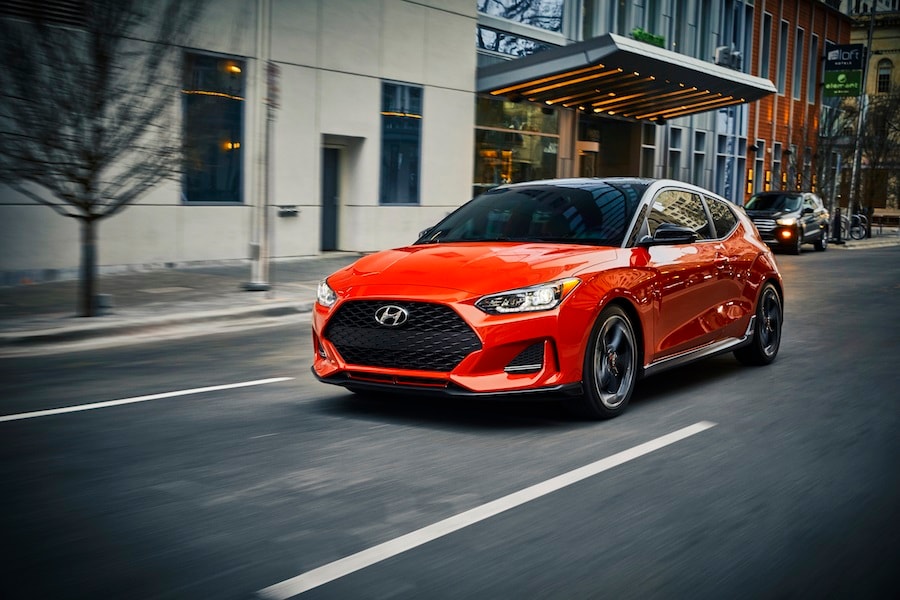 For example, families who value safety, reliability, and interior passenger and cargo space will appreciate the Hyundai Santa Fe. There's also the Hyundai Kona SUV that sports many of the same features while retaining an impressive level of performance.
If a sedan is more your speed, the options are diverse. The Hyundai Sonata is practical and efficient with a definitive style. Or, you can go for the Hyundai Ioniq, which has an eco-friendly plug-in hybrid option.
To learn more about each specific model, try browsing through the entire Hyundai inventory.
Technology Advancements Made by Hyundai
Technology can be used to better a vehicle in any number of ways and Hyundai is working tirelessly to bring the most up-to-date advancements right into your car.
A good example of this are the streamlined integration systems like Apple CarPlay™ and Android Auto™. Both systems work to pair your smartphone with your vehicle. Once this process occurs, you can then access apps, music, or navigation right on the touchscreen display.
The sound systems in each model are also a massive point of emphasis and are boosted tremendously by Infinity® speakers and Clari-Fi™ Music Restoration Technology.  
Learn more about Hyundai technology here.
Superior Safety in Every Model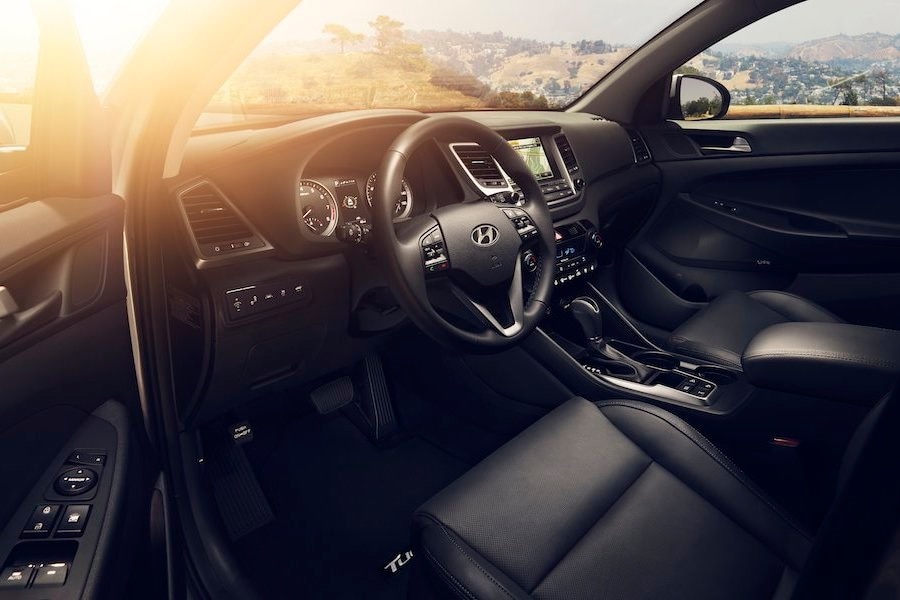 In an effort to keep you and your passengers protected on the open road, Hyundai stresses safety in each model.
A big part of this movement is Hyundai SmartSense, which is composed of various safety systems that are intuitive and will work to keep you alert in any situation. One example is Forward Collision-Avoidance Assist, which gives you a heads up if a front-facing collision seems likely. If you fail to respond appropriately, there's an added braking assist feature that will work to slow your vehicle.
Other aspects of Hyundai SmartSense include:
Driver Attention Warning
Blind Spot Collision Warning
Lane Keeping Assist
High Beam Assist
Safe Exit Assist
So, are Hyundai Good Cars?
After scanning through a flush inventory of vehicles, and diving into the specifics of Hyundai safety features and new-age technology, it's safe to say Hyundai is a great option for drivers around St. Charles, St. Louis, O'Fallon, and Saint Peters.
If you want to learn more about the brand in general or get information on any specific model, give St. Charles Hyundai a call!