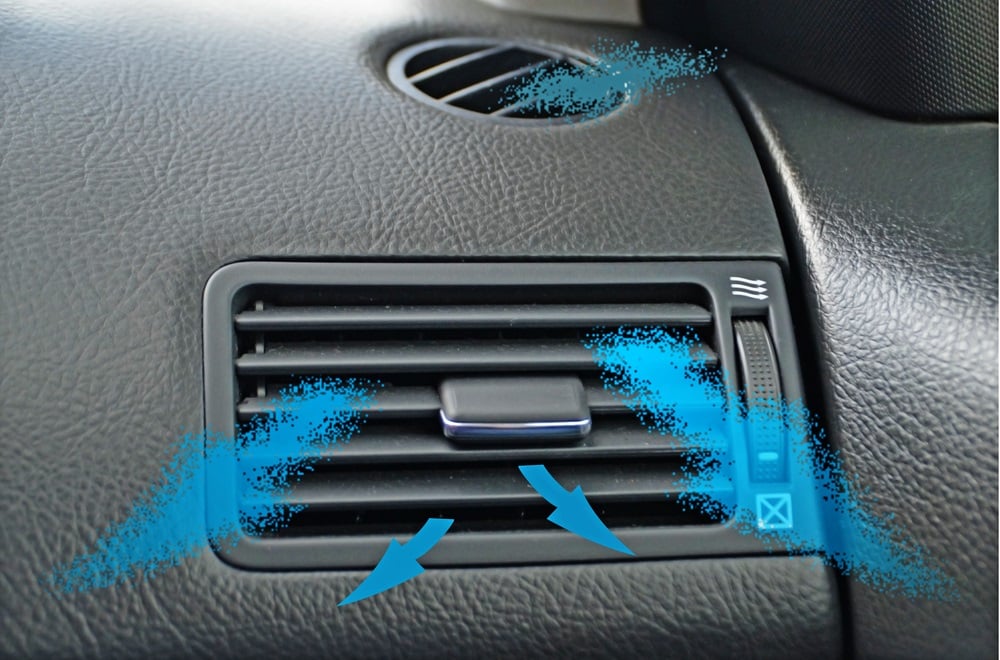 Everyone knows what it's like to get into a hot car in the middle of a warm day. From the moment you open the door to the second you turn the key in the ignition, you're looking forward to the sweet relief of air conditioning. So, what happens when you crank the AC and nothing happens?
When you need automotive AC repair near St. Louis, O'Fallon, and Saint Peters, head over to the service center at St. Charles Hyundai.
Signs of Air Conditioning Problems
When it's hot outside and all you want to do is to cool off, you'll notice right away if something is off with your car's air conditioning. Like any part or system in your car, your AC needs maintenance every so often to keep it working properly.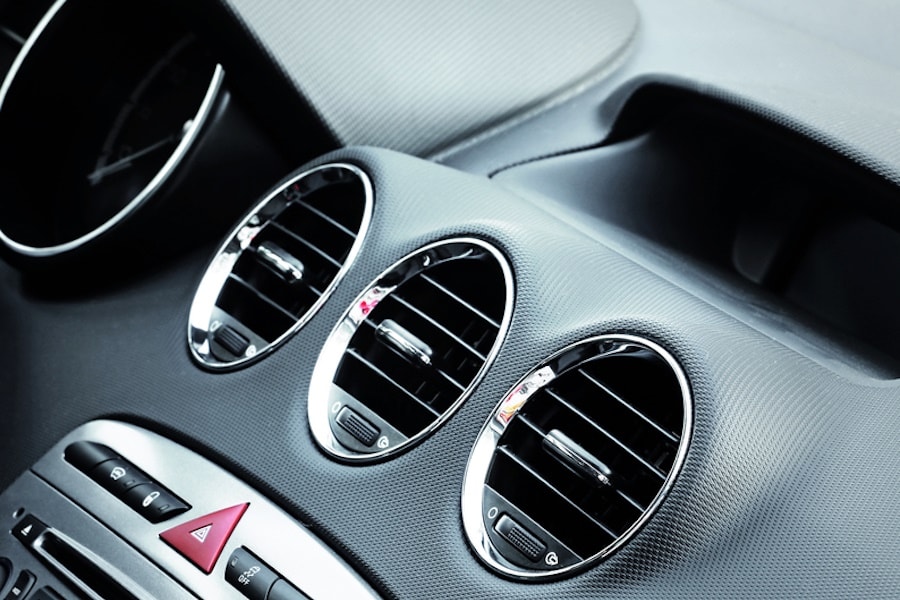 When it comes to figuring out if something isn't working right, your air conditioning makes it pretty clear. You should seek service for your AC if:
No air comes out
The flow of air feels weak, even on a high setting
The air that comes out is warm or only slightly cooler than the outside temperature
Your vents shoot cool air, but it smells damp or moldy
Your defrost setting can't defog your windows
If any one of these problems occur, it's a safe bet that you'll need to head in for automotive AC repair to get your interior cool and comfortable again.
Common Automotive AC Issues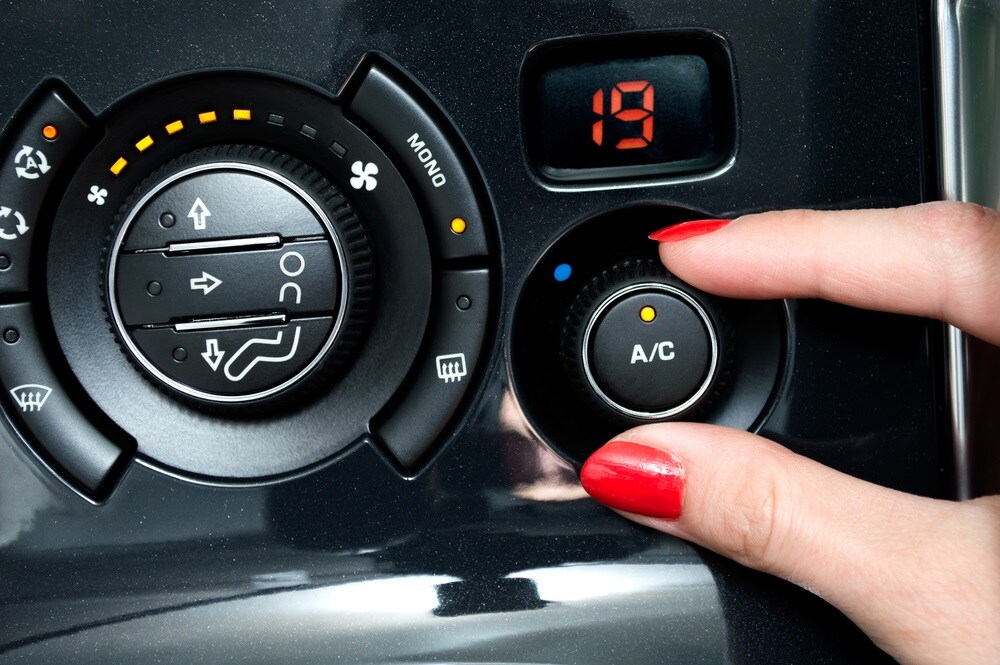 When you can't cool off or defrost your windows, it can be uncomfortable at best and dangerous at worst. With lots of parts involved in making the AC cycle work, there's a few possibilities for what could be causing your system to be full of hot air.
One common issue is leaking refrigerant. Commonly known as freon, this chemical's job is to cool the outside air that's drawn in. When it's not present or your system is low, the air blowing through your vents will end up the same temperature as it was outside. This can be caused by cracks in your valves or other parts of the system.
Another issue could be a clogged air filter. This part helps prevent small particles like dust or road debris from being drawn in and cycling through the system. If you're not feeling any air come out of your vents, you probably need to get your air filter replaced so that the system can draw in air again.
Automotive AC Repair near Me
Visit the service center at St. Charles Hyundai to get your air conditioning up and running again. We have a highly trained team of technicians who can handle all your routine maintenance from replacing your air filter to refilling your refrigerant.
If your AC isn't able to cool you off anymore, schedule service online to set up an appointment with our knowledgeable technicians. They'll be able to give drivers in St. Louis, O'Fallon, and Saint Peters a cool and comfortable ride again.