Picture this: The sun is shining. Your feet are tucked into warm sand, a palm tree rustles in the breeze, and waves crash in the distance. Are you in Hawaii?
That's right! You've just scored a one-way ticket to the Hawaiian Islands-and all you did was order from Buzz's Hawaiian Grill. One stop at this food truck and you'll get to experience a culinary culture that's been evolving for thousands of years. Best of all, it's not 4,000 miles away, it's right around the corner!
The Story Behind Buzz's Hawaiian Grill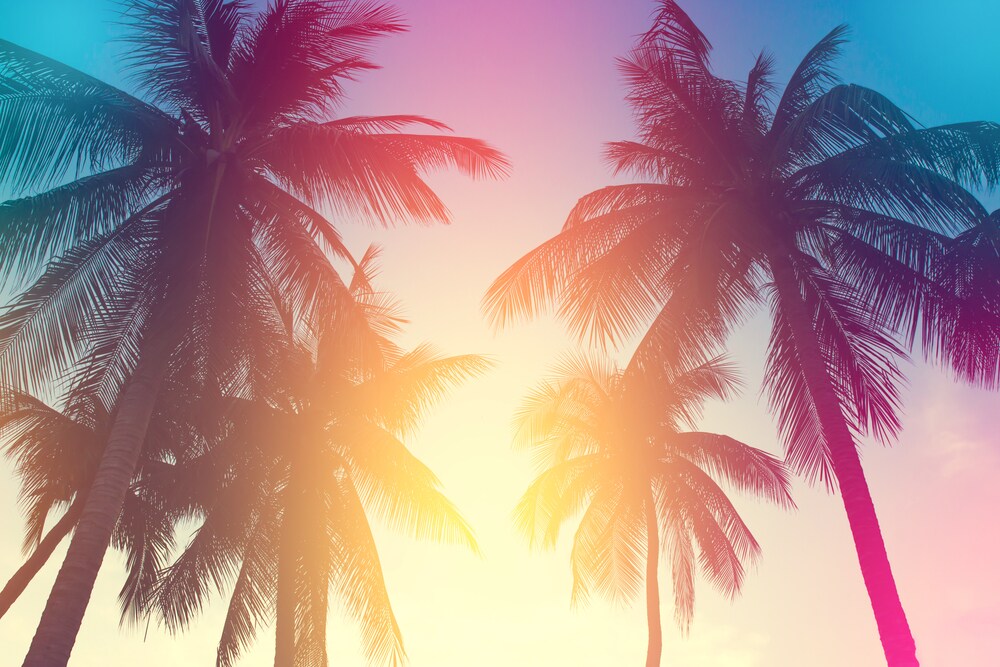 Buzz lived on the north shore of Oahu. Everyday he would make a long commute into Honolulu, and he usually stopped for a plate lunch-a Hawaiian staple-along the way.
When he moved to St. Louis in 1986, Buzz and his wife would cook traditional Hawaiian dishes for their friends and family. Eventually, Buzz knew it was time to bring the flavors of a plate lunch and other favorites to the streets of St. Louis, so he opened his food truck: Buzz's Hawaiian Grill.
Today, you'll find them serving up plate lunches all over the St. Louis metro area. During the day, they're turning lunch breaks into island vacations. Then, at night, you'll find them at concert events and local food truck gatherings.
What's on the Menu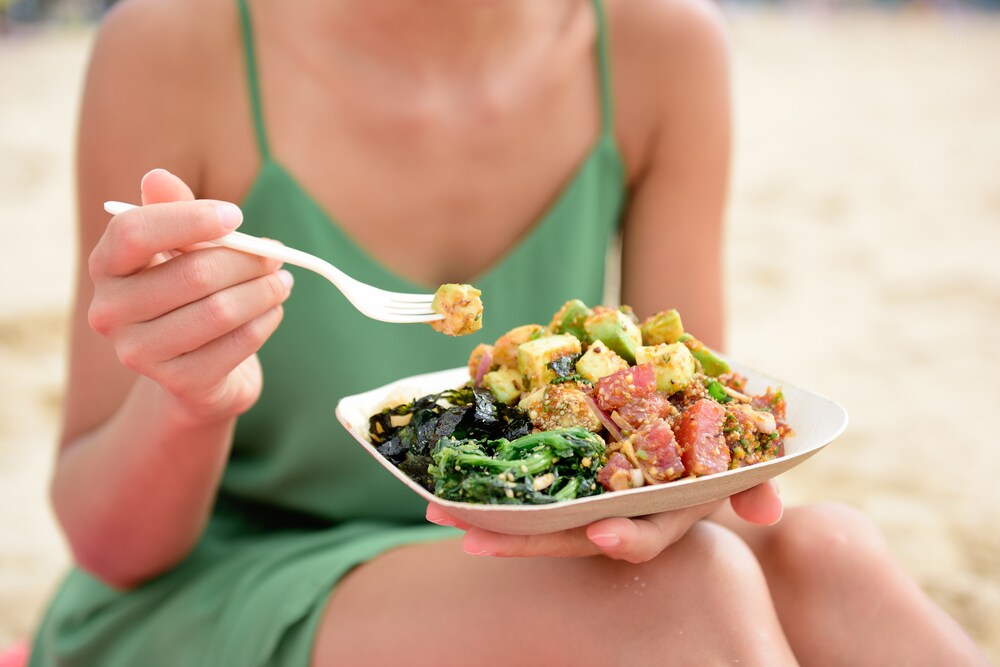 The menu at Buzz's Hawaiian Grill is always changing. There're so many great flavors to the islands, and he wants to give everyone the opportunity to try them all. That means, there's always new tastes to experience and another beach to explore.
If you want to start lunch or dinner off right, order the Manapua. It's a steamed Bao bun filled with Chinese-style barbecue pork. You could also try the Musubi. It cemented Hawaii's place as the SPAM capital of the world.
A crowd favorite at Buzz's food truck is the Poke Plate. It's fresh fish, cubed and mixed in shoyu-based sauce, onions, spices, and Ogo (seaweed) from the North Shore of Oahu. It's flanked by two scoops of white rice and mac salad. You may also want to try the Kalbi Rib Plate or the Kalua Pork Bun.
Bring Hawaii Home!
If you're ready to take a vacation, leave the plane tickets and suitcases behind. Simply grab dinner at Buzz's Hawaiian Grill and let the time-honored flavors take you away even if just for a moment.
You can even bring the beach to your own backyard. Order ahead of time, pay online, and all you have to do is stop at Buzz's food truck and pick up your plate lunch. Follow them on Facebook to see what corner they're on today!