No one wants to start their mornings off by coming out to a dead car battery. That's why our team at St. Charles Hyundai has put together this guide for how to test your car battery voltage, so you can prevent an unwanted situation ahead of time.
Whether you're on your way to see family in St. Charles, spend the day in Saint Peters, or take a cruise to O'Fallon, we want you to get there safely and fully charged. Keep reading to find our step-by-step guide on how to test your car battery voltage.
What Drains a Car Battery?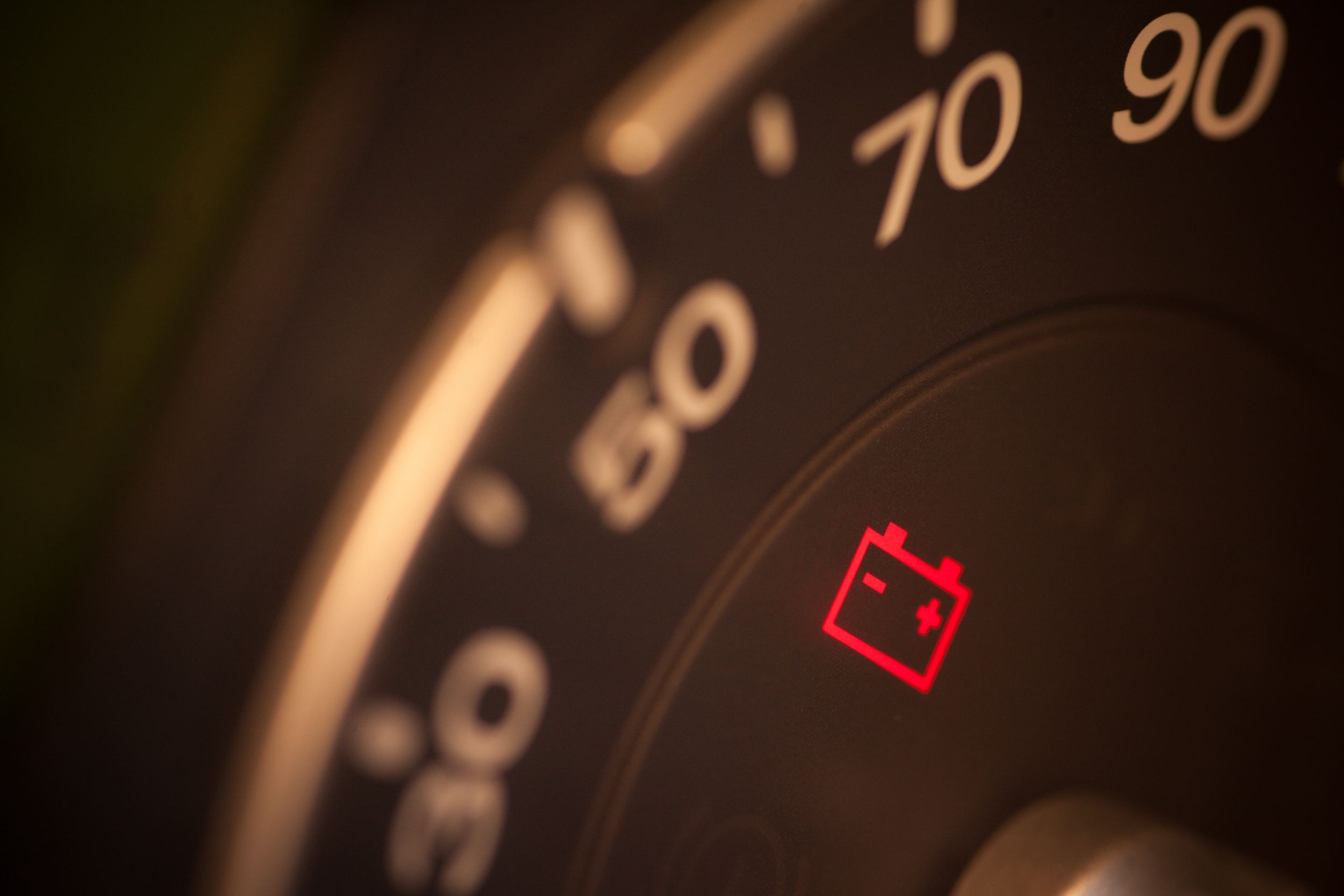 There's several reasons why your car battery weakens and eventually dies. It could be something as simple as forgetting to turn your headlights off. Or, maybe the car has a bad battery system. Of course, it could also be just old age, especially since batteries need to be replaced every four to five years.
The best way for you to know what's going on with your car battery is by testing it every so often. That way, you can prevent jumping into your car with an engine that won't start.
Red Flags of Low Battery Voltage
There are a few signs to look for when you suspect that your battery voltage is low. If you turn the ignition only to hear a click, click, click, and no engine starting, this is the most obvious indication that your battery is dead. Also, the you might smell sulfur while you're driving, which means your battery is leaking, or the Check Engine light can pop on.
Testing Your Car Battery
To test your car battery, you'll need these items:
Safety goggles
Rubber gloves
A digital multimeter
These items are inexpensive yet essential to getting the most accurate read on your car battery voltage.
Locating the Battery
The first step is to locate the battery in your vehicle-sounds obvious, right? However, while most of the time it's under the hood and near the fender, some models have the battery placed elsewhere. Your best bet is to first check your owner's manual ahead of time.
Setting Up the Test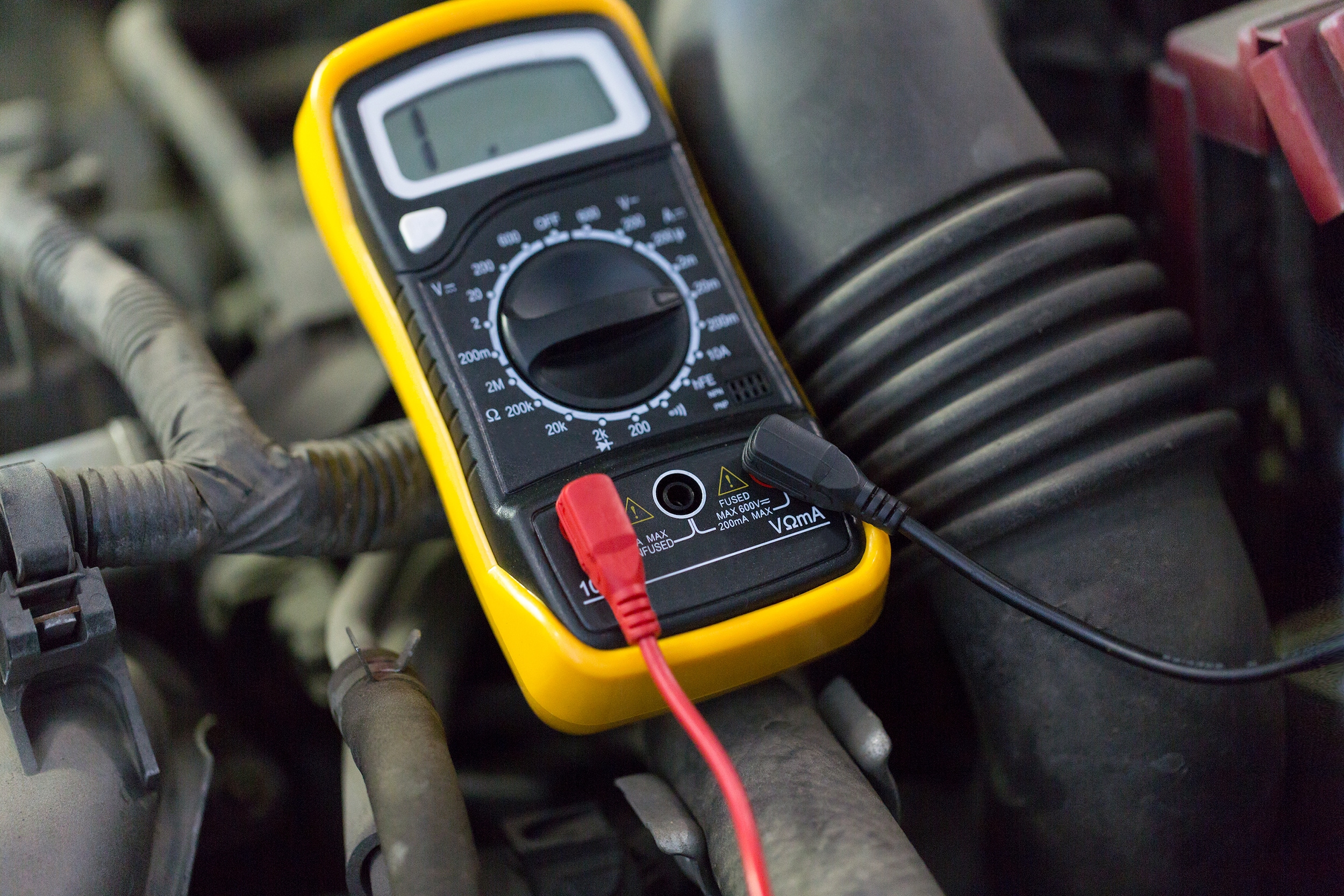 With your safety goggles and gloves on to protect your hands and eyes from battery acid, you'll then want to set up the test. With your multimeter, take the black lead and touch it to the negative (-) battery cable. Then, take the red lead and touch it to the positive (+) battery cable.
Turning your multimeter to the DC volts setting, you can then see your battery voltage number.
Reviewing the Results
You'll see a number come up on your multimeter that reads your battery voltage rating. Here are some numbers that might appear:
12.6+             100% charged
12.4+              75% charged
12.2+               50% charged
12.0+               25% charged
11.8+                 0% charged
As you can see, the numbers on the right on the voltage readings, while the numbers on the left are the battery charge percentages.
Why You Should Test Your Car Battery Voltage
Testing your car battery voltage is important to keep you and your loved ones safe while you go from Saint Peters to St. Charles to O'Fallon. If you'd like to learn more about your car battery, or any other issues, contact our service center at St. Charles Hyundai today!