With less than a month until Christmas, it's time to snag those last few gifts for the special people in your life! If you're living in St. Charles, you're lucky enough to have several places nearby to find quality Christmas gifts. Read ahead to learn more about April's on Main, Bathhouse Soapery & Caldarium, MOss Boutique, and Serendipity Gift Boutique.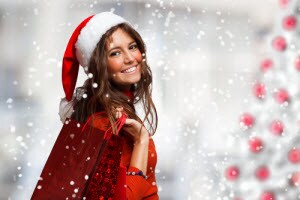 April's on Main
April Feldewerth opened April's on Main after spending most of her working life helping to grow her uncle's business, The Flower Petaler. Her passion for transforming the lives of her customers through beautiful home décor and jewelry shines through the many pieces she has to offer in her shop. Whether you're looking for seasonal decorations, floral arrangements, accent furniture, or oil fragrances, you can count on April's on Main to have what you need.
Bathhouse Soapery & Caldarium
There's nothing quite like great-smelling soap. That's just one of the extravagancies you can find at the St. Charles Bathhouse Soapery & Caldarium. At the Bathhouse Soapery, you'll not only have your pick of unique, hand-blended bath and body products. This business also strives to provide each customer with a personalized experience that can't be found at large retail stores.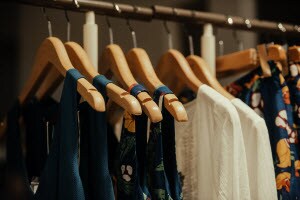 MOss Boutique
Do you have a fashionista in your life that's always craving the next big trend? You can get them just that for Christmas when you visit MOss Boutique. Located in the historic district of St. Charles, MOss Boutique specializes in keeping the town clothed in the latest styles at affordable prices. Stop by to check out their variety of top-quality brands, including Alex & Ani, Big Buddha, and more.
Serendipity Gift Boutique
If you're looking for something that's a bit more personal this holiday season, you'll have to check out Serendipity Gift Boutique. This boutique concentrates on handcrafted gifts that make each piece a little more special. Serendipity Gift Boutique carries a wide selection of items from local artists ranging from monogrammed quarter-zip rain jackets to custom-made necklaces.
Get Shopping!