Do you like to laugh? Who doesn't? Comedy is light-hearted fun that's constantly evolving to fit the world around it! It reveals things about us and may even help us see life through the eyes of another.
At ComedySportz St. Louis, they add competition to all the laughs. What's so funny about that? Let's find out!
About ComedySportz St. Louis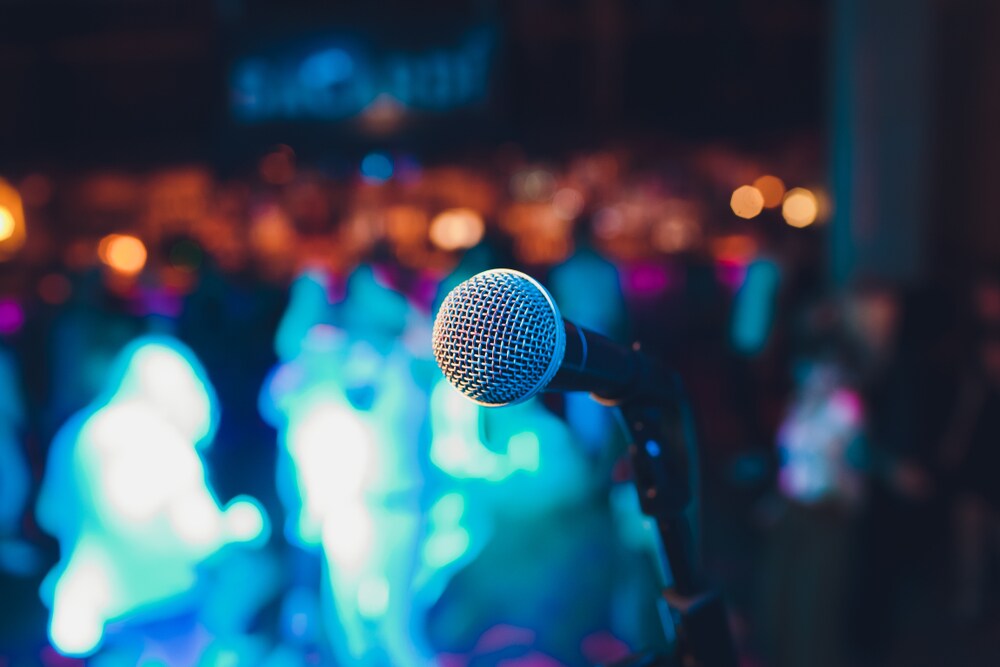 Mike McGuire, the owner of ComedySportz St. Louis, was tormented for years by the thought that he was not the greatest McGuire out there. For years, he lived in the shadow of baseball legend Mark McGwire. He needed both an outlet and a path to greatness, and that's how he discovered comedy!
Discovery Comedy Theater is the home of ComedySportz St. Louis. It's where most of their hilarity occurs. From a night out on the town to a corporate team building event, there's funny, clean, and competitive comedy for all.
Here's how it works. Some of the funniest improv artists will form two teams. They'll compete for your laughs and points. You bring suggestions and they'll bring the laughs as they make up scenes, songs, and even games right on the spot! In the end, the team with the most points wins!
Improve Your Improv Chops at ComedySportz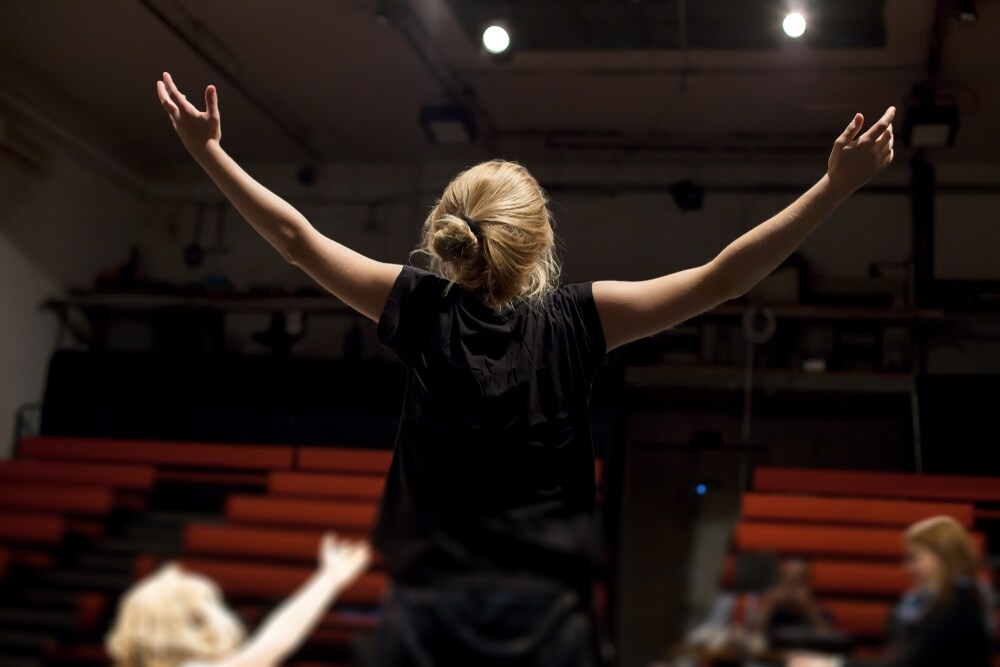 Improv skills aren't just for comedians and actors. They'll give you a leg up in your everyday life too! Enhanced improv skills can help you make split-second decisions and give you more conviction once you've made those choices. It can even help you collaborate with others and open you up to a wider perspective!
When you visit ComedySportz for a class, you'll have the guidance of some of the best improv artists in St. Louis! Their Intro to Improv class will introduce you to the basics over the course of four weeks. Bring your thinking cap and be ready for anything! There's even an 8-week, Level Two class if you want to push yourself further!
Follow them on Facebook to look for open classes. They even have audition dates if you think your up for the challenge!
Laugh Your Way to a Win at ComedySportz!
For laugh-out-loud fun, games, and workshops, ComedySportz is the place to go! Whether you're bringing a few friends or a team of co-workers, you'll laugh and learn together!
Are you funny enough to bring home the win? There's only one way to find out. Stop by ComedySportz today!