There's nothing quite like having a savory steak placed in front of you after it's been seared and seasoned perfectly. It's truly a feast for the eyes and nose-as well as the taste buds.

Here are some of the most delicious steakhouses near St. Charles, MO.
The Best Steak House

The grill at The Best Steak House stays fired up seven days a week, and it's been that way since 1964. This eatery has become a staple in the area, and they serve up a lot more than steaks. There, you can order burgers, chicken, fried fish, and so much more. They even have a gyro-style sandwich on the menu as a call back to the Greek heritage of their founder.

If you're in the mood for steak, they have a variety for you to choose from. You can order the 16-ounce porter house if you're really hungry or you could just stick with the 6-ounce ribeye. They even have steak and chicken or steak and shrimp if you're looking to mix things up. All steak dinners come with a baked potato, salad, and Texas toast.
Take a look at their Facebook page to see what else they're cooking up.
The Brass Rail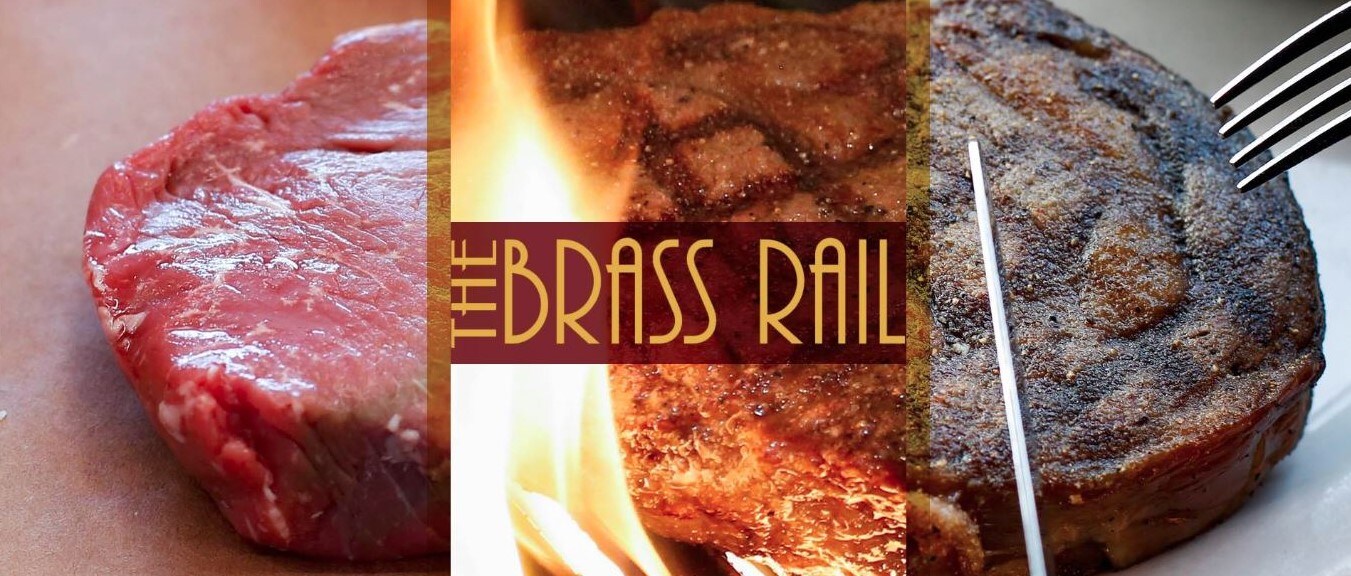 When you visit The Brass Rail, you'll be welcomed into a community of staff and customers that make you feel like one of their own. You'll be greeted with a smile and get to enjoy some hand-crafted food. They can also cater your next event with a variety of different buffet packages.

You may want to dive right into a steak, but with so many great appetizers, it'll be worth the wait. Start off with the ahi tuna or the toasted ravioli. Then, when it's time to choose your steak, you'll get to "call your cut" of prime rib, and they'll give you the size you want. They also have Surf-N-Turf and Black-N-Bleu Steak Tips. If you're extra hungry, we suggest ordering the "King Cut," a 20-ounce ribeye.
You can check out their Facebook page if you want to see special announcements.
Steak Me Home Tonight
If you want a juicy, tender steak on the plate next time you chow down, try one of these delicious steakhouses near St. Charles, MO. The only thing you'll have to ask yourself is, how big of a steak should I order?
Stop by one of these steakhouses today!