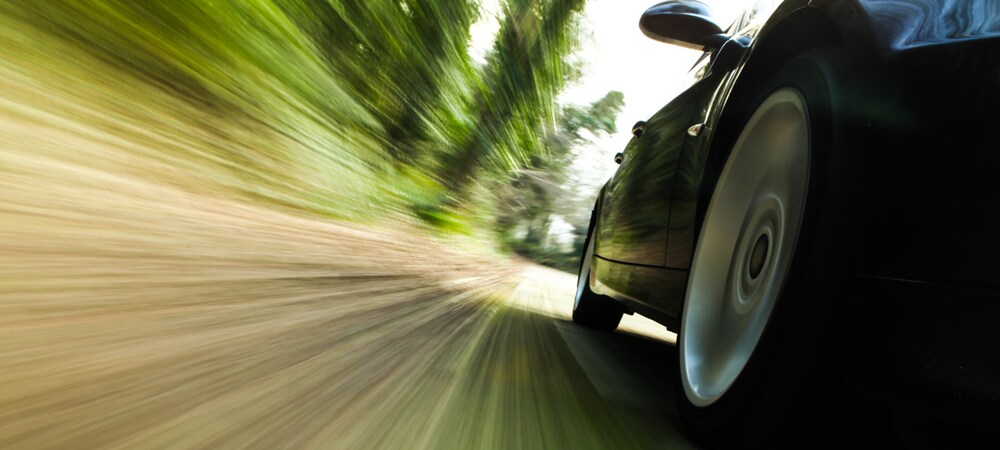 What do you want out of the vehicle that will take you through the streets of St. Charles, St. Louis, O'Fallon, and Saint Peters? While interior space and the latest technology are important, performance is what matters most when you're trying to get somewhere. While Hyundai excels in every category when it comes to their vehicles, their performance is always outstanding.
One of the primary reasons why Hyundai performance is so reliable is the drivetrain. Every vehicle in their lineup comes equipped with a stunning front-wheel drivetrain (FWD) that offers a surprising amount of control. Learn more about the front-wheel drive models from Hyundai and discover which one of them will work best for you!
SUVs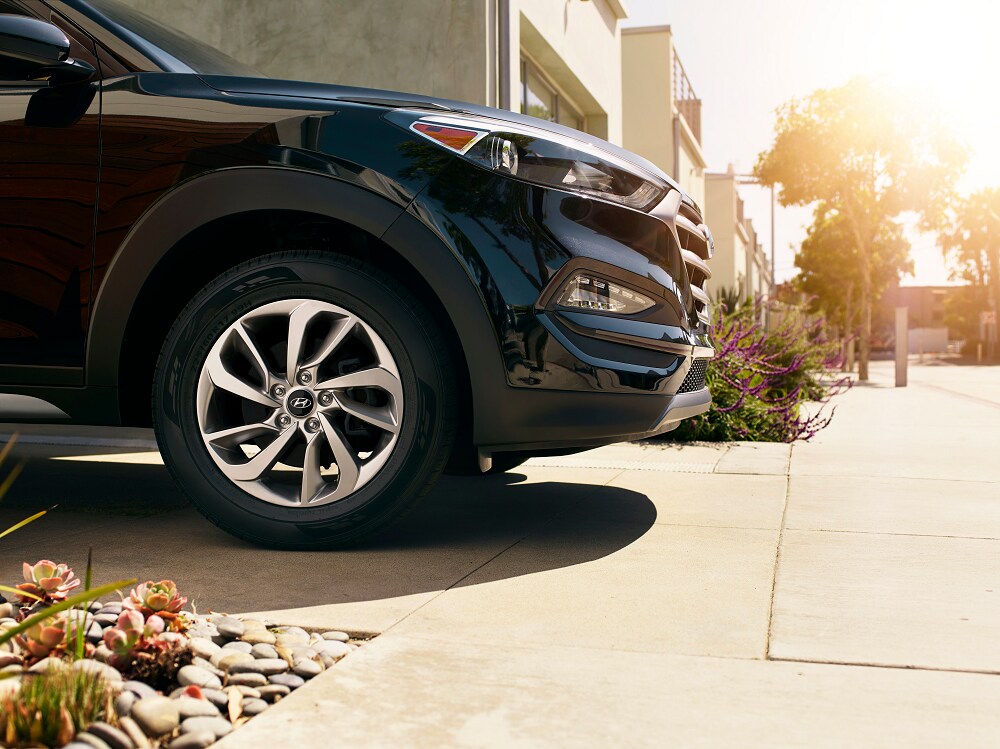 More and more drivers are opting for SUVs, and for good reason. These vehicles offer an incredible amount of interior space even if you opt for a smaller crossover, yet they are still easy to control and perform better than ever. This is largely due to the impressive FWD systems implemented in all Hyundai SUVs.
Hyundai's total lineup of SUVs and crossovers comes standard with FWD systems with the option to upgrade to all-wheel drive (AWD). Even without the upgrade, however, vehicles like the Hyundai Santa Fe and the Hyundai Tucson perform incredibly well. Hyundai's newest addition, the Kona, has already been recognized by Kelly Blue Book for its performance, so don't hesitate to try it out for yourself.
Sedans and Compacts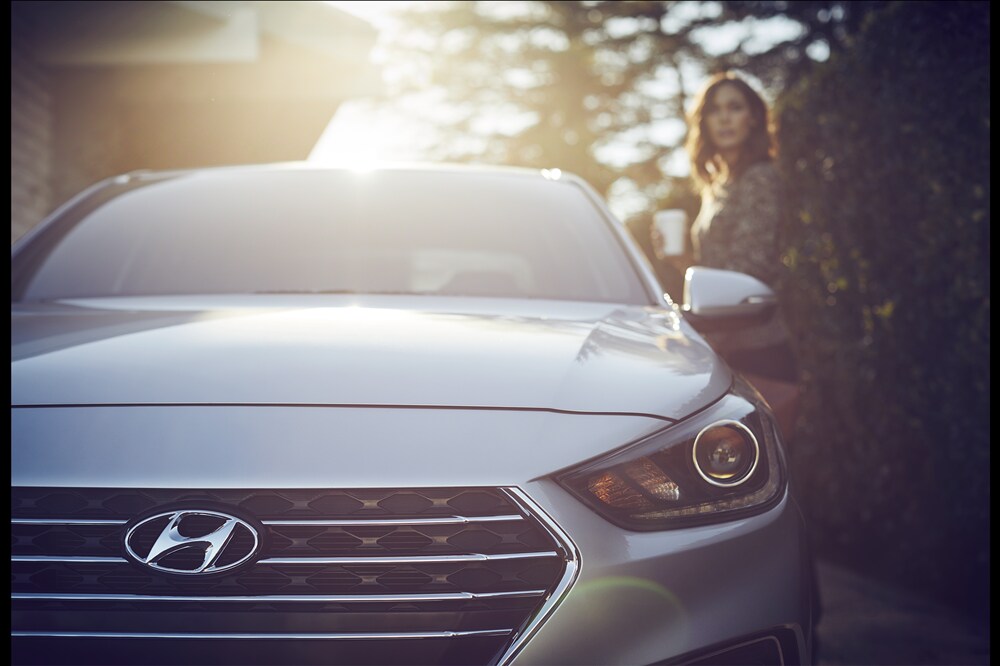 SUVs and crossovers may be growing in popularity, but they haven't reached the level of sedans quite yet. Sedans are still the most popular class of car in the country, and most are FWD cars, regardless of the make and model. That's what you can expect with the Elantra and the Sonata.
FWD power is also standard in Hyundai's more compact lineup of vehicles like the Accent and Veloster. The Veloster in particular is especially impressive thanks to its torque vectoring control and sport-tuned steering. You'll feel more in control than you would ever expect behind the wheel of a FWD car.
Hybrid and Electric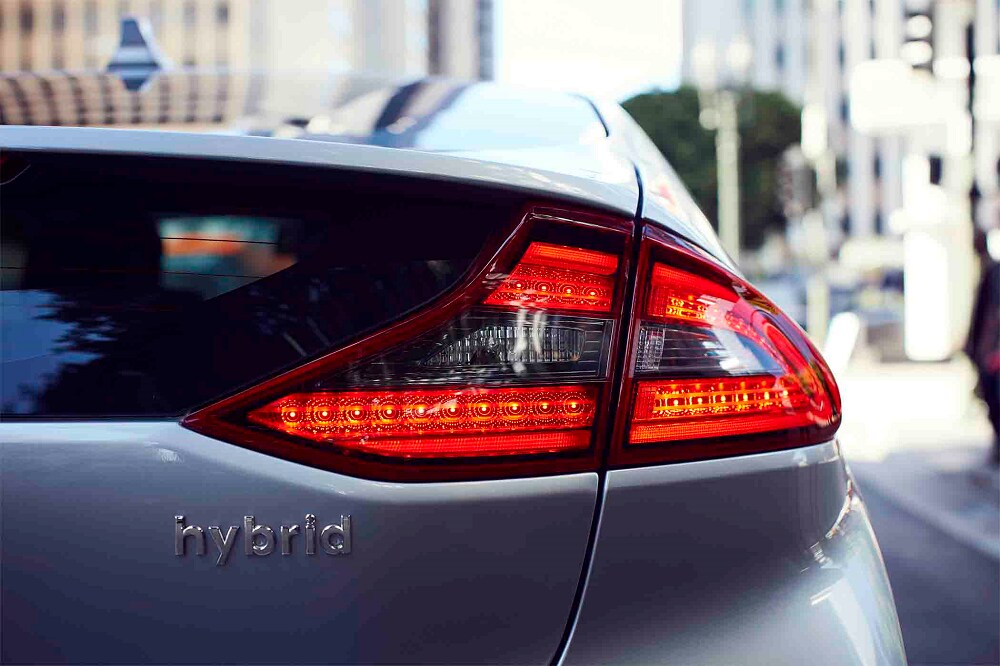 Eco-friendly vehicles are more appealing than ever before. Not only can you save on gas, but they actually have aesthetics you won't have to compromise for. Take the Hyundai Sonata Hybrid, for example. It looks just as stylish as the typical Sonata, except you won't be spending nearly as much on gas.
If you really want to maximize style and performance with your hybrid, be sure to check out the Hyundai Ioniq. You'll find regular and plug-in versions of this hybrid as well as a fully electric version. The drivetrain works a bit differently since it's not powered by gas, but you'll still get the same great front-wheel drive feeling.
Test Drive FWD Hyundai Models
If you want to try out some of these incredible front-wheel drive cars for yourself, you'll need a reliable Hyundai dealership in the St. Charles, St. Louis, O'Fallon, and Saint Peters areas. For service you can count on, St. Charles Hyundai has you covered. With our extensive inventory, you'll find all these vehicles and more. Contact us to schedule your test drive today!