Nothing says comfort food like some crispy, homemade fried chicken and sides. At Hobos at the American Legion, they serve up simple yet delicious food with one goal in mind. That's to satisfy every person who walks through the door and to make them feel like family. If you're local or just visiting St. Peters, MO, Hobos is a must-try food experience.
About Hobos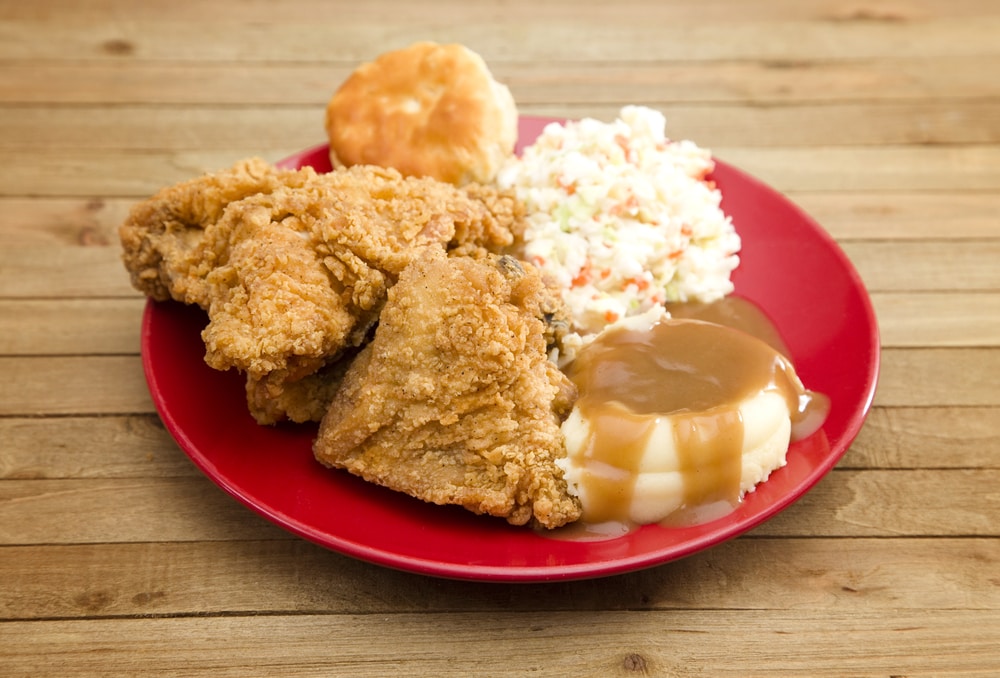 Hobos at the American Legion has been a staple eatery in historic St. Peters for over 10 years and is located in the heart of Main Street. Not only do they offer a variety of tasty foods, but also an atmosphere the whole family will enjoy. One of the fan favorites on their menu is, of course, their Fried Chicken, which holds the title of Best Fried Chicken in Saint Charles County.
Aside from their drool-worthy Fried Chicken, their other menu items-like the BBQ-are smoked right on site. They use various blends of herbs and seasonings, then throw it on the pecan and applewood smoker until it's cooked to perfection.
Hobos Current Specials
While some menu items change, most of them remain constant. Plus, every weekday-aside from Monday, when they're closed-they offer a special of the day: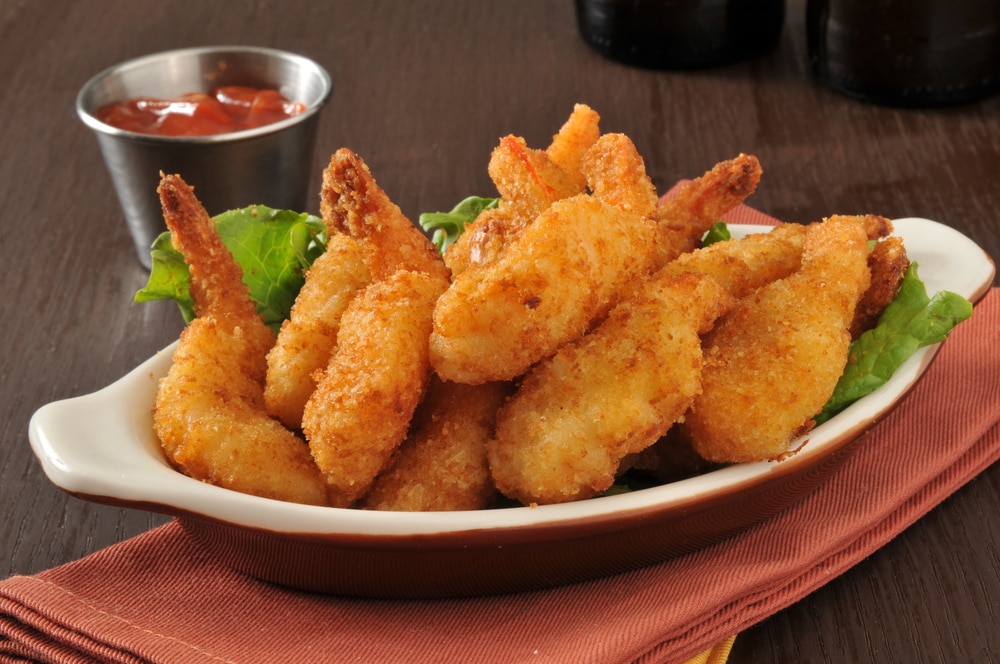 Tuesday - Carolina Pork Sandwich with one side
 Wednesday - Fried Chicken with two sides
Thursday - Smoked Meatloaf with two sides
Friday - Seafood Friday! Choose either Catfish, Cod, Haddock, Butterfly Shrimp or Clam Strips, and two sides
Cater Your Next Event with Hobos
From birthday parties to graduation parties and even corporate events, consider having Hobos impress your guests. You can choose from a variety of entrees and sides that your guests are sure to rave about. You can also pick from a buffet plan that offers several choices of meat, as well as sides of your choosing, like Mashed Potatoes & Gravy, Macaroni Salad, BBQ Baked Beans, and others.
Get Your Grub on with Hobos
When you're in St. Peters, MO, be sure to stop by Hobos at the American Legion. Your taste buds will thank you. To learn more about Hobos, their current specials, and their catering options, check out their Facebook page!