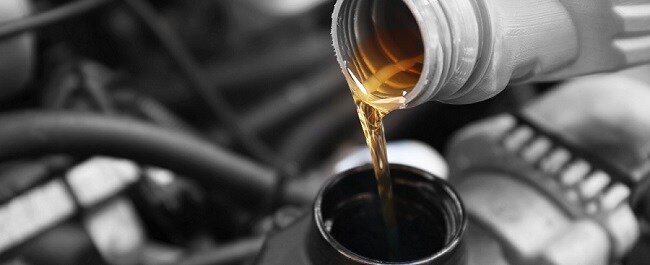 The oil change is one of the most important services to have performed on your vehicle. It's also the most frequent form of automotive service that you'll need to have repeated many times throughout your ownership. At St. Charles Hyundai, we're here to answer a few questions that drivers in St. Charles, O'Fallon, and Saint Peters have asked us about the oil change, most notably, "how long does an oil change take?"
Keep reading to see if we've answered your question!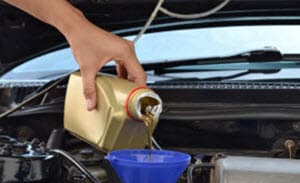 Why Does My Car Need an Oil Change?
Your vehicle needs an oil change to help keep its performance and efficiency at its optimal level. Over time, oil gets dirty and less effective at its duties of keeping the engine parts cool, clean, and lubricated. Once its reach a certain level where it doesn't lubricate the parts as well, the performance and efficiency will begin to see a dip.
How Can I Tell That My Car Needs an Oil Change?
The most obvious sign that your vehicle needs an oil change is actually the dashboard symbol that comes on when it detects low or old oil. However, a way to stay ahead of this light coming on is by keeping track of your oil change mileage interval. If you tend to slip past this mileage, and your continue adding miles to your vehicle, you'll notice signs like a sluggish performance, loud engine knocking or sounds while driving, and eventually, thick smoke coming from your exhaust.
When Does My Car Need an Oil Change?
The answer actually depends on your vehicle and they type of oil it takes. Older vehicles, manufactured before 2008, mostly take conventional oil. This oil typically lasts between 3,000 to 5,000 miles. Cars manufactured after 2008 usually take synthetic oil, which can last anywhere between 7,000 to 10,000 miles. Depending on what type of oil your vehicle takes, these parameters can help you determine the right time you'll need to change your oil.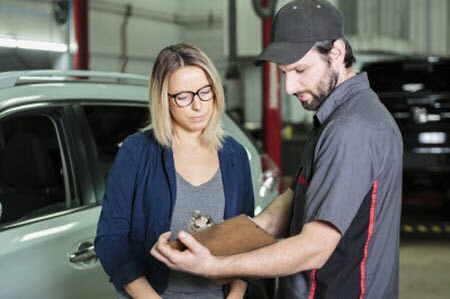 How Long Does an Oil Change Take?
Oil changes don't require considerable time and man power. In fact, considering how common this form of service is, most automotive technicians perform oil changes on a daily basis, so the actual process of changing the oil is relatively quick. Drivers can expect their oil change to be complete anywhere between 20-45 minutes.
Scheduling Your Oil Change at St. Charles Hyundai
Whether you've kept track of your miles since your last oil change appointment, or you're beginning to notice the early stages of old or dirty oil, you'll want to schedule an oil change when the time is right. At St. Charles Hyundai, our technicians are here to help you get the most out of your car, and that especially includes changing your oil in a timely manner. They'll be able to put new oil into your engine so you can get back out on the road and enjoy the smooth and efficient performance of your vehicle.
Schedule an oil change with us at St. Charles Hyundai! We're here to help drivers in St. Charles, O'Fallon, and Saint Peters with their automotive needs.