Buying a new car in the St. Charles, Saint Peters, St. Louis, and O'Fallon areas is a huge investment. Aside from your house and your children, your car is one of the biggest investments of your entire life. To make sure you're making the right decision, you need to opt for a vehicle that you know is reliable enough to last you for years to come.
There are quite a few different makes that are generally reliable, but Hyundai vehicles are something truly special. Specifically designed with longevity in mind, you can be happy behind the wheel of your Hyundai for years. Wondering exactly how reliable Hyundai is? Find out in our detailed overview.
The Best of the Best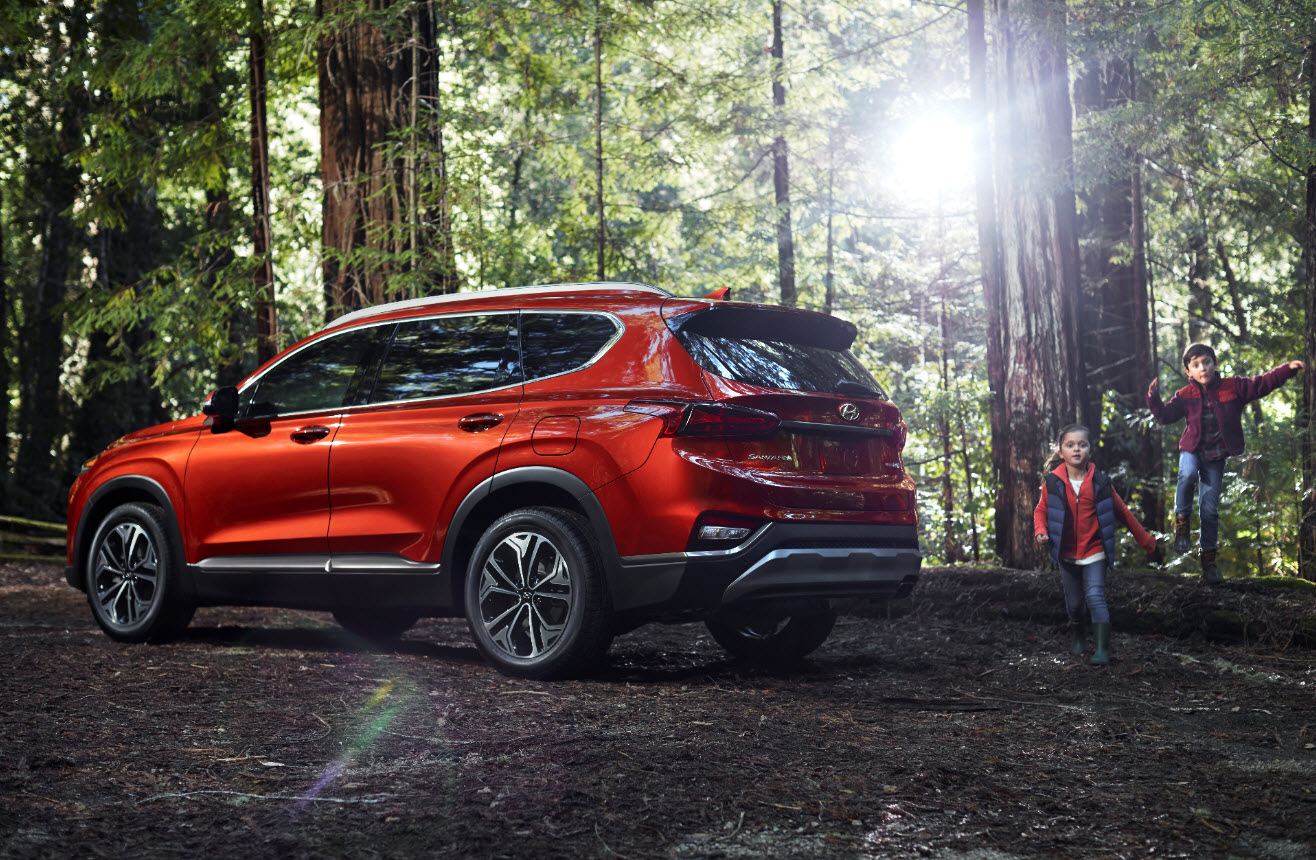 According to trusted automotive diagnostic firm CarMD®, Hyundai just might be the most reliable make of car you can buy. It earned top marks in their vehicle reliability ranking, which is based on both how costly needed repairs are and how often you have to get them. Hyundai consistently excels in both areas, reducing your operating costs as much as possible.
When many drivers think of reliability, they think of brands like Toyota or Honda, and there's good reason for that. They consistently rank high in reliability as well, but for the past several years, Hyundai has edged past them, as they have focused the company's efforts on creating a worry-free car ownership experience.
Generous Warranty
No matter what kind of vehicle you drive, it will break down over time due simply to normal age and wear, which is why most manufacturers offer warranties to protect your vehicle if it breaks down sooner than it should. While warranties are generally the same across different manufacturers based on factors like class of car, Hyundai continues to push things even further.
Historically speaking, Hyundai was the first-ever major manufacturer to offer 10-year/100,000-mile warranties on new cars. You can still find warranties like that on new Hyundai vehicles today. They also come with seven years of rust protection and a five-year unlimited roadside assistance plan. With the addition of hybrid models, Hyundai has also introduced a lifetime battery warranty.
Safety Features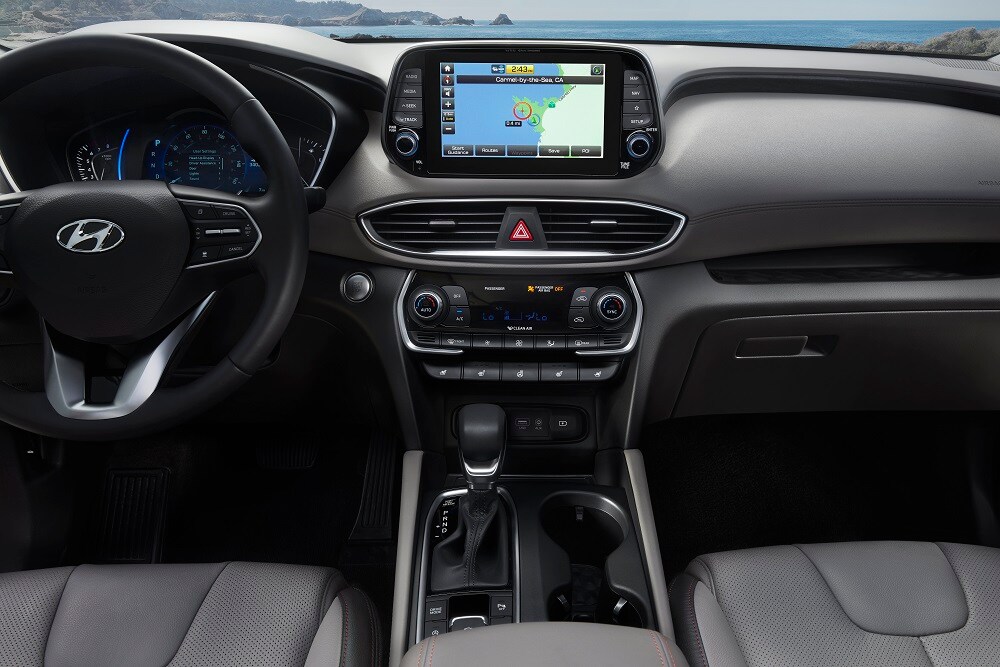 You can always count on Hyundai to last through all the regular wear and tear, but you also deserve a ride that will keep you safe behind the wheel. Fortunately, you'll find exactly that with any Hyundai model, as they've all received high crash test ratings. In fact, the Insurance Institute for Highway Safety has granted Hyundai vehicles awards for their safety features.
Even though Hyundai vehicles are built to protect you in the event of a collision, it's always better to avoid those situations altogether. That's why recent Hyundai models have implemented driver assistance technology. With these systems, your Hyundai will actively work to prevent accidents from ever happening in the first place, using systems like Forward Collision Warning and Lane Keeping Assist.  
Hyundai's Unrivaled Reliability
How reliable is Hyundai? It's only one of the leading reliable makes on the road today. While that's impressive enough for many drivers, Hyundai's reliability is just the beginning of everything these incredible vehicles can offer. If you want to learn more about what makes Hyundai a top choice for so many in the St. Charles, St. Louis, O'Fallon, and Saint Peters areas, head over to St. Charles Hyundai. Our expert staff is always happy to offer all the help and knowledge you need. Stop by today!