Sedans are the most popular class of car in the St. Charles, St. Louis, O'Fallon, and Saint Peters areas, and for good reason. They're fun to drive and incredibly efficient, especially compared to a lot of other options out there. They're also the most competitive class of car on the market, so you'll have plenty of options to choose from.
One sedan that tends to stand out is the Hyundai Accent. While this sedan is packed full of exciting features, one of the most enticing aspects is its fuel economy. The Accent's MPG is among the best in its class, so it might be perfect for you. Find out in our comprehensive review of the Hyundai Accent MPG!
Transmission Differences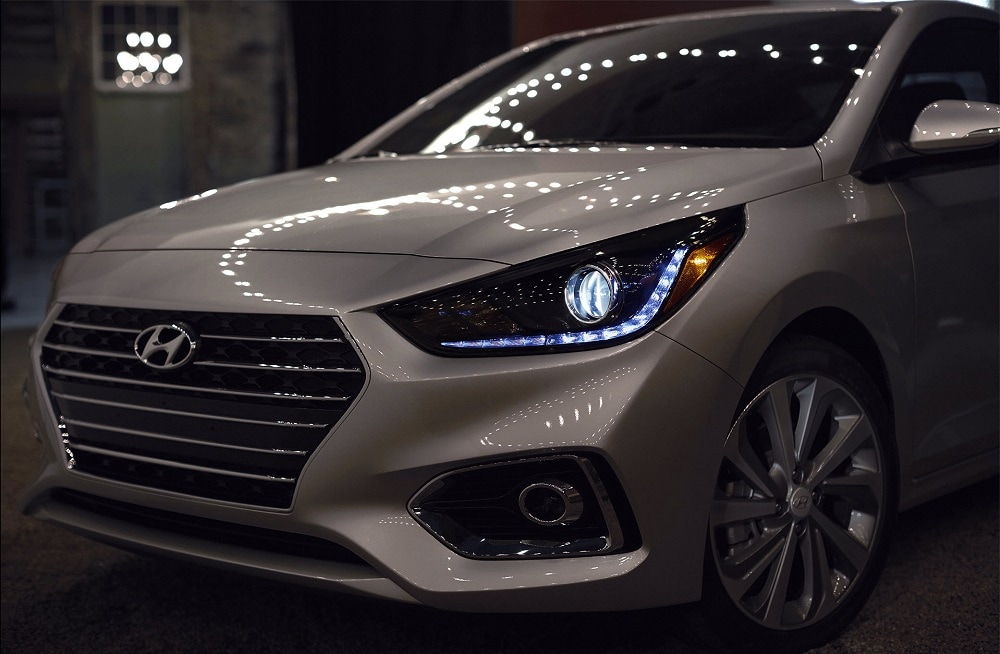 In many models, you'll find a wide variety of MPG ratings across the various trim levels. With the Accent, however, the differences are a bit easier to understand. Since all trims use the same engine, the only major difference between them comes down to transmission. This isn't something to worry about, however, as the most efficient transmission is available even at the every level.
Your Accent will always have front-wheel drive, but you have the choice between a 6-speed manual transmission and a 6-speed automatic transmission with SHIFTTRONIC® and Active ECO System. Based on the names, it's clear that the automatic transmission is more efficient. This is due to its ability to automatically adapt to your driving patterns, inclement weather, and more, always maximizing efficiency.
Hyundai Accent MPG EPA Estimations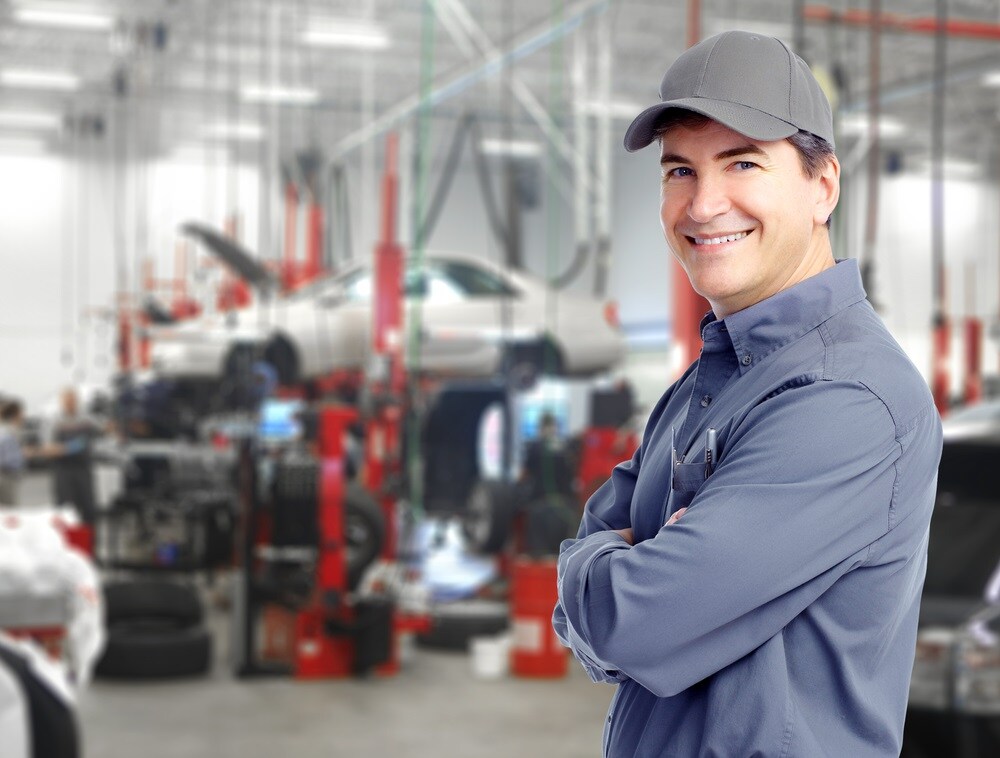 The manual transmission comes standard on the base-model Accent and already features an impressive fuel economy. With an EPA-estimated 28 city and 37 highway MPG, the Accent is among the most efficient manual-transmission sedans on the market.
All SHIFTTRONIC® models push fuel economy even further, earning an EPA-estimated 38 city and 38 highway MPG. Since all models contain the same 11.9-gallon tank, the automatic-transmission models ensure that you'll be spending less time at the pump.
Active ECO Mode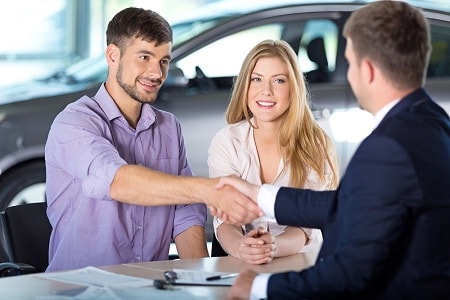 Nothing helps make your Accent's MPG more appealing than Active ECO mode. This handy feature, standard on all automatic-transmission models, changes the way your transmission and engine work together. In short, it fundamentally changes the way your car drives, so keep that in mind before switching it on.
Active ECO mode was specifically designed for low-speed driving in traffic and highway driving without traffic. It reduces engine power and acceleration, so it's not exactly ideal for passing or going uphill. For normal cruises, however, it's perfect since you won't notice much difference and you'll be saving plenty on fuel.
Test Drive the Hyundai Accent
The stunning Hyundai Accent MPG has already impressed many drivers in the St. Charles, St. Louis, O'Fallon, and Saint Peters areas, and it may do just the same for you. Check it out for yourself at St. Charles Hyundai. Our team is happy to let you take one for a spin to see how Active ECO feels. Schedule your test drive today!