At St. Charles Hyundai, we strive to help drivers all over St. Charles, St. Louis, O'Fallon, and St. Peters, MO, get behind the wheel of their ideal vehicle. One way we do this is by providing all the knowledge you could want about the financing process.
If you're looking to finance your dream car, there are multiple options open to you. One such option is leasing. To help you find out if leasing is right for you, we have put together this page of Hyundai car leasing frequently asked questions (FAQ). Read on to find out more about leasing and its benefits.
---
What Does Leasing a Hyundai Car Mean?
So, what exactly is a car lease? Well, you can think of it as a long-term rental agreement. This is great for people who want to try out a new car but don't want the commitment of owning and maintaining a vehicle over the years.
How Does Hyundai Leasing Work?
When you lease a car, you won't have to pay the full price. Instead, you'll be paying for the time you're using the vehicle. This means you'll pay a monthly payment for the duration of the lease, which could be anywhere from one year to four years. At the end of your lease, you'll return the vehicle to us.
Does Leasing Have Any Restrictions?
There are a few things you can't do when leasing a car. For example, you can't exceed a certain number of miles on the odometer. There's usually a specific, agreed-upon number of miles you're allowed to drive per year (usually between 10,000 and 15,000 miles). You also can't customize the vehicle.
What Are the Benefits of Leasing?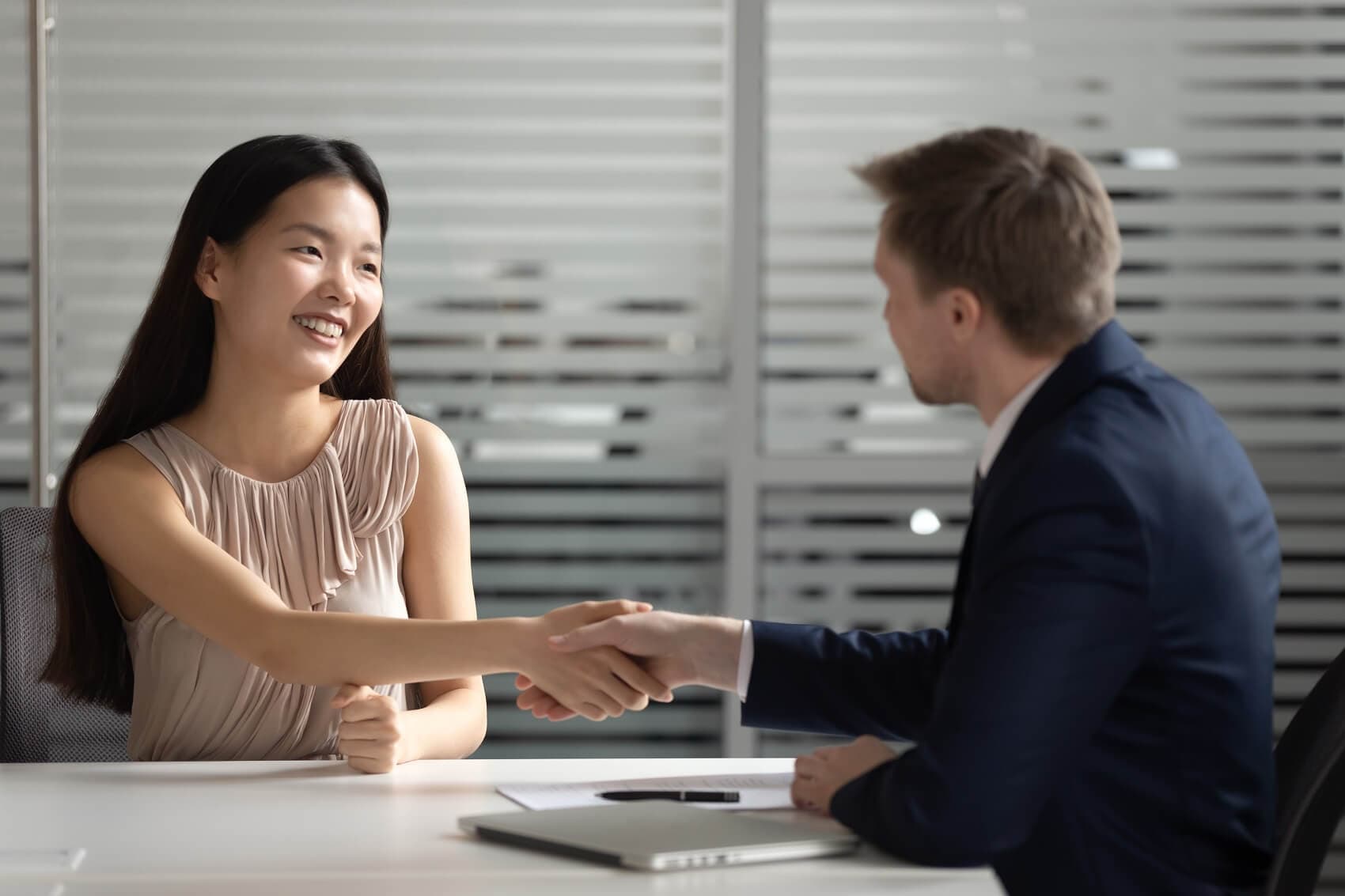 When it comes to leasing, there are quite a few benefits! So, what will you gain when you lease? Let's take a look at a few reasons you might want to lease…
Switching to New Cars: If you love enjoying all the latest tech and features in a new car, leasing is perfect for you! Thanks to the short-term agreements, you can switch to the newest year's model after your current lease ends.
Lower Monthly Payments: Because you're not paying to own the vehicle, you'll most likely find yourself with lower monthly payments.
Warranty Protection: Many dealerships offer a new-car warranty that lasts at least three years. That means major maintenance repairs might be covered throughout your leasing period.
What Does a Lease Agreement Consist Of?
In your lease agreement, you'll find several key things. First will be your monthly payment amount, which is determined based on the vehicle's value. You'll also find the length of the lease, how many miles you can put on the vehicle, and more.
What Happens at the End of the Lease?
At the end of your lease, you'll simply return your leased car to our dealership. You can also start a lease with a new model at that time.
---
Contact Our Finance Team Today!
Are you ready to get behind the wheel of your dream car after reading this Hyundai car leasing FAQ? You can contact us at St. Charles Hyundai to learn more about leasing. We can't wait to help you get out on the roads of St. Charles, St. Louis, O'Fallon, and St. Peters, MO.