What do you do when you find yourself in need of roadside assistance in the St. Charles, Ham, O'Fallon, and Saint Peters areas? There are a variety of things you can do, whether you have a dead battery, flat tire, or any other problem that interrupts your trip. But, there's one handy tool that Hyundai owners can enjoy exclusively.
With every new Hyundai vehicle, drivers can enjoy the benefit of Hyundai Roadside Assistance. This service can get you out of just about any precarious situation you're likely to encounter during the normal course of driving. What is Hyundai Roadside Assistance you may ask? Find out in our detailed overview.
Shop our New Hyundai Inventory here!
Blue Link® Connected Care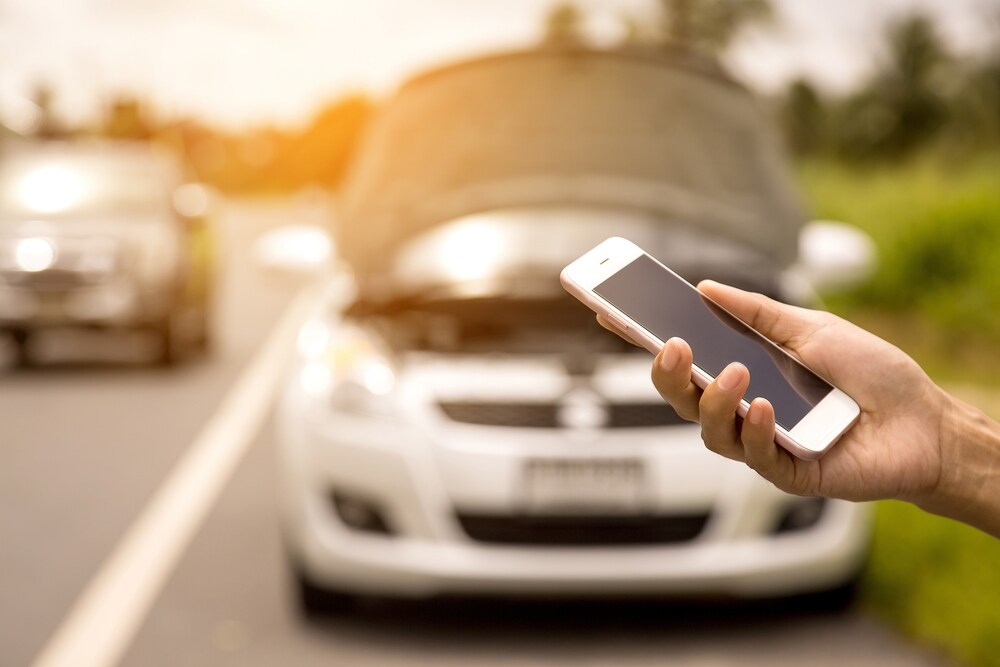 At its core, Hyundai Roadside Assistance is a service that is always ready to take care of you on the road, should anything go wrong. When you purchase a new Hyundai vehicle, it automatically comes with five years of unlimited roadside assistance with three years of enhanced coverage. These services are available at any time, even if it's the dead of night or a major holiday.
One of the most appealing features of this roadside assistance service is that it can be accessed through Blue Link®, Hyundai's convenient app. If you're a Hyundai owner, you probably already know how this handy app can remotely control aspects of your vehicle, as well as offer real-time diagnostics. Fortunately, it can also be used to call for roadside assistance, in which your exact GPS location will be transmitted to the responder.
Services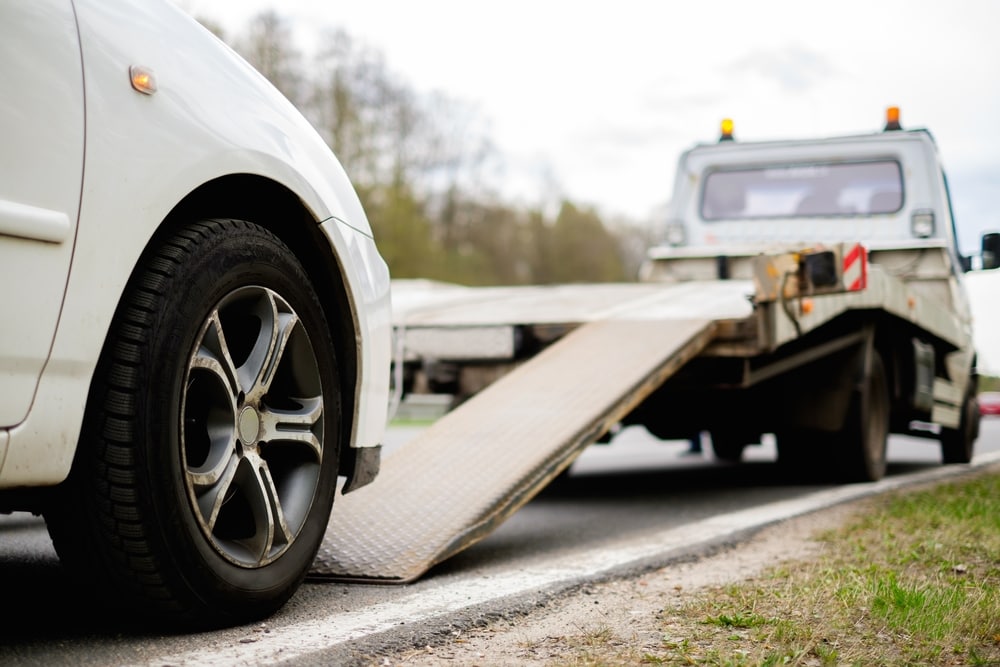 There are a variety of services that the roadside assistance system is happy to provide. There are few things more frustrating than having to deal with a car that won't function, but with one call, you can have towing services taking your Hyundai to the nearest dealership service facility, even if it's not related to your warranty. Should you need this service more than 150 miles from home, Hyundai will reimburse you for your meals, lodging, and transportation, as long as the situation warrants it.
You don't have to suffer from a serious problem to take advantage of Hyundai Roadside Assistance, either. They're happy to help when you're facing more minor problems like flat tires, dead batteries, and even when you lock your keys in the car. They'll even come to fill your tank up if you run out of gas on the road.
Exclusions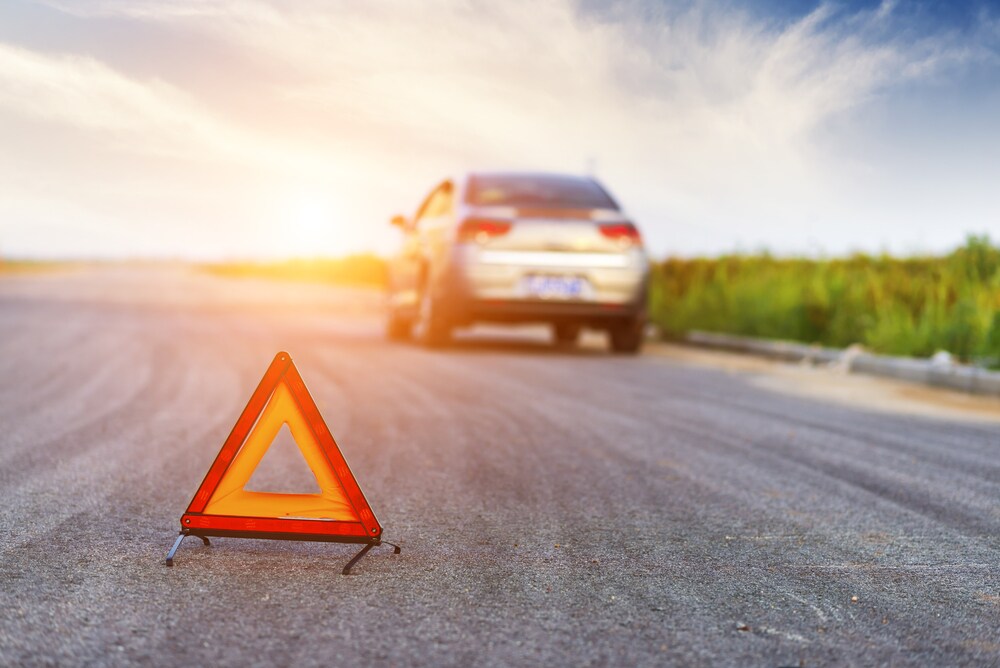 Before you call Roadside Assistance for help, it's important to recognize the exclusions to their services. First and foremost, you need to be on a publicly maintained road to receive help. Off-roading does not qualify. You should also note that this service is distinct from your warranty, serving an entirely different and independent purpose.
While reimbursement may be available for trip interruption costs, most costs are not covered by Roadside Assistance. For example, they'll tow your Hyundai vehicle to the nearest service facility, but you'll still have to pay for any parts and repairs yourself. Keep in mind that this is the case no matter how the damage was incurred, whether it be wear and tear, an accident, vandalism, or anything else.
Learn More About Hyundai Roadside Assistance
If you're still wondering, What is Hyundai Roadside Assistance? the experts at St. Charles Hyundai are happy to help. We're your premier source for Hyundai vehicles in the St. Charles, Ham, O'Fallon, and Saint Peters areas, and our team is happy to get you behind the wheel of a new Hyundai, so you'll have access to this incredible service. Contact us to learn more today!