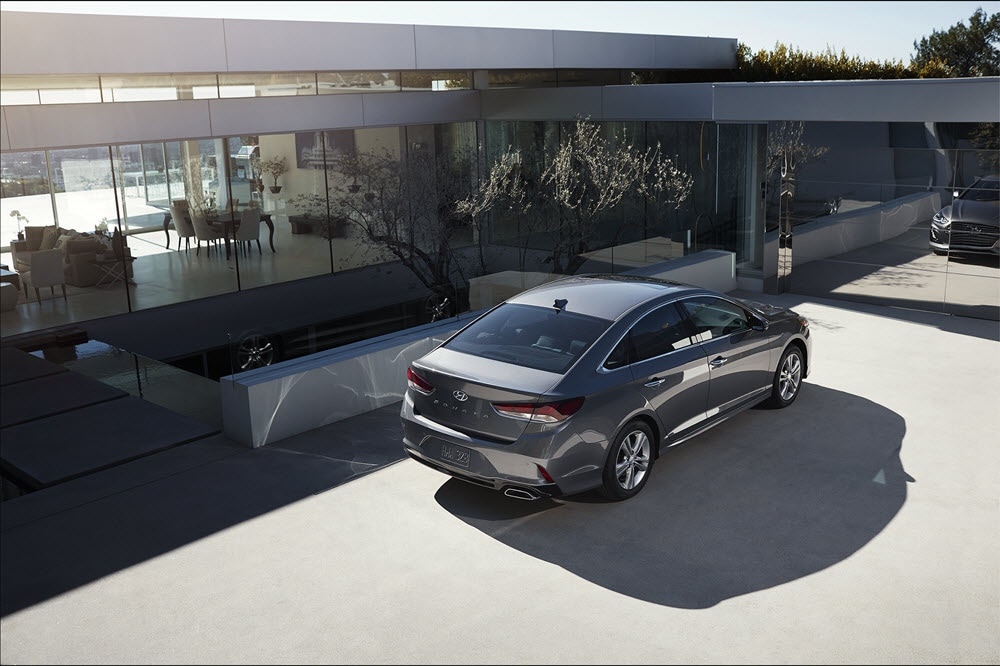 What do you look for when you're in the market for a new sedan in the St. Charles, St. Louis, O'Fallon, and Saint Peters areas? These incredible vehicles have plenty to offer, from reliable drivability to more interior space than you might expect. One of their best features, however, is fuel efficiency that leaves you with more time on the road and less time at the pump.
For fuel economy you can count on, the Hyundai Sonata is one of your best options. It's sleek and stylish, but also saves you time spent at the pump, so you can focus on getting where you need to go. Learn more about the MPG for Hyundai Sonatas, and discover if the gas mileage is good enough for your standards.
Miles Per Gallon
There are six different versions of the Sonata you can choose from, but all of them have impressive fuel economy. If you want to boost your efficiency as far as it can go, however, the Eco is going to be your best option. With an EPA-estimated 28 MPG city and 37 MPG highway, few sedans even come close to what the Sonata Eco can offer.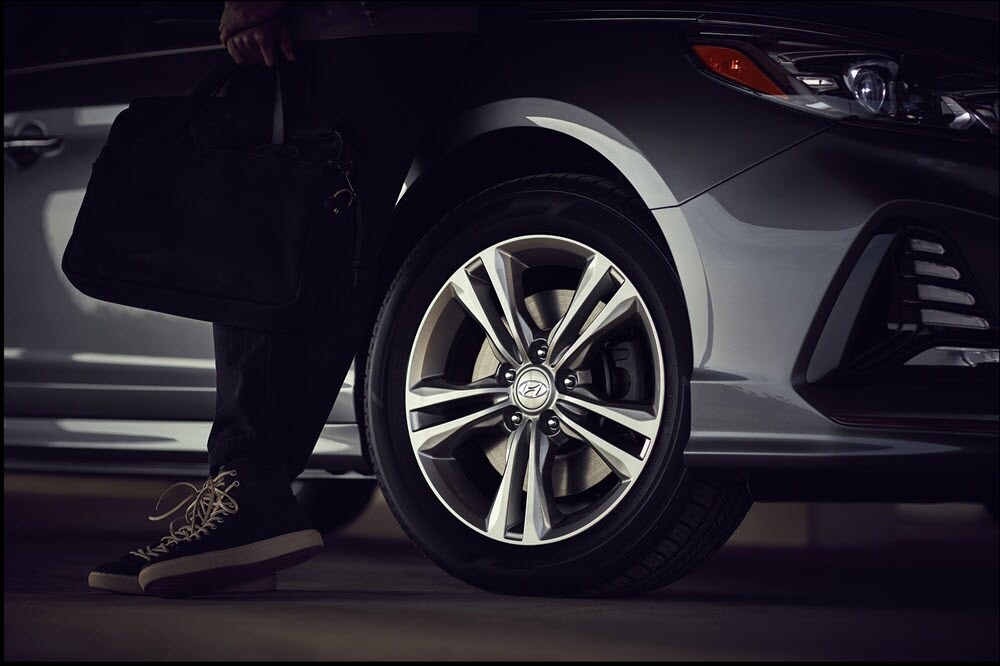 If you're looking for a bit more power in your engine while still maintaining efficient fuel economy, the other trims can serve just as well. The standard edition features an EPA-estimated 25 MPG city and 36 MPG highway, and even the most powerful Sonata still offers an EPA-estimated 23 MPG city and 32 MPG highway.
Engine Power
Balancing power and efficiency is key when you're looking for the right ride for your needs. The more power you have under the hood, the lower your fuel economy is going to be. The Eco trim, for example, has a 1.6-liter twin turbo 4-cylinder engine that offers 178 horsepower. This is less power than the standard 2.4-liter 4-cylinder engine and its 185 horsepower, and that's why the Eco is more efficient.
Be aware when opting for the most powerful Limited 2.0T Sonata. The 2-liter twin turbo 4-cylinder engine boasts an impressive 245 horsepower and 260 lb-ft of torque. It will put your fuel economy down a few points, but many drivers think the trade-off is more than worth it. Plus, they all come with an 18.5-gallon gas tank, so that's bound to give you more time and more miles between fuel stops.
Drive Mode Select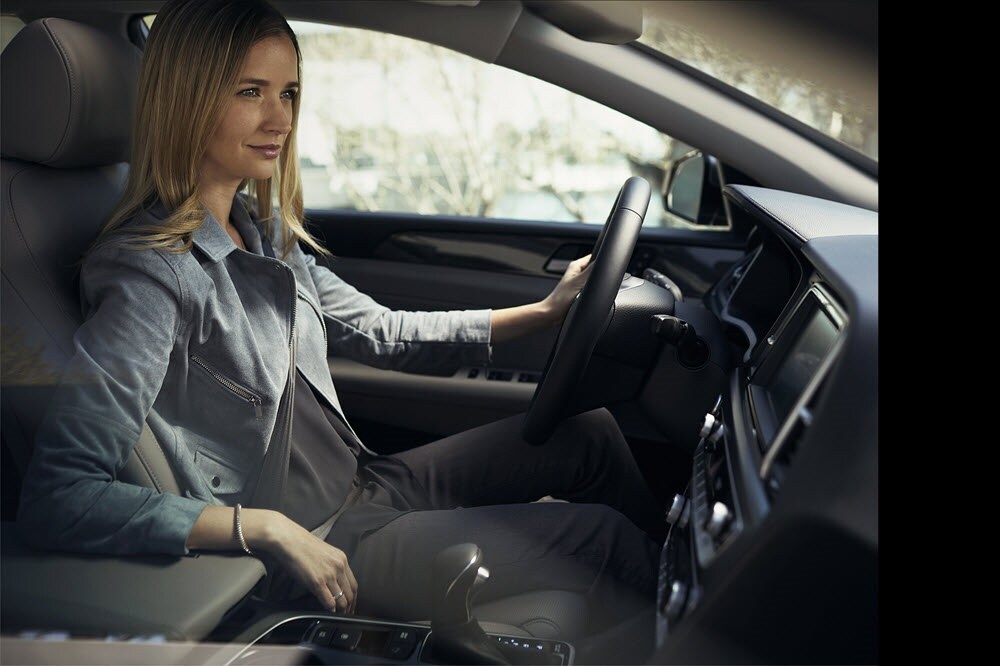 One of the best features in the Sonata is the advanced Drive Mode Select system. This handy piece of technology allows you to change the way your Sonata drives with a simple push of a button. It comes with three distinct driving modes, Normal, Eco, and Sport, and they all offer unique benefits.
If you're trying to get the most miles per gallon out of your sedan, the Eco setting is your best bet. This setting will reduce your engine power as well as your interior air conditioning, but you can be sure your Sonata is getting the most out of every drop of fuel. The Sport setting does exactly the opposite, so be sure to avoid it if you're looking to stay away from the pump for as long as possible.
Test Drive the Hyundai Sonata
The Hyundai Sonata gas mileage is one of its best features, but that's just the beginning of everything this sedan can offer. To learn more about all it can do for you, head over to St. Charles Hyundai and see it in person. Our friendly team is happy to show off every inch of this stunning sedan. If you live in the St. Charles, O'Fallon, St. Louis, and Saint Peters areas, contact us today to schedule your test drive!