Did you know that Labor Day was first proposed in 1882 to honor the trade unions and workers that helped to make the USA into what it is today?
Everyone enjoys this holiday because it adds an extra day to their weekend and a day off from labor. It also marks the unofficial end of summer, so why not celebrate Labor Day in style?
To help you find a fun way to spend the first Monday in September, here's a list of some fun events happening around Labor Day near Wentzville.
Art Fair at Queeny Park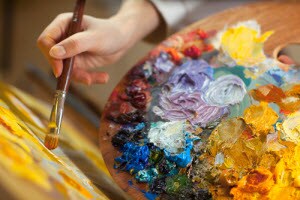 If you're looking to fill your Labor Day weekend with some art, culture, and fun, you may want to consider the Art Fair at Queeny Park. This event begins on Friday, September 2 at 5 pm.
Every night of the fair features works from local artists as well as wine tasting from Three Squirrels Winery. Come check out some talented artists and enter to win some art certificates.
St. Louis County Greek Fest
Alarm clocks, philosophy, and the Olympics are all Greek inventions, so why not celebrate the culture that helped to bring our species to the modern age with the St. Louis County Greek Fest? This cultural experience will be filled with authentic Greek cuisine, music, dancers, and a gift shop, and there will even be a kid's corner for the little ones. This festival runs all weekend, including Labor Day.
Stonehill Winery Harvest Festival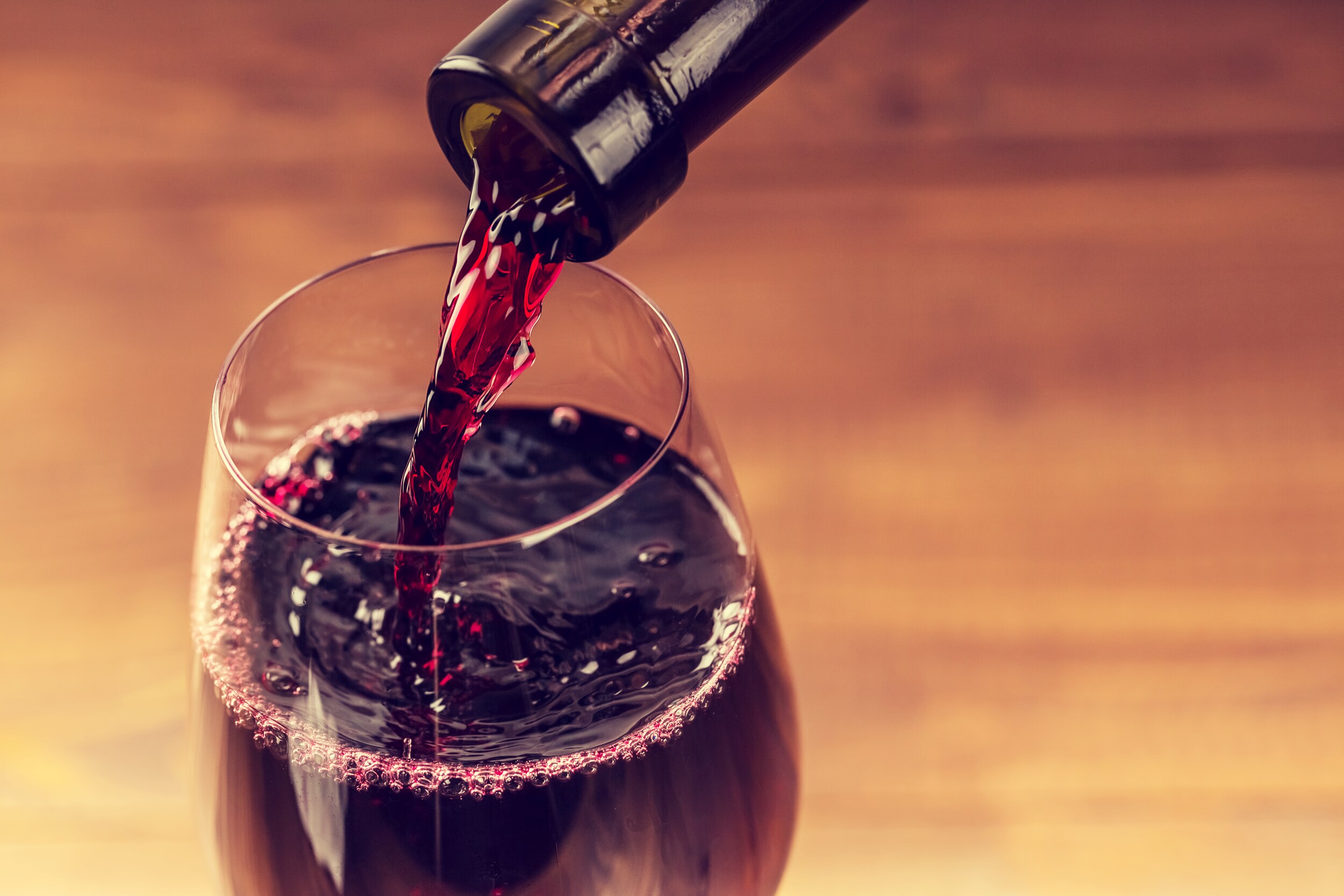 You don't have to be a wine aficionado to enjoy the Stonehill Winery Harvest Festival. This event, happening on Saturday, September 3, will feature a variety of food and fun that you and your whole family can enjoy. Spend your Saturday painting pumpkins and stomping grapes while enjoying locally made wine and beer.
This event is free and will feature live music from the Shiloh Country Band from 1 to 5 pm. Come dressed like a farmer and enjoy the Harvest Festival at Stonehill Winery.
Midwest Wingfest
You don't have to travel to Buffalo, NY, to get a taste of great wings-actually, just Fairview Heights, IL. This event will take place on September 2 and 3 and will feature a variety of activities that you and your loved ones can enjoy, including a wing eating contests with men's, women's, and teen's categories.
You can sample some of the wings that will compete for awards such as Best Gourmet Wing, Best Buffalo Wing, and Best Overall Wing.
This event will feature country Billboard-topping artist Jon Pardi, who will perform a free concert on Friday. Saturday will feature performances by Nick Bifano & the Innocents as well as the Ultraviolets.
Sample some great wings and music while enjoying your Labor Day weekend at the Midwest Wingfest.
With all of these great activities and events, you'll won't run out of fun ideas to fill your Labor Day weekend.