Where are the best places to learn to dance in the St. Charles, St. Louis, O'Fallon, and Saint Peters area? These three studios have the professional guidance and facilities needed to help students of all skill levels enjoy the art of dance as a fun hobby or even competitive sport!

Imagine Dance Project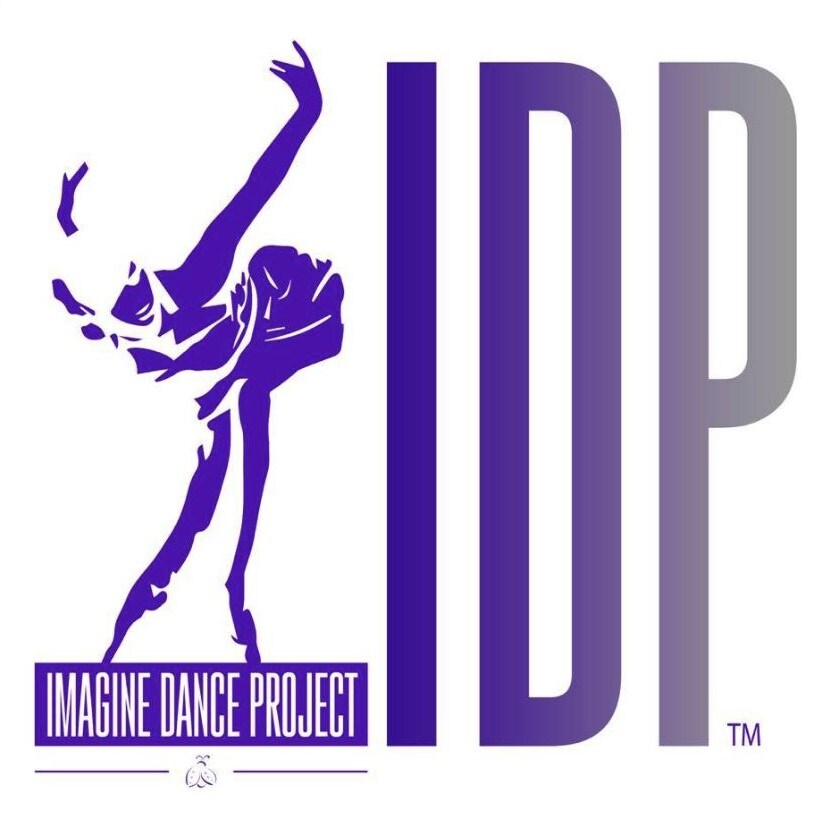 Offering classes for children ages 3-18, your kids can learn whatever type of dance they are interested in at Imagine Dance Project. Their classes range from ballet to jazz to hip-hop and more. They also have various levels of classes that allows each student to continue to develop their craft.  
Through their professional instruction, you will see your child improve while gaining real-life skills like confidence, discipline, and self-expression.
They can even take their dancing to the next level and join the competition team at Imagine Dance Project. With the team, they will build friendships and memories that last a lifetime while performing together!   
Majestic Dance Studio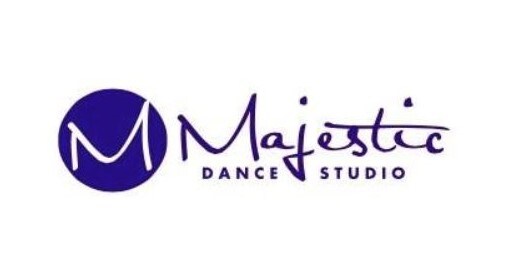 Looking to make your first dance at your wedding one to remember? Interested in a fun new hobby to do with your significant other? It is time you stop by Majestic Dance Studio and learn the elegant art of ballroom dancing!
They can help teach you the basic moves and choreograph your dance to the song you personally pick-giving you a ton of confidence as you share your first dance with your partner in front of your guests.
They also offer private and semi-private lessons as well as group classes at Majestic Dance Studio. Through their lessons and classes, you will learn all the basic steps, improve your rhythm, and be able to both lead and follow with your partner.
St. Peters Academy of Dance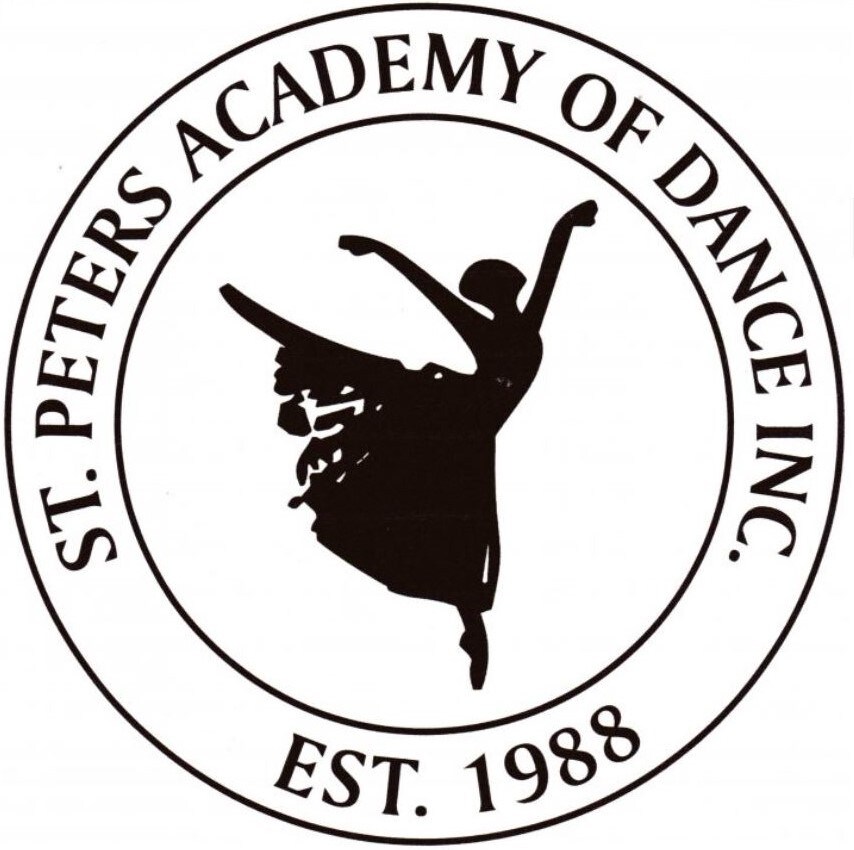 Whether a beginner or an advanced student, the wide range of classes offered at St. Peters Academy of Dance is welcoming to all children looking to get started or continue their journey in the world of dance.

Whether your child wants to join their ballet, tap, or jazz/hip-hop class, the ultimate goal of St. Peters Academy of Dance is to help improve each student's self-esteem through the fun practice of dance.
Beyond their classes, they also offer various camps. Their Princess Camp is a great way to introduce the young ones to dance! Then eventually, dancers can work their way up to join the competition team at St. Peters Academy of Dance!
Get Up and Dance!
Sign yourself or your child up for a class today and start learning the basic steps!