The term of your lease is nearing completion. What do you need to do to return your leased car, truck, or SUV?
The team at St. Charles Hyundai prepared a lease return checklist. So, if you live near St. Charles, St. Louis, O'Fallon, and Saint Peters, MO, keep reading below to know what boxes you need to check.
---
We'll Take It

Did you know you can return or trade your current lease to St. Charles Hyundai? Even if you didn't originally lease your vehicle with us, you can still return or trade your vehicle to us, no matter where you got it from!
You can keep your lease, too. So, if you like how your vehicle's performance fits your lifestyle, you can purchase the vehicle after the lease is complete. Contact our finance team to learn more about your options. Fill out our online finance application to learn if they can pre-approve your trade-in or vehicle purchase. 
---
Step One: Checking Its Condition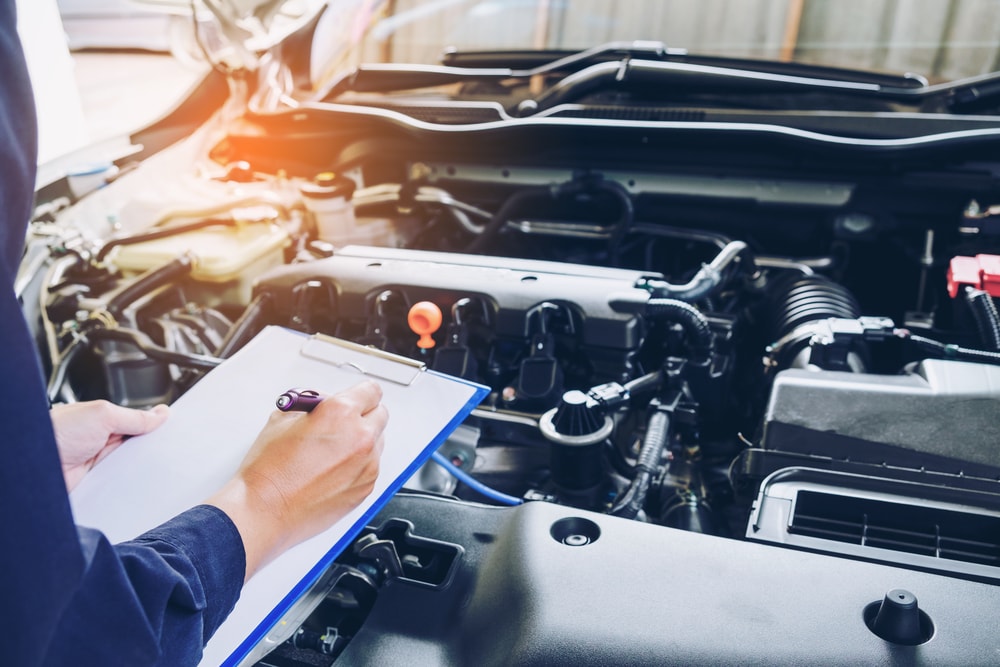 If you decide to transition your lease back to our dealership, you'll have to identify its condition and any maintenance issues. The first item in our lease return checklist is to have your vehicle inspected before your lease return date. This helps you:
Assess its condition
Initiate repairs
Avoid wear and use charges
You can ask the factory-certified technicians in our service center to assess the vehicle. They'll be able to suggest repairs and might help you avoid excess wear and use charges. Some maintenance issues may even be covered under the terms of your lease.
---
The Next Step: Schedule A Lease Return Appointment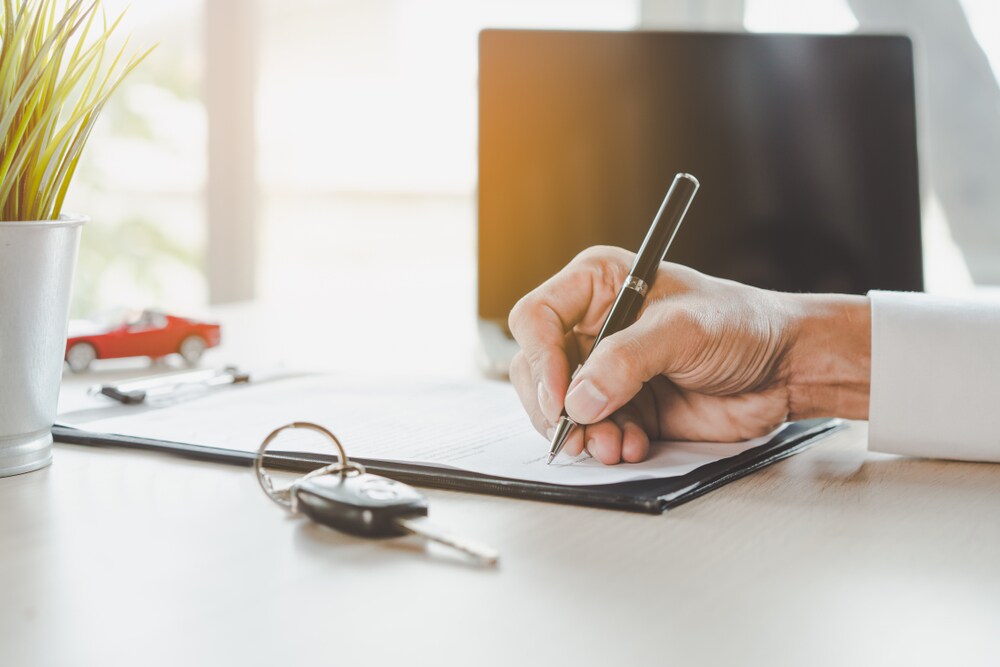 After you've completed assessing the vehicle, the next item in our lease return checklist is scheduling your turn-in appointment prior to the return date. This helps us:
Review your vehicle return
Process paperwork in a timely manner
Learn what you might want to drive next
When scheduling a turn-in appointment, you should review the steps with our team to ensure that you have the information you need to return or trade the vehicle.
---
Step 3: Clean Your Car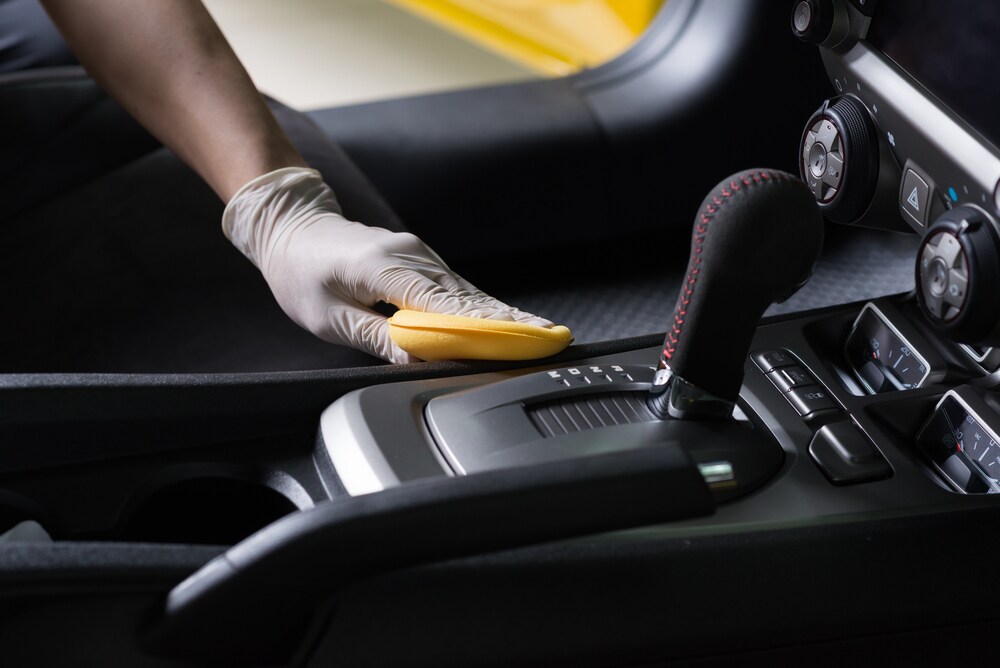 Before returning your car, you should clean the vehicle's interior to prepare it for our team. Make sure to:
Clean the interior
Remove stains and vacuum the seats and carpets
Consider detailing any scratches
Remove garage door openers and toll tags
Once the vehicle has been assessed, serviced, and cleaned, it's time to review what you need to bring with you.
---
Step 4: What Do I Need To Bring?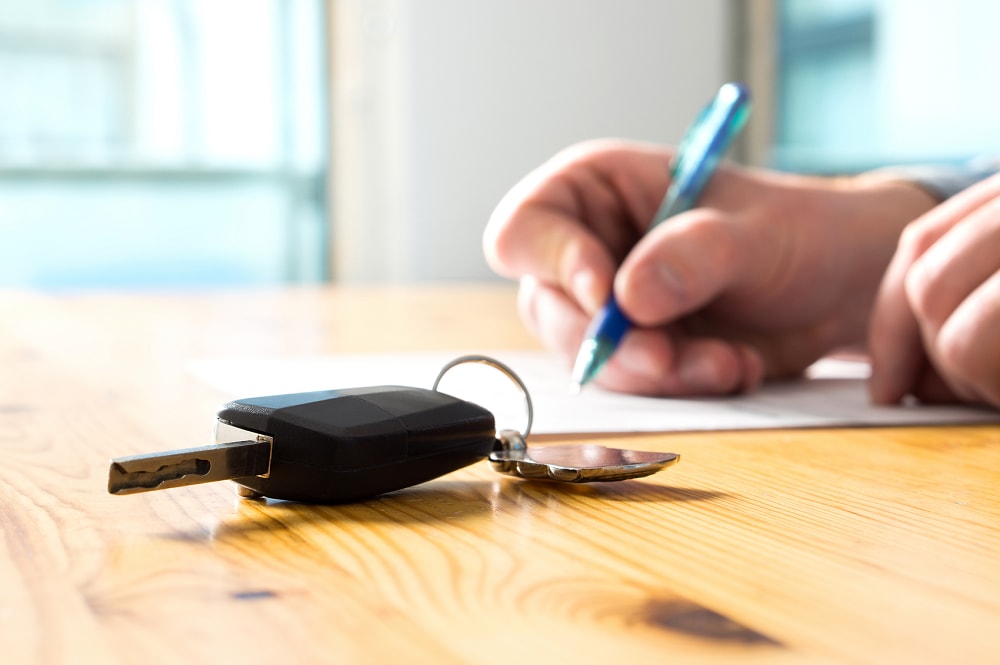 There are a few more items left on your lease return checklist. All relevant equipment provided with the vehicle should be returned, this includes:
Keys and keyless remotes
Headrests
Car owner's manual
Cargo covers/nets (if applicable)
License plates
Check with the state DMV before returning your vehicle's license plate. It's also recommended that you check with your car insurance company to see what information they may need.
---
The Final Step: Dropping Off Your Car
When you come into our dealership for your Turn-In Appointment, you'll need to complete an Odometer Disclosure Statement to verify your vehicle's condition. You can ask our team for assistance with this form.

Our team will review your vehicle and you'll be able to explore the options for your next driving experience. 
---
Contact Our Team To Return Your Lease
Now that you've crossed items from your lease return checklist, how can you return your vehicle? St. Charles Hyundai can help you every step of the way, making it easy to return your leased car, truck, or SUV.
If you live near St. Charles, St. Louis, O'Fallon, and St. Peters, Missouri, contact our team to get started.