Fitness and staying in shape can require dedication and it helps when you can find a gym that is dedicated to providing the best for you to achieve your fitness goals. At Club Fitness St. Charles, that is what you will find.
Club Fitness offers a variety of amenities for your fitness journey, no matter what level you are at. If you are just getting started on your fitness journey, this is a place where you can feel welcome as a beginner.
History of Club Fitness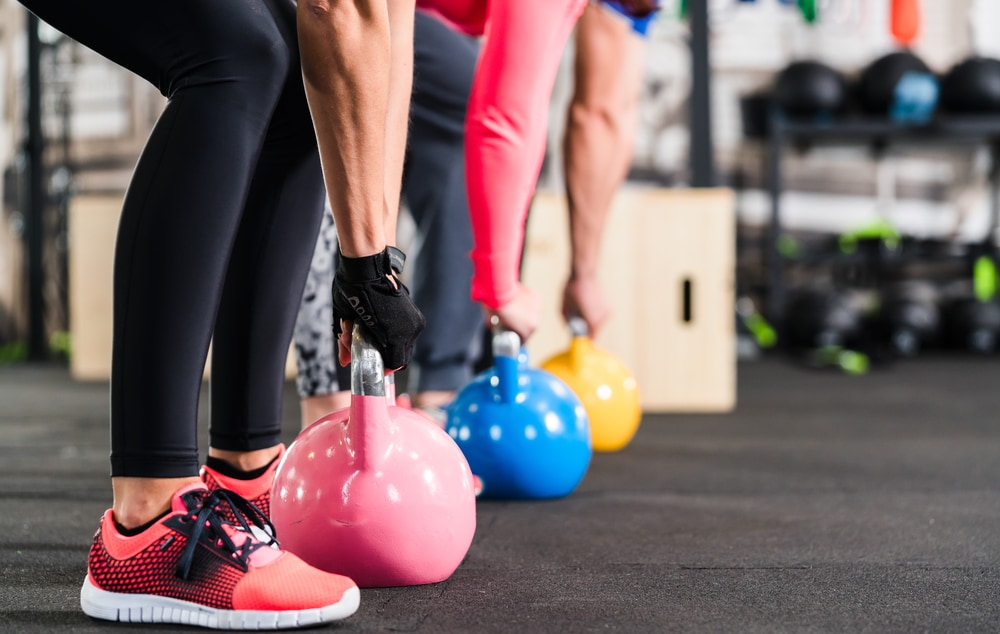 Club Fitness opened its doors in 1983. For over 35 years it has been the place to go for fitness in St. Charles, MO. Club Fitness has been employee-owned since 2015 and the team takes pride in providing the best gym experience for all members by keeping a clean and functional space.
Whether you are a beginner looking to get started on your fitness journey or an experienced gym member looking for a new routine, there is something for everyone at Club Fitness. The team at Club Fitness keeps up with the evolving health and fitness trends to offer the best programs and fit the needs of its members.
Amenities Available at Club Fitness
When you go to Club Fitness, you will find a wide variety of amenities that will make you feel right at home. You can start your fitness journey by consulting one-on-one with a personal trainer to get a customized plan that keeps you motivated and helps you get closer to reaching your fitness goals.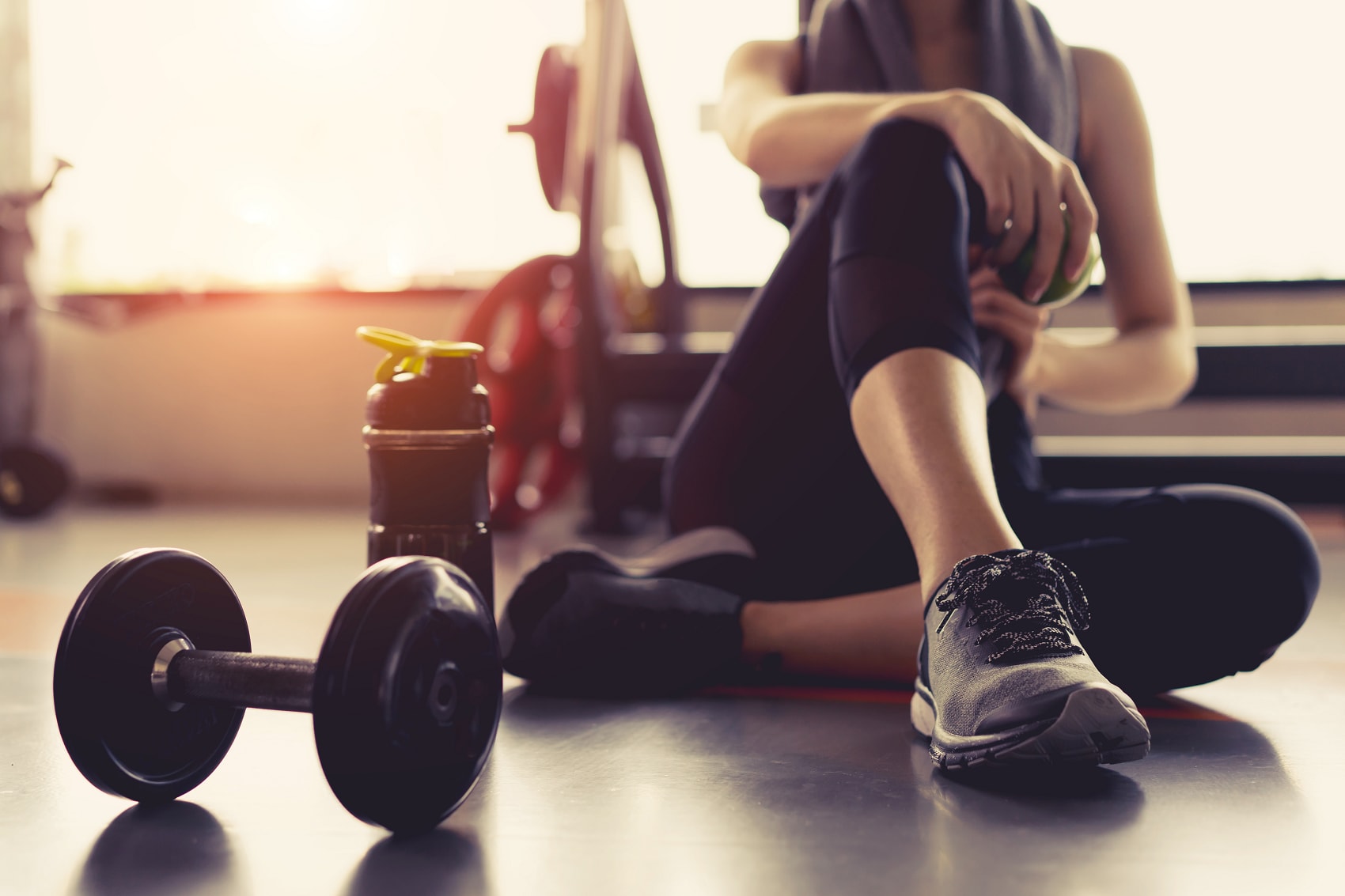 Check out some of the other amenities available at Club Fitness St. Charles:
Group Exercise Studio
Burn Zone Studio
Circuit Equipment
Strength Equipment
Cardio Equipment
Personal Training
In addition to these amenities, Club Fitness takes all necessary precautions and follows all protocols to ensure that members remain in a safe space for fitness and workouts while providing a clean environment.
Join Club Fitness Today!
If you are ready to start your fitness journey, join the club and choose Club Fitness St. Charles. Sign up to become a member to have 24-hour access to Club Fitness. Then, you can work with our team to create the right fitness plan for you that encourages, educates, and motivates you to reach your goals.
You can see more of the ways Club Fitness is inspiring people on their fitness journey and helping them reach their goals by visiting their Facebook page.