There's a common wisdom that says a new car depreciates by 25% the moment you drive it off the lot. That means that every new car purchase in O'Fallon, Saint Peters, St. Louis, St. Charles, and across the nation puts you under water right away. Is there a way to prevent that from happening, though?
First things first: don't panic over that initial depreciation. While there are things you can do to maintain your car's value on the streets of St. Louis and St. Charles, some drop-off is going to happen, and it's not the worst thing in the world. Let's explore several steps you can take to maintain the value of a new car and slow the depreciation that creeps up on every vehicle purchase.
Maintain the Value of a New Car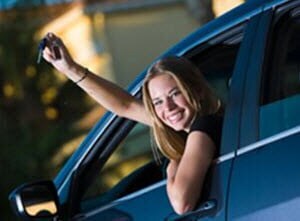 There's not much you can do about the initial depreciation that your car will suffer when you drive it off the lot. However, there are things you can do to ensure that it doesn't suffer further loss in value as the car gets older. All of these revolve around basic maintenance and care.
Keep It Indoors
This obviously doesn't mean keeping your car in your house. It means keeping it out of the elements, under a roof, and protected. In short, keep your car in a garage, if you possibly can. Instead of using your garage as more basement storage, use it the way it was intended: as car storage.
Stay on Top of Maintenance
Regular routine maintenance is not an annoyance or an unnecessary irritant. It's an essential part of keeping your car running the way it should and preserving its value. Treat regular car maintenance like you treat bills-something you have to do to keep everything the way it should be.
Keep Your Car Clean
Another area of car care that many people overlook is the simple effort of keeping it clean. Don't smoke inside-not only will the smell be hard to remove, but it'll stain the interior surfaces. If you spill something on the seats or carpets, clean it up right away. Most car interiors are designed to be stain-resistant, but the longer a spill sits, the less effective this protection is.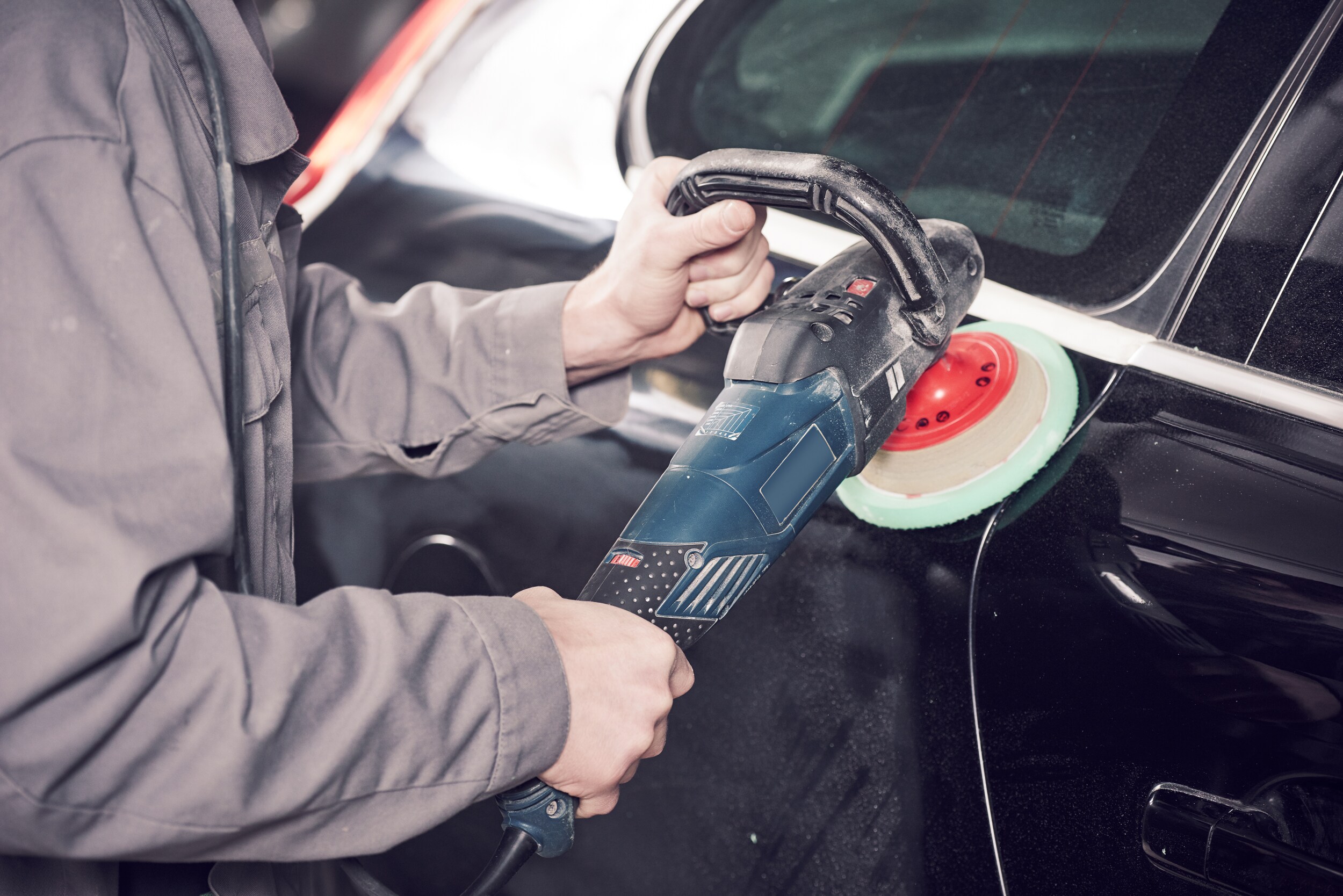 This also means keeping it clean outside. Wash your car regularly-every few months or more frequently, and wax it at least a few times per year. This will help keep corrosives off the car, protect the paint, and finish and defend against environmental damage.
Drive Short and Easy
The miles on your car have a big effect on its value. The lower mileage you have, the better off you are. Also, if you've got a heavy foot, lighten it up. The easier you drive your car, the less wear and tear you'll suffer.
Drive a Hyundai from St. Charles Hyundai
Driving a car that is from a manufacturer known to maintain value is a final good step, and Hyundai cars maintain their value very well. These are just a few tips and tricks drivers in St. Charles, St. Louis, O'Fallon, and Saint Peters can use to protect the value of their car. If you're in these areas and are in the market for a new Hyundai, stop into St. Charles Hyundai today!