Eating healthy is one of the best ways to improve your well-being. It gives you more energy, boosts your immune system, and may even help you live longer. Wouldn't it be great if you could get your favorite healthy meals delivered right to your door? Thanks to Fit-Flavors, you can!
Every meal is balanced, full of quality ingredients, and ready to eat. Let's see what they're cooking up!
---
The Idea Behind Fit-Flavors
Jillian Tedesco, the founder and CEO of Fit-Flavors, started out as a fitness trainer. She soon realized that many people want to eat healthy but feel like they don't have the time to do so. She set out to find a solution.
Armed with more than 10 years of personal training and nutrition expertise and a degree from the Le Cordon Bleu Culinary Institute, Tedesco went to work. She started making pre-cooked, pre-packaged meals for her clients. They were portion-controlled and packed with healthy ingredients. When she saw them building muscle, loosing weight, and training harder, she knew she was onto something.
Fit-Flavors was born in 2009. The goal: to make to make everyone healthier one meal at a time. The heat-and-eat meals are perfect for those with an active lifestyle, so keep a few in your fridge, and you'll have a healthy meal waiting for you.
---
What's on the Menu?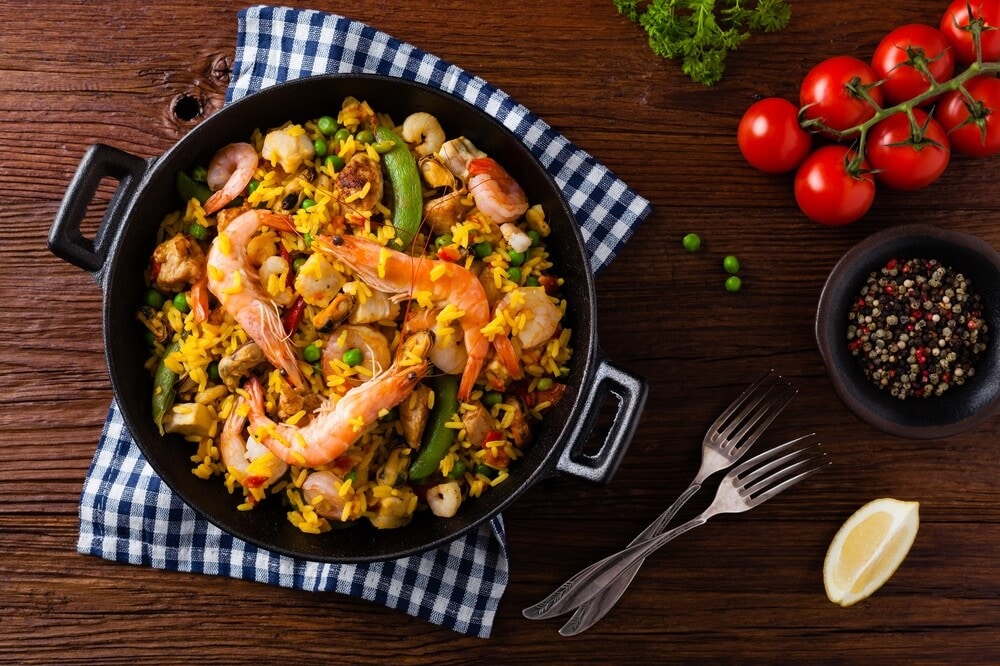 Are you looking to start your day off on the right foot? Kick things off with a breakfast by Fit-Flavors. Try the Egg & Cheese Enchiladas or a Farmer's Breakfast, which comes with maple turkey sausage and white cheddar cheese sandwiched in a whole wheat English muffin.
For dinner, you can indulge in a backyard favorite with the Cheeseburger Bowl or dig into some Buffalo Chicken Mac N' Cheese. If you have a hankering for some seafood, try the Shrimp Paella.
You'll find meals for whatever special dietary needs you have. There're vegan and vegetarian options, gluten- and nut-free solutions, and options for keto. Order your meals online, and they'll be delivered right to your door in 72 hours. You'll be enjoying the benefits of eating healthy in no time!
---
Order from Fit-Flavors Today!
Whether you just got home after a jog or you're looking to refuel after a workout, Fit-Flavors has the healthy meals your body needs. Get them delivered, heat, and eat! It's just that simple.
Check out their Facebook page to see the full menu!