Have you ever been able to turn down a doughnut? Probably not. There are so many flavor combinations, fillings, shapes, and sizes, so there's a doughnut to sate every appetite. Plus, they're great for breakfast, a snack, and anytime in between.
At Vincent Van Doughnut, they take artistry to a whole new level. Let's see what they're cooking up!
The Start of Vincent Van Doughnut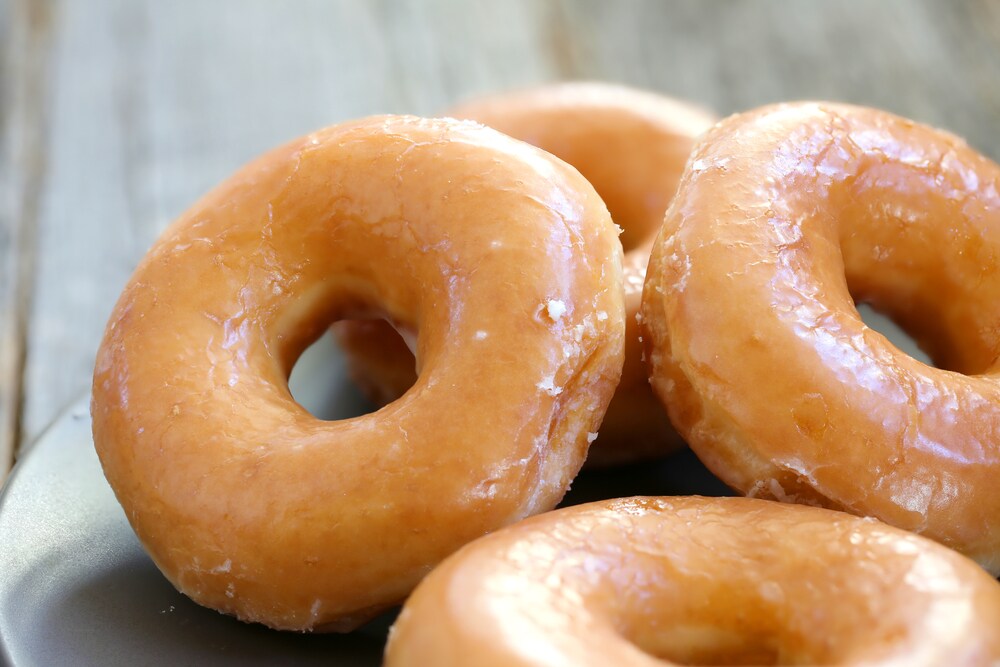 It began in 2010, when Vincent Marsden started making doughnuts out of his kitchen. He experimented with various flavor combinations, and soon enough, his family and friends were raving about it.
He purchased Clyde, a 1960 Grumman Olsen van, and brought St. Louis their first ever doughnut food truck, and Vincent Van Doughnut was formed. Vincent Van Doughnut gained a loyal following, and once they won first place on the Cooking Channel's Donut Showdown, their first brick-and-mortar location opened in Clayton.
Vincent Marsden and his son, Mini Vinny, the official taste tester of Vincent Van Doughnut, employ artistry that rivals the legendary Vincent van Gogh. Their combinations of scratch-made doughnuts, fillings, glazes, and toppings excite sweet and savory lovers alike and provide the perfect breakfast or day-time snack.
Doughnut Creations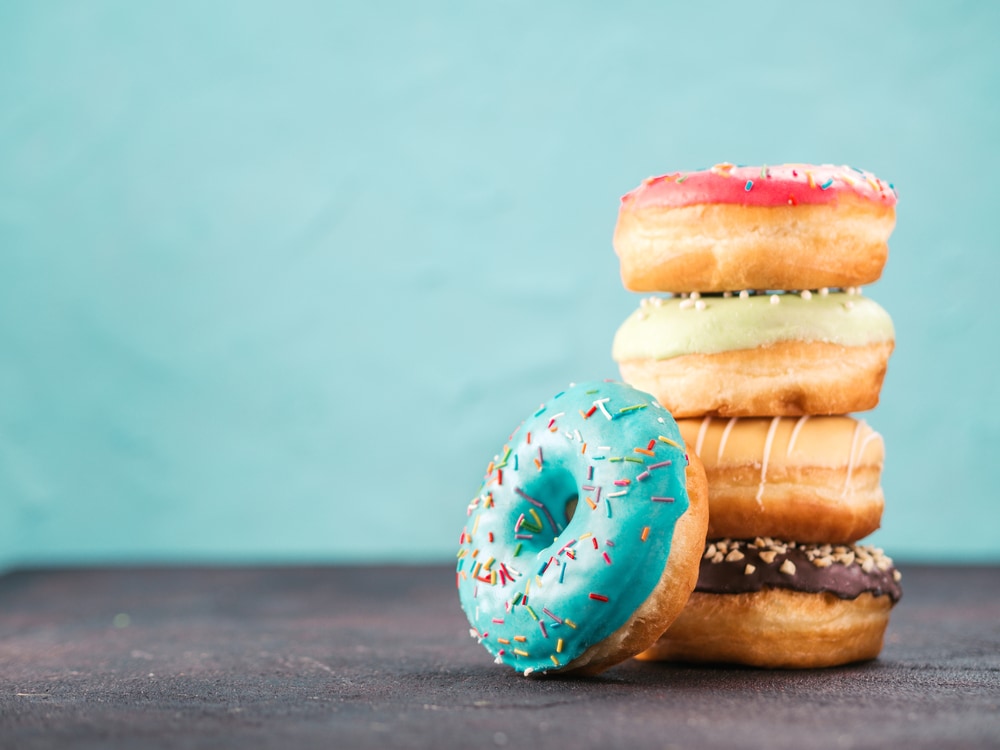 The yeast-raised doughnuts at Vincent Van Doughnut are made fresh from scratch daily. You can try classic flavors, like vanilla or chocolate glaze, or you can experiment with some of their more exciting flavors. They even have gluten-free and vegan doughnuts!
Some of their crowd-favorite doughnut flavors include:
Maple Bacon
Chocolate Streusel with Peanut Butter
French Toast
Blueberry Cheesecake
Lemon Lavender
Dulce De Leche
One of our favorites is the Turtle doughnut. It's a chocolate cake doughnut topped with chocolate glaze, pecans, walnuts, ganache and caramel.
More Breakfast and Lunchtime Favorites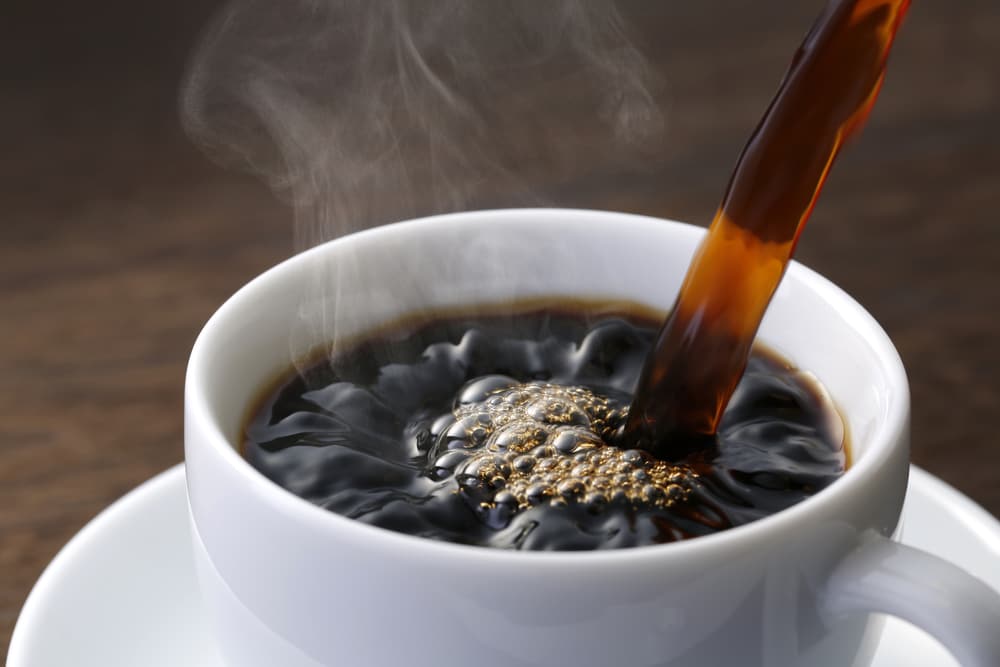 If you need a hearty breakfast to go with your doughnut, Vincent Van Doughnut has you covered. Their breakfast pockets are filled with bacon, eggs, cheese, and more. They even have one with a savory sausage gravy. You can grab a lunch pocket later in the day, too! They're packed with ham, veggies, and cheese.
The Doughnut Strata is another great way to start the day. They're made of yeast doughnuts, eggs, cheese, and your choice of veggies or sausage.
If you're looking for your doughnut's perfect partner, Vincent Van Doughnut also serves Sump Coffee, hot chocolate, tea, and more!
Taste a Mouthwatering Creation Today!
Are you looking for a place to grab a hearty breakfast? The selection at Vincent Van Doughnut will have you saying, doughnut mind if I do!
Follow them on Facebook to keep up with new flavors.