If you're living in St. Charles, O'Fallon, Saint Peters, and St. Louis and are considering upgrading your ride, you've come to the right place. You already know you can either buy a new car or a used car. However, when deciding which to purchase as your next new-to-you car, how can you know which is the better choice for you?
This guide is meant to provide you with the information you need to make that decision confidently. Keep reading to learn more about the benefits of buying new cars, as well as used cars.
The Benefits of Buying New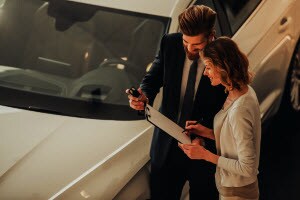 One huge benefit of buying a new car is that it's made to order. You get to choose which trim level you want, along with any additional and available features you want-right down to the heated steering wheel. On top of that, new cars typically offer more advanced standard safety features and convenience technologies.
Like every other part of a new car, the warranty on it is brand-new. New cars that come straight from the manufacturer are equipped with a factory warranty that you don't have to pay extra for-something you'll have to do if you buy used.
In addition to the included warranty you get with a new car, which provides you with a safety net, you'll have a lot more wiggle room in terms of financing options. Lower financing rates are typically offered to those purchasing new cars because the vehicle is worth more.
The Benefits of Buying Used
The first, and most obvious, benefit of buying a used car is the price. Typically, used cars are on the lower end of the budget spectrum. Buying a used car can allow you to buy nicer models for less money. Say your budget is $20,000. That budget will get you a lot more used cars to choose from than new cars.
On the same note of variety, you'll be able to choose from any make or model year with used cars. With new cars, though, you'll only be able to choose models from the last few years. Used cars offer a virtually endless variety of makes and model years, including ones that are no longer made by the manufacturer.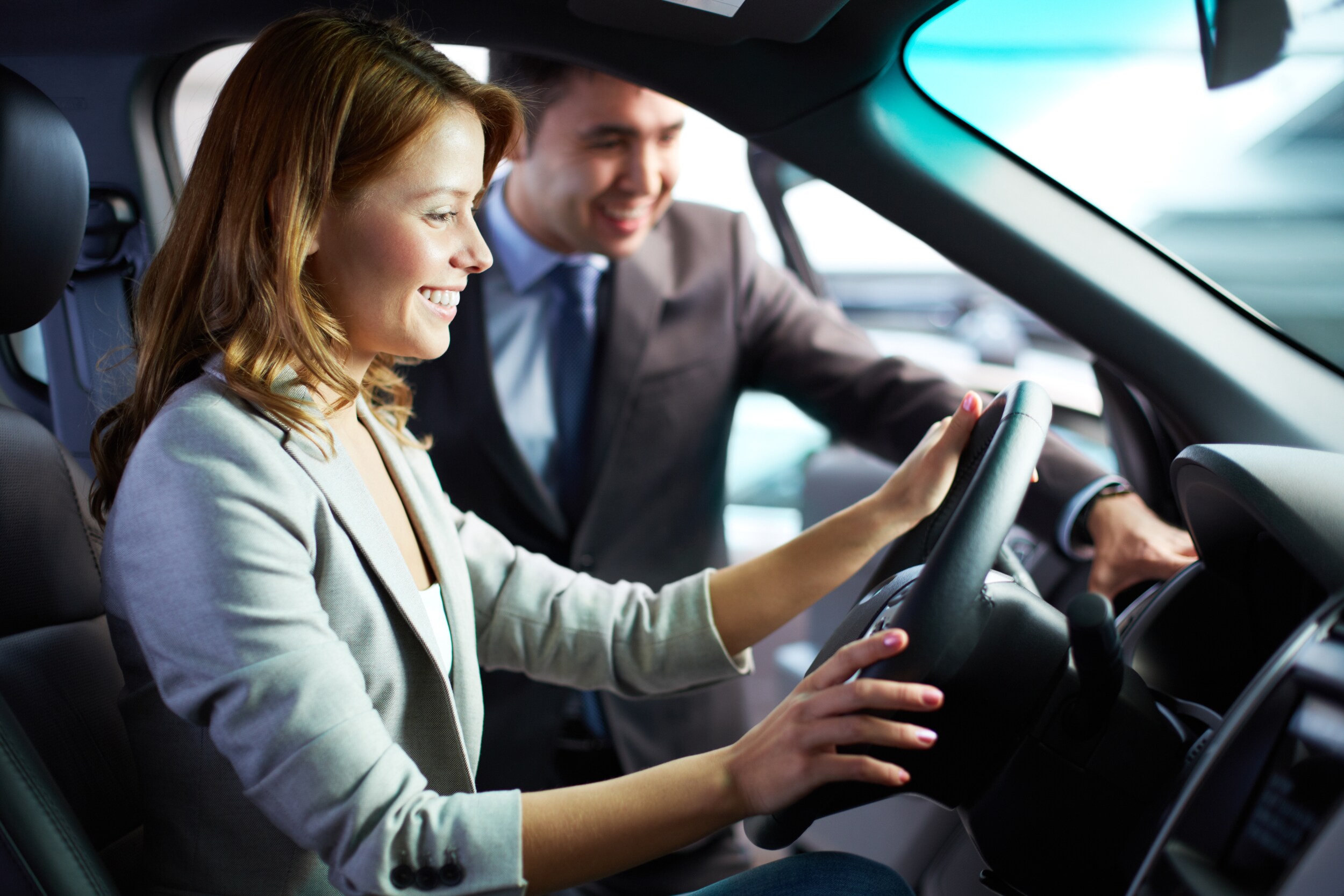 Lastly, a used car won't lose as much value in depreciation as you will in a new car. Some new cars can lose as much as 40% of their value in the first year you have it. Your used car will still lose value when you drive it; however, because that initial year is likely already up, it'll be much less.
The Verdict
Now that you have a better idea of what both options have in store for you, we hope you're feeling more confident about which one is the better choice for you. Whether that's a new car or a used car, we at St. Charles Hyundai are ready to help you find your next vehicle.
Come on down to our dealership, a short drive from St. Charles, O'Fallon, Saint Peters, and St. Louis, to get started on your car search today