At St. Charles Hyundai, our service center offers everything you need to keep your car in tip-top shape, including oil changes.

An oil change is one of the most routine and important pieces of vehicle maintenance. Here's everything you need to know about getting an oil change near St. Louis, O'Fallon, Saint Peters, and St. Charles.  Schedule a service appointment today!
Oil Change near St Charles, MO
Oil Change near Wentzville, MO
Signs You Need an Oil Change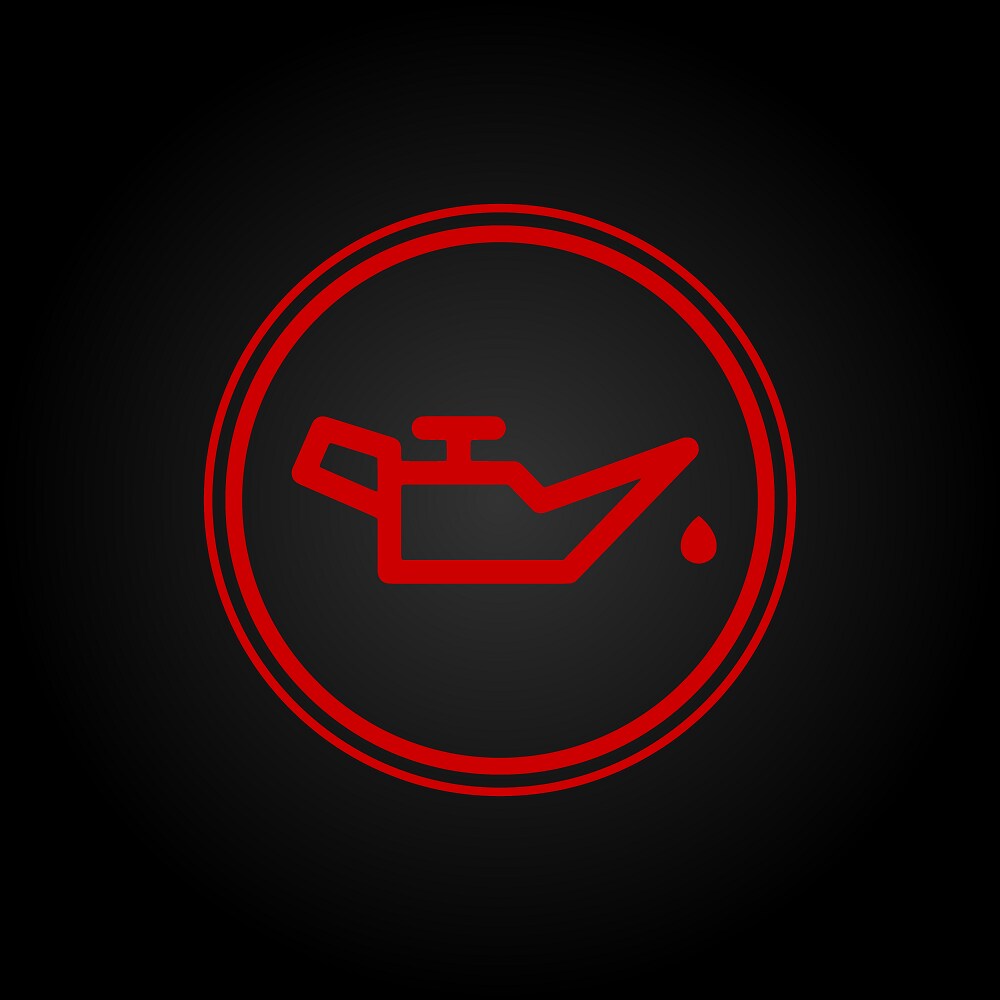 Experts agree that a car's oil should be changed every 5,000 to 10,000 miles. On top of keeping an eye on your mileage, some common signs that it's time for an oil change are:

The Low Oil Pressure warning light is on.
You can smell oil when you're in the car.
The car's oil level is low.
The oil appears dark and gritty.
In addition to dashboard warning lights and other indicators, hearing clunking noises from under your car's hood is another indicator that it's time for an oil change. Oil is used to keep a car's engine properly lubricated. When the oil level runs low, engine components frequently rattle and grind against one another, often leading to unfamiliar noises.
Of course, you can always bring your car to our service center, where our expert technicians can assess the situation.
Getting an Oil Change near Me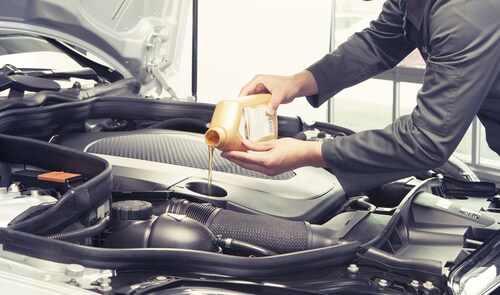 When it's time to change your car's oil, the process is simple. Our staff will work quickly, flushing out the old oil and filling the engine with the correct blend for your vehicle. It's a straightforward process that is normally completed within an hour or so, which means you'll be back on the road in no time!
While our professional technicians change your car's oil, feel free to relax in our customer lounge and take advantage of free Wi-Fi and other amenities. Our mission is to keep you comfortable while ensuring your vehicle is road ready.  Refer to our service FAQ for more information.
Schedule an Appointment for an Oil Change
If you're driving around St. Louis, O'Fallon, Saint Peters, and St. Charles and you notice a warning light on your dashboard, don't hesitate to head to our service center. We're committed to keeping your car healthy so you can stay on the road, wherever it may take you

The next time you need an oil change, don't hesitate to contact St. Charles Hyundai!