When did you start looking for an oil change near St. Charles, MO? Was it on your drive to work last week, or was it when you were looking at the collection of vintage cars at Fast Lane Classic Cars?
Wherever you were when you asked the question, all you need to know is that you can come visit us at St. Charles Hyundai when you're in need of an oil change near St. Charles.
Schedule an oil change online here!
Signs That You Need an Oil Change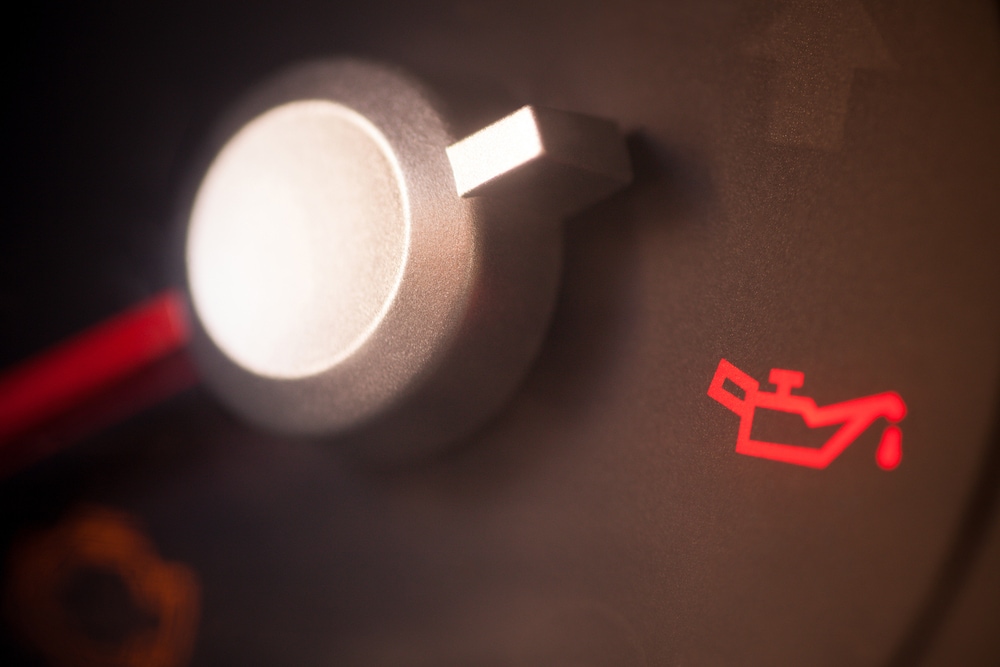 It's generally recommended that you get an oil change every 3,500 miles or every three months, whichever comes first. However, you can also check your owner's manual to see the specific recommendations for your vehicle.
If you can't remember the last time you got an oil change near St. Charles, there are some signs that your vehicle may exhibit that will let you know it's ready for some fresh oil. Knowing what to look for is important to your car's well-being, and it will help you better diagnose potential problems in the future. If you need an oil change, you may experience one or more of the following:
Your check engine dashboard light will illuminate
The oil warning light on the dashboard may come on
Knocking sounds from the engine
The smell of burning oil
Getting regularly scheduled maintenance will help prevent these things from happening, but if you notice them, you can have your vehicle inspected by trained technician.
View our current service specials going on here!
Oil Leaks
If you are experiencing an oil leak, you may need more than just an oil change to keep your Hyundai performing at its best.
One of the most common causes of an oil leak is a degraded engine gasket. The gasket seals two metal components in the engine. Over time, the sludge created by oil causes it to naturally break down. If this is the cause of the problem, an experienced service technician will be able to replace the piece.
Another cause of an oil leak may be too much oil. Your Hyundai is designed to hold a specific amount of oil, so if it's overfilled, you may see the excess overflowing. This issue should be remedied right away to avoid any wear and tear on your engine. The technicians on our service team know the specifications of your vehicle, and they will be sure to fill it up with just enough oil.
How We Handle Oil Changes near St. Charles MO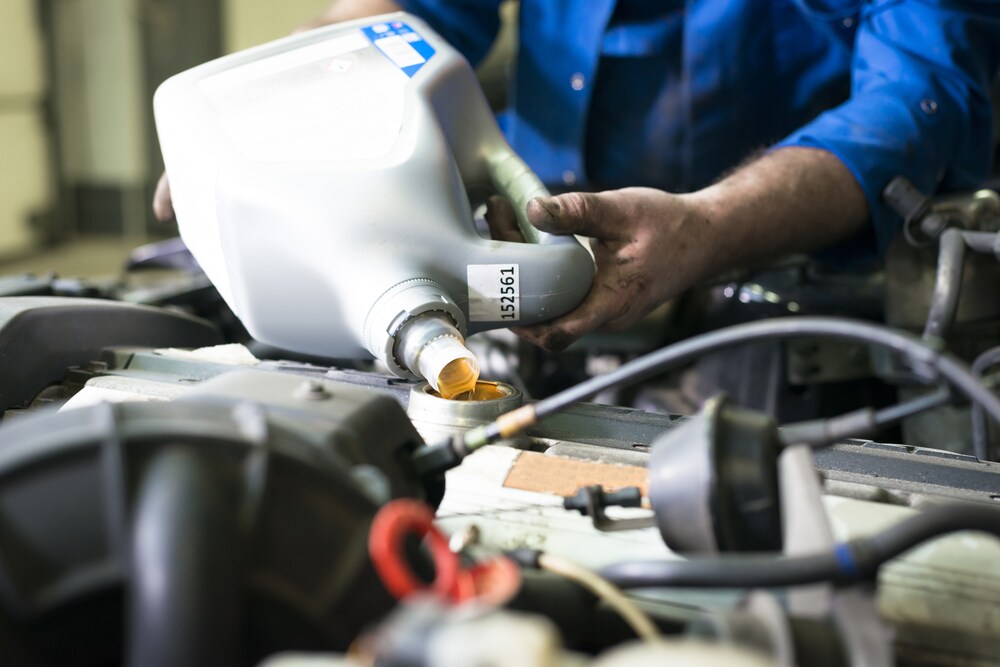 Whether you're checking out the Foundry Art Centre or taking a tour of wine country, our service team wants to get you back out on the road, so you can enjoy all that St. Charles has to offer.
An oil change is a reasonably simple process. It should only take about 30 to 40 minutes. It starts with an inspection of the oil in your vehicle. Our technicians will examine how much oil is left and how dirty it is. If your Hyundai has been driven further than 3,500 miles since its last oil change, chances are high that the oil will be dirty.
After draining and disposing of the old oil, our team will refill the engine with fresh oil that fits the specific needs of your vehicle. Once they allow the oil to cycle through the engine and inspect your vehicle for any leaks or damage, you'll be good to go!
Come Get an Oil Change Today!
Armed with the knowledge presented in this guide, you'll be better prepared for your next oil change near St. Charles. Plus, you'll have peace of mind knowing that you can bring your car to St. Charles Hyundai. Our experienced team can take care of oil changes and any other maintenance you may need.