The St. Louis craft beer scene may be exploding, but you don't need to leave St. Charles for a great brew. Some of our favorite breweries are right here in town, offering refreshing beers and great ambiance. Read on to learn about our favorite breweries in the St. Charles area!
Trailhead Brewing Co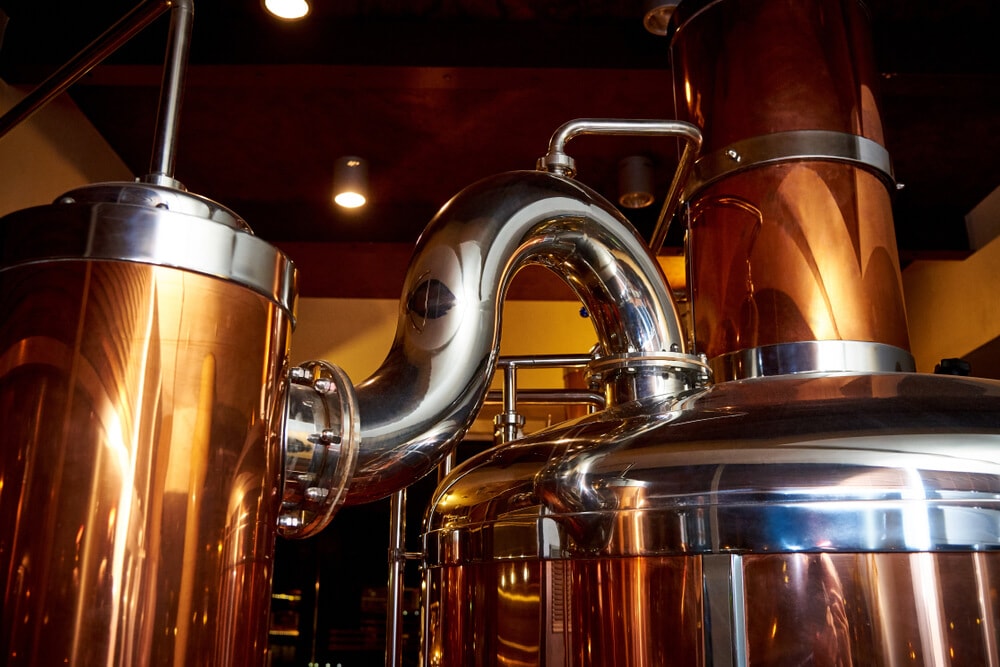 Whether you're hiking the nearby Katy Trail or shopping down Historic Main Street, Trailhead Brewing Co offers a rustic and tasty oasis. You'll always find five year-round favorites on the menu, plus a seasonal Brewer's Selection. Popular choices include:
Trailhead Red Amber Ale, which is brewed with hops from the Pacific Northwest
Missouri Brown Dark Ale, which is brewed with five different malts
Riverboat Raspberry, a sweet and tart twist on a Belgian favorite
There are also plenty of delicious food options to choose from on the American-style pub menu. We recommend the beer cheese soup, which is cooked with Trailblazer Blond Ale for a nice flavor profile. If you're around near happy hour-4 to 7 p.m. on weekdays-take advantage of half-price pizza and apps.
A combination of exposed brick, black steel accents, and wooden trim creates a rustic atmosphere for you to enjoy while you sip your chosen brew. Trailhead Brewing Co is also surprisingly large, making it a great option for large groups.
Two Plumbers Brewery & Arcade
Indulge your nostalgic side with a trip to Two Plumbers Brewery & Arcade. The first thing you'll notice when you walk in is the large selection of quarter-operated pinball machines and arcade games lining the walls. There's even a large shelf of board games available for playing on the long tables.
Of course, Two Plumbers is more than an arcade. It's also a nano brewery that seeks to create beer everyone can enjoy. Plus, they have fun game-inspired names. Recent options include:
Healing Potion Red Ale, an Irish red ale
Cherry Bob-omb, a black cherry cream ale
Rowsdower, an American IPA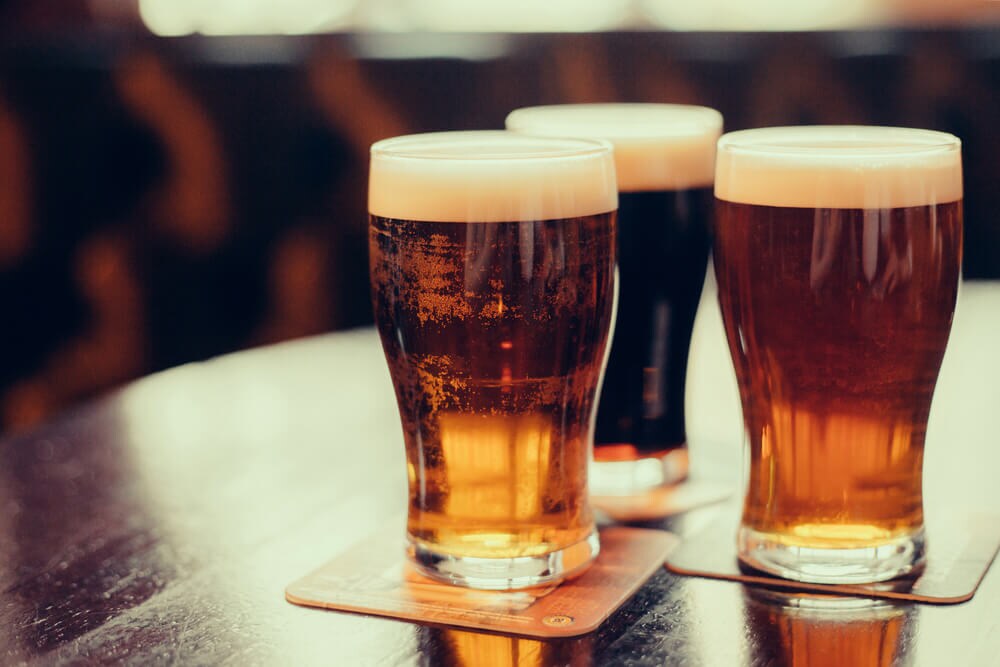 In addition to its own nano brews, there's also a rotating selection of guest beers on tap. If you want something other than beer while playing games, you can also choose from soda, nonalcoholic beer, cider, and wine.
Guerrilla Street Food also has a small kitchen on site for when all that gaming makes you hungry. Order some Filipino-American snacks and entrees like garlic peanuts, pork rind nachos, or pan-fried rice noodles.
Support Local Beers!
Visiting these St. Charles breweries offers more than an opportunity for great beer. You can also feel good about the fact you're supporting local businesses. Plus, they're simply great places to hang out with some friends. Check them out today!