You can quickly get in shape by joining classes at any of these top places to get fit. Each of the following gyms takes pride in encouraging people to achieve their physical dreams, and they assist you in this goal by offering intense classes, informative feedback, and plenty of positive encouragement.
If you're eager to add some muscle or maybe shed a couple of pounds, then keep reading to learn all about these well-regarded gyms!
Barre Harmony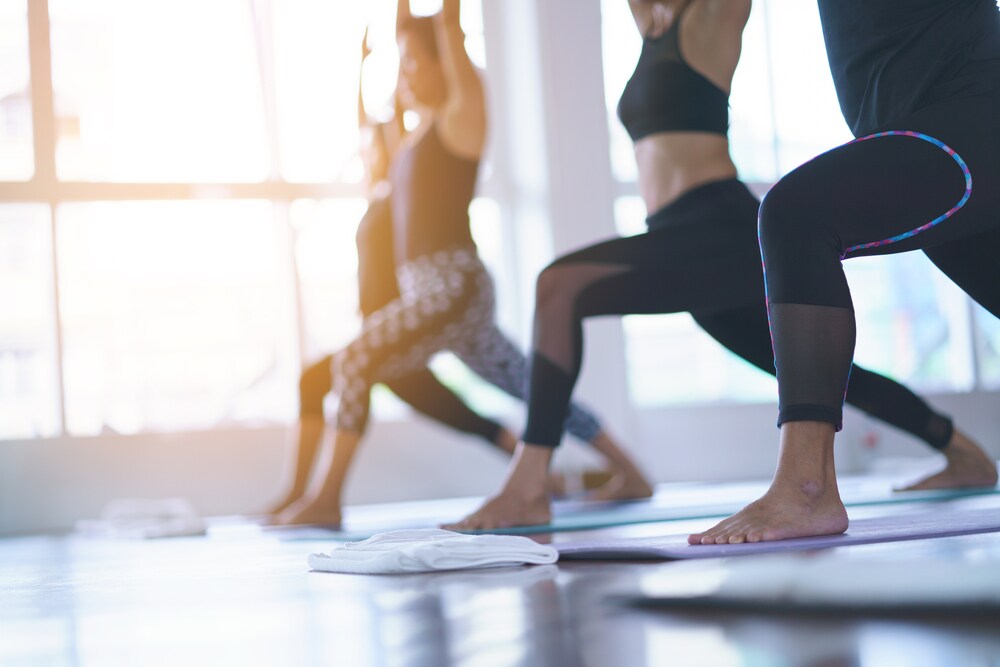 The attention and care you'll receive at Barre Harmony makes this gym a no-brainer for students that are interested in the combination of Barre and Yoga.
There are three specific types of Yoga practiced at this facility including Yoga Flow, Restorative Yoga, and Gentle Yoga. If you instead want to try Barre, you will enjoy the 60 minute classes that mesh elements of ballet and Pilates in an effort to engage all muscles through small movements while also toning, sculpting, and strengthening your body.
You can learn more about Barre Harmony by checking out their active Facebook page!
Pilates+Yoga
The Pilates+Yoga facility will introduce you to the core elements of both practices, giving you a chance to benefit from each technique's best qualities.
One of the biggest perks of this gym is that you can partake in small classes where you'll receive increased attention and teaching. This teaching, by the way, will come from a highly-experienced group of instructors that understand how to cater to students' unique speeds and skillsets.
You can receive further insight into this well-regarded gym by visiting the Pilates+Yoga Facebook page!
St. Peters CrossFit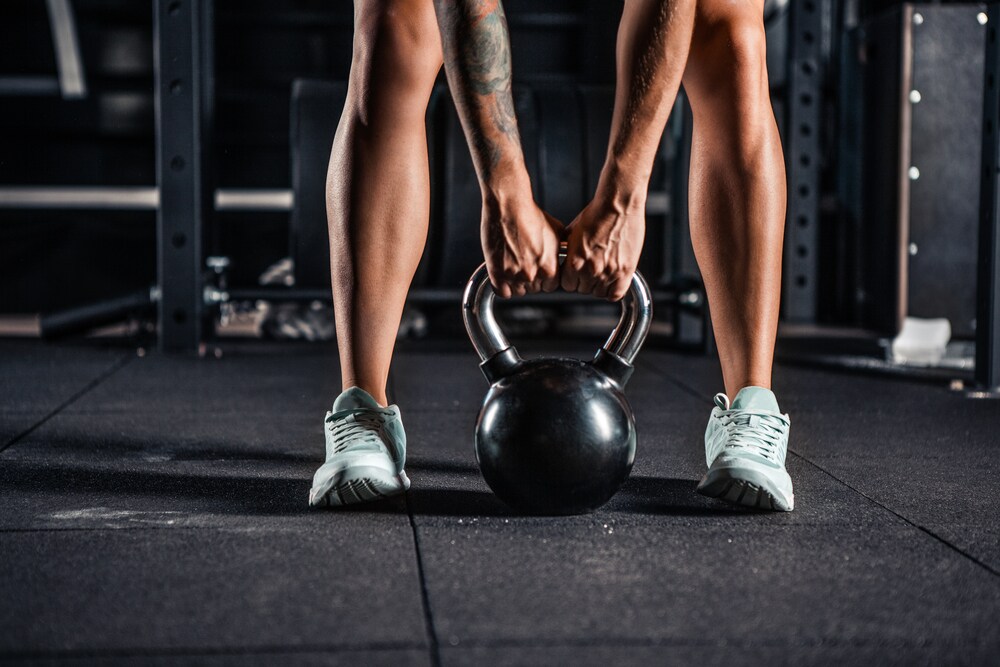 You'll quickly find yourself whipped into shape after taking just a few introductory courses at the premier St. Peters CrossFit studio.
The coaches at this location are well-versed in CrossFit training, which is a style of workout that emphasizes the entirety of your muscular system. You'll receive continued instruction from these coaches to help you achieve your highest level of fitness while also building close bonds with your fellow class members.
You can get to know this gym better by spending some time on the St. Peters CrossFit Facebook page!
Get Fit at These Top Gyms!
You can begin sculpting your body by joining any of these highly-acclaimed gyms. Each one will present you with difficult yet rewarding workouts plus the chance to build a bond with individuals that are also looking to get in shape!