Sometimes the best gift we can give our mothers is spending some well-deserved quality time together. And, really, what better way to do that than over Sunday brunch? Here are some of our favorite places to take Mom on her special day.
Prasino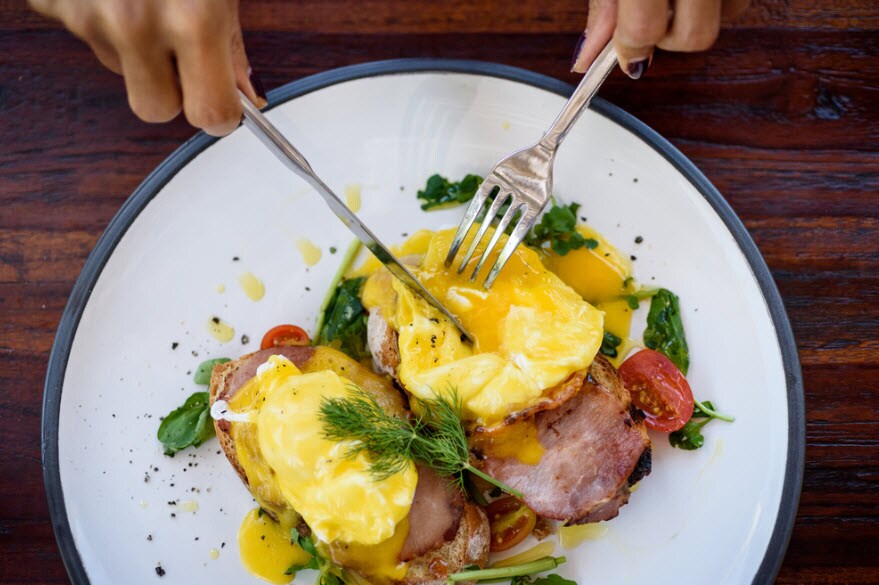 Prasino means green in Greek, which is appropriate, considering this restaurant's focus on seasonality and sustainability, and its dedication to organic and locally-sourced ingredients.
Take your Mom to France this year and order the Paris Eggs Benedict. This dish tops a pretzel croissant with ham, brie, poached eggs, and truffle hollandaise. Wash it down with a refreshing spiked grapefruit cooler made with New Amsterdam vodka, lemon, grapefruit, sugar, mint, and club soda.
Follow them on Facebook for updates on featured seasonal dishes.
Cork & Barrel Chop House
Cork & Barrel Chop House is a farm to fork restaurant with an upscale bar and cozy atmosphere. The secret to their success? They're masters of The Big Green Egg cooker, which originated in Japan over 1,700 years ago.
Treat your Mom to all she can eat at their Mother's Day brunch, featuring a cold menu of fresh fruit, salads, and lobster deviled eggs. Warm up with their hot dishes, including an omelet station, carving station, bananas foster French toast, summer squash gratin, cheese tortellini, and more.
 Check out their Instagram for mouthwatering teasers and special event updates.
Candicci's Restaurant & Bar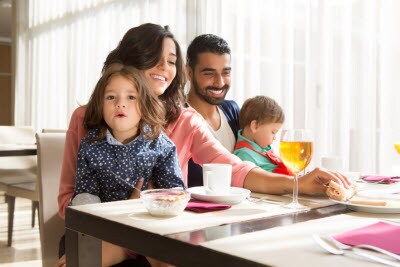 Mother's Day Brunch at Candicci's Restaurant & Bar is a St. Louis tradition. This restaurant is known for its pizza delivery and upscale eatery offering authentic Italian cuisines in a fine-dining atmosphere.
Their brunch buffet features various meats like Virginia Pit Ham and assorted breakfast selections including eggs, sausages, biscuits and gravy, and more. They also put some of their classic Italian favorites on the menu, like their baked ravioli and Italian house salad, plus a variety of desserts.
Visit their Facebook page for weekly specials.
Make a Reservation Today
These are our favorite places, but they're no secret. Seats at the table can fill up fast, so be sure to make your reservation today.