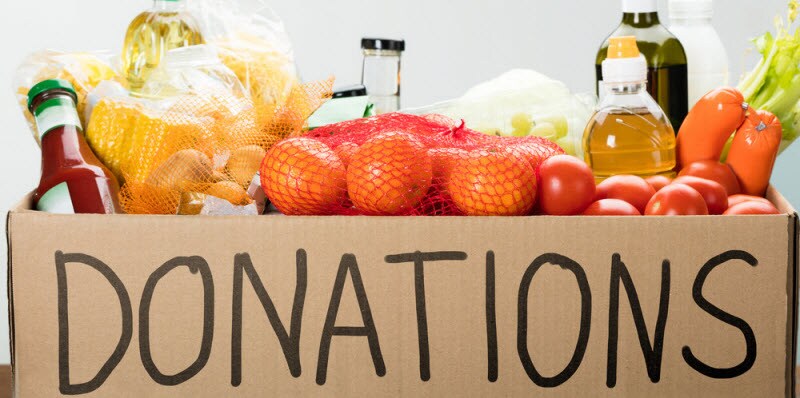 Volunteering is a great way to spend your time, not to mention to change someone's life. And when you find an organization that really speaks to your heart, there's no better sense of fulfillment.
There are plenty of places to volunteer in St. Louis, but we've narrowed it down to our top three picks to start from. See which one of these great organizations seems like a good fit, and check out how you can start volunteering today!
Brightside St. Louis
Brightside St. Louis is a great way to get involved in improving your community. Their mission is to make the neighborhoods n the city cleaner, more appealing, and generally more livable. From cleaning up graffiti to making the area a little greener, Brightside St. Louis takes a well-rounded approach to sustaining the community.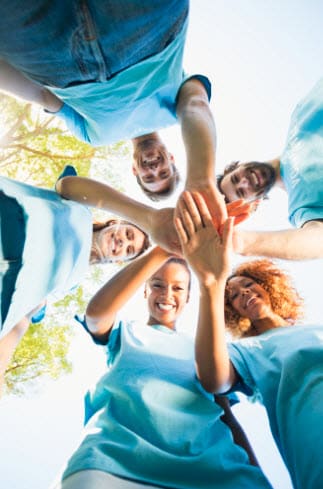 What's more, Brightside even established a Demo Garden out of a rock-filled barren lot. Today, the garden serves as not just an aesthetically pleasing neighborhood site, but an educational center, as well.
Mission: St. Louis
A powerful community starts with powerful individuals, and that's the goal at Mission: St. Louis. They believe that by empowering people, you build on a mission to bettering the world. By volunteering at Mission: St. Louis, you'll be a part of creating something bigger by helping individuals change their lives.
They provide resources for getting back on track with education, and developing skills to find employment. They take part in charity programs throughout the community, too.
St. Louis Area Foodbank
Since 1975, St. Louis Area Foodbank has been serving those in need throughout the bi-state area. They feed approximately 43,000 people every week, of any age and background, who struggle to feed themselves and their families.
They're also innovative in getting the right resources for those in need. For example, their virtual food drive allows donators to take part in the cause, without even leaving home. If this is the organization for you, simply fill out the volunteer form and get started right away!