Looking for an exciting and interactive activity to do with your friends, family, or co-workers? Plan an outing at one of the best escape rooms near Saint Peters, MO. With various themed rooms to choose from, everyone will have fun as you work to discover clues and solve puzzles to free your way out!
Breakout Games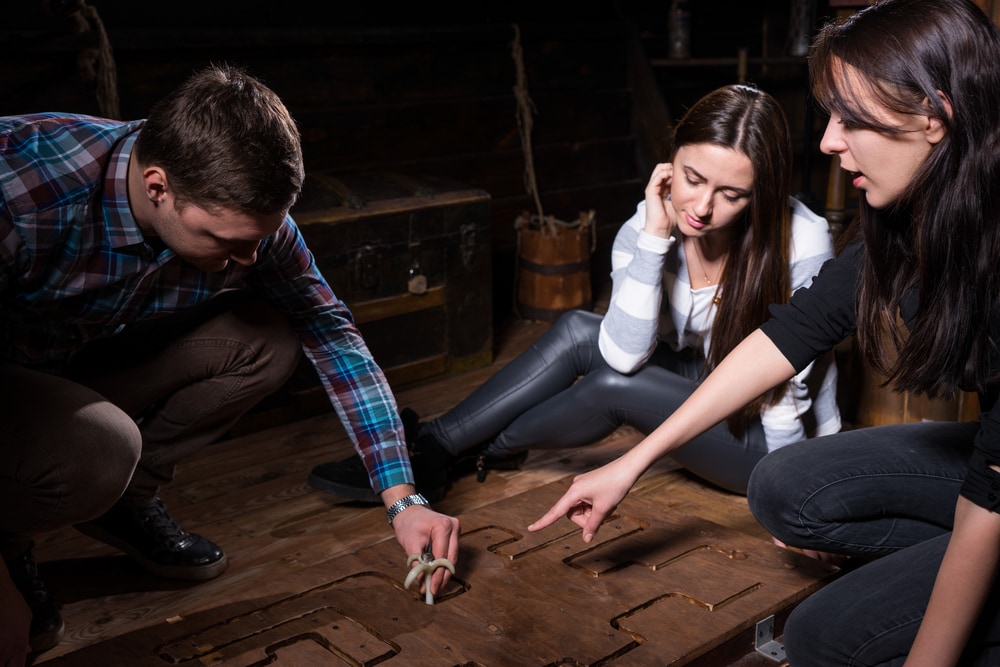 You and your friends will have a thrilling time trying to escape out of one of the rooms at Breakout Games! With various themes, they offer some unique haunting experiences as you work as a team to find a way out of the Mystery Mansion.
Choose The Kidnapping, which begins with you and your group being held captive in a strange room. With just an hour to escape, you'll have to use hidden clues to escape before it's too late! Whichever room you choose to play in, you'll have a fun and heart-pounding time at Breakout Games!
Mastermind Room Escape
With rooms that vary in difficulty, there's a fun challenge awaiting players of all ages at Mastermind Room Escape. If anyone in the family is a sports fan, you can help get the lights back on in Busch Stadium in their Cardinals Quest Escape Room Mission.
The Diamond Heist lets you live out one of your favorite movie plots as you and your crew look to escape with the world's largest diamond! They also have various conference rooms and catering available, making Mastermind Room Escape a perfect place to host your company's holiday party this year.
Unchained STL Escape Room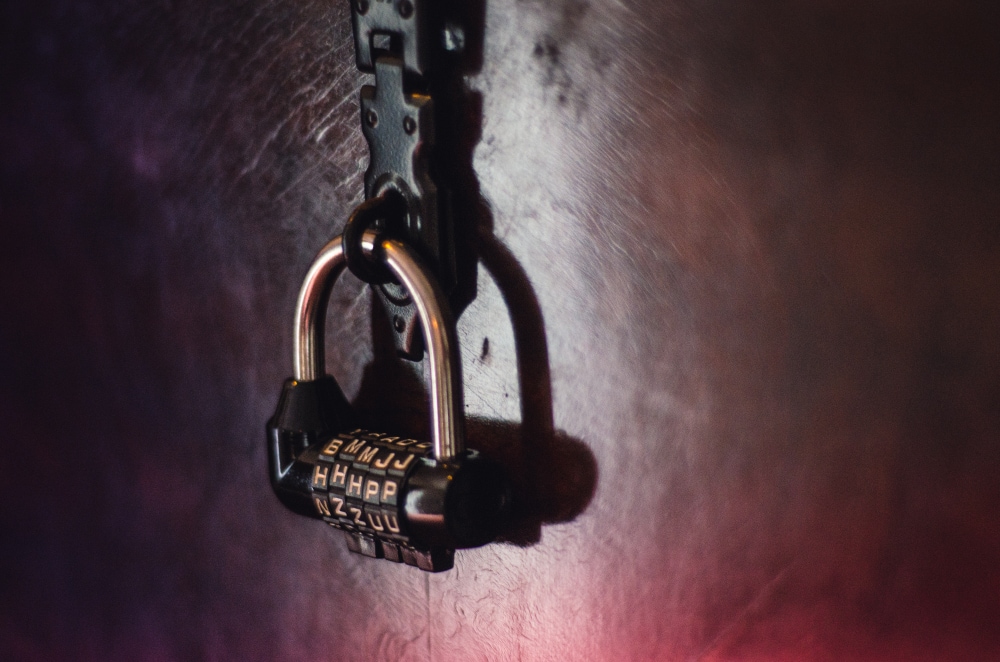 When you come to Unchained STL Escape Room, you can try to crack the lock in The Vault, head on a space mission playing Surviving Saturn, or save the day in the Villain's Lair.
You can either come by with a few friends or book a private party at Unchained STL. With their party package, you'll have access to their reserved area that has an assortment of fun, strategic games as well as their escape rooms.
They can even bring the excitement of an escape room to you! With their ESCAPE POD, Unchained STL can be at your next party for all your guests to test their escaping skills.  
Ready to Play?
Next time you and your friends are looking for something fun to do, suggest going to one of the best escape rooms near Saint Peters, MO. Everyone will have a fun time solving the puzzles in one of these escape rooms!