Is it even a proper St. Patrick's Day if you didn't visit at least one Irish pub? We think not. So, before the day has come and gone, take a gander at this here list of the best authentic Irish pubs in St. Louis, MO.
McGurk's Irish Pub and Garden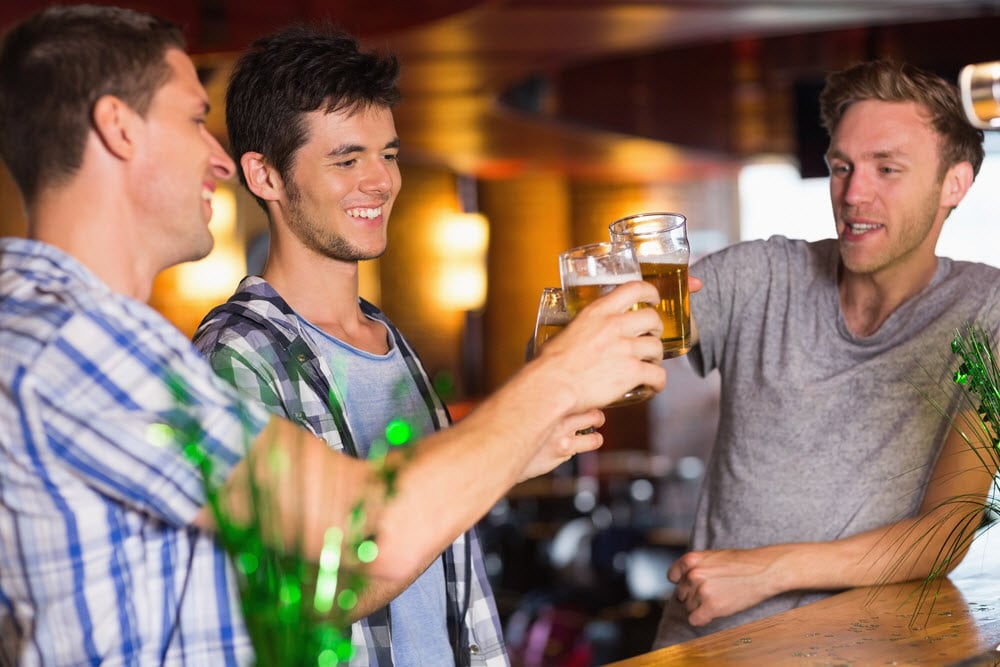 With its wood décor and exposed brick, it's easy to forget you're not smack dab in the middle of Dublin proper when you visit McGurk's Irish Pub and Garden.
Get yourself a heaping plate of Bangers and Mash (house made pork sausage and potatoes in a grain mustard demi-glace) and settle in for a night of music from actual Irish and Scottish musicians.
Grab a pint indoors, or venture to one of the three outdoor bars and enjoy the all-day St. Patrick's Day Irish music and merriment.
Check them out on Facebook to stay updated on their events schedule. 
Llywelyn's Pub
Llywelyn's Pub is a Celtic pub, serving Irish, Scottish, and Welsh fare. This pub bleeds green by going green and has made a dedicated effort to reduce its carbon footprint.
At tea time, indulge in their traditional shepherd's pie made with garlic mashed potatoes, seasoned ground beef, sautéed onions, cheddar cheese, and a mushroom-sherry cream sauce.
Order the Guinness fudge brownies as your after-meal treat, and wash it down with a pint of the black stuff itself.
Visit their Facebook page for images of their most appetizing dishes (Hint: That's all of them).
Molly Darcys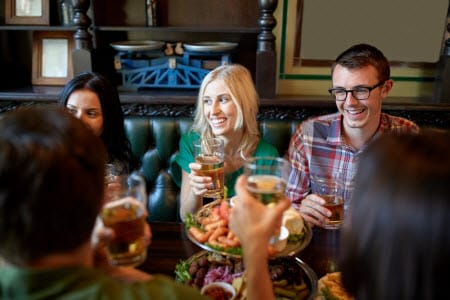 Molly Darcys is named after a strong Irish woman who kept her family fed and clothed through some tough times. Her grandson first opened Molly Darcys in Killarney, Ireland, and has now opened one in St. Louis, MO.
This authentic-as-they-come Irish pub offers an extensive beer and Irish whiskey menu, so you can wash down your O'Toole Pot Pie with a pint of Guinness or Smithwicks, imported directly from Ireland.
Or order up a nip of Jameson and give a listen to the weekend's live music. Visit them on Facebook for their lineup of musicians.  
Do St. Paddy's Right
St. Paddy's day will be here before you know it, so start adding these pubs to your crawl route, or even head over to their websites to make a dinner reservation. You don't want to miss out on what these Irish pubs in St. Louis, MO, have to offer.