Some of the best wine in St. Charles has been coming right out of Missouri wine country for over 100 years. What better way to get a taste of wine country than to visit the best wineries near St. Charles?
From classic tastings to an exciting, all-day experience, these wineries are fun for connoisseurs and novices alike!
Aerie's Resort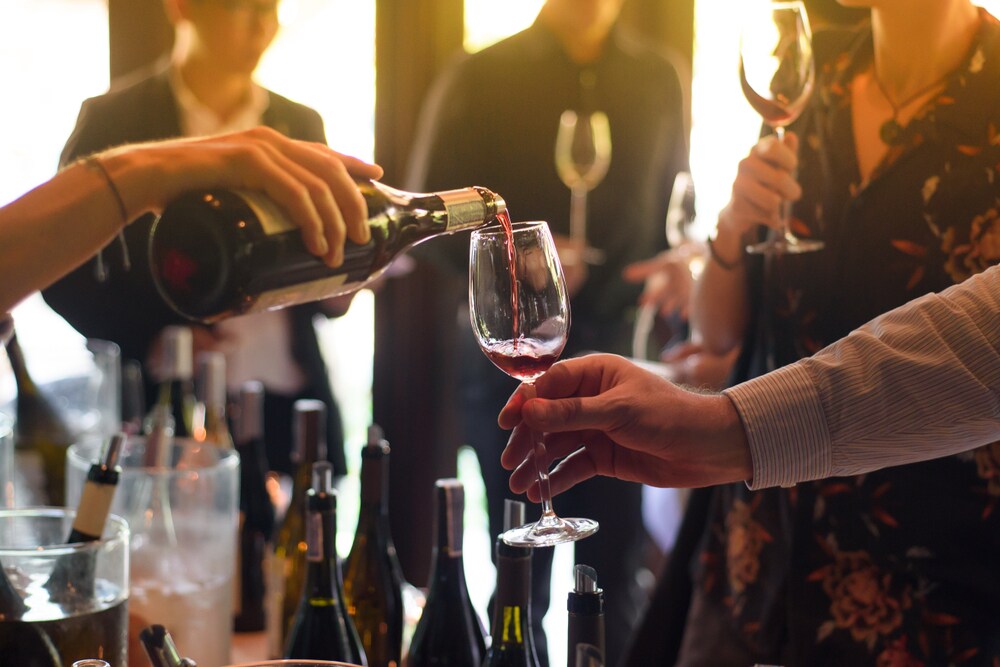 Aerie's Resort is so much more than just a winery. It's a staycation destination! They have everything from a scenic SkyTour to seven exhilarating ziplines. Plus, you can stay the night in a variety of accommodations. There're secluded cottages, waterfront views, and spacious suites!
Now let's talk about the Winery at Aerie's Resort. That is what you're here for, after all. Whether you decide to dine from the comfort of their indoor dining room or take in the sun on their expansive deck, you'll be able to enjoy some of the best views in the Midwest. Plus, you'll get to sip on the Aerie's Private Label series of wine and pair it perfectly with an artisan flatbread or one of their choice small plates.
Follow them of Facebook to see how much fun you can have!
Augusta Winery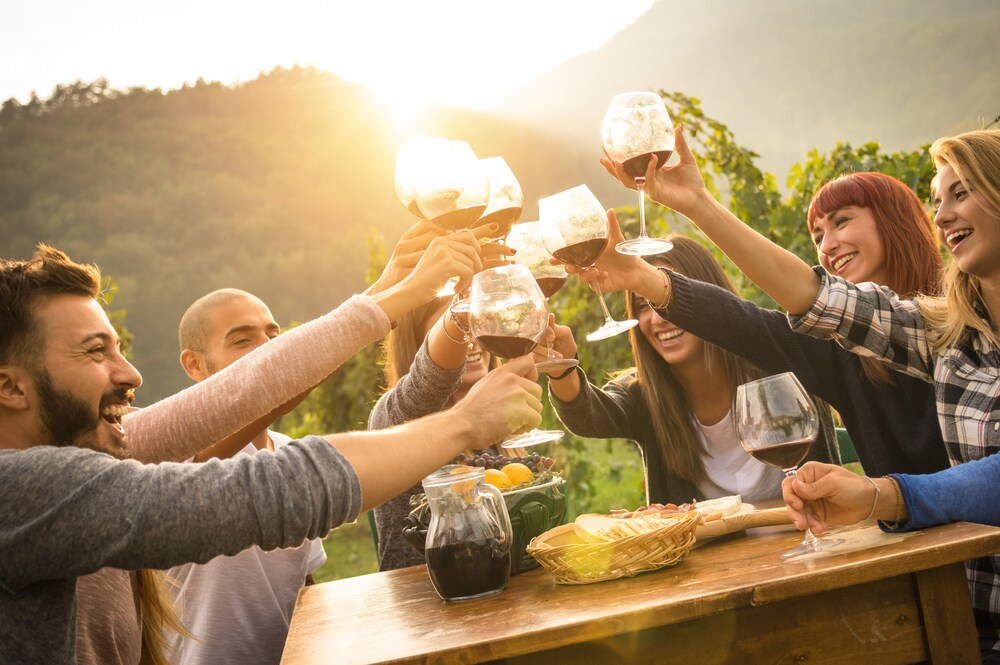 Tony Kooyumjian, a third-generation vineyard owner and grape grower, founded the Augusta Winery in 1988. His love for wine, however, started long before that during his career as a pilot. He had the ability to travel the world and experience fine wine of lots of different cultures. Perhaps it was this experience that gave him the skills required to win four Missouri Governor Cup Awards.
When you visit Augusta Winery, there are a few different ways to enjoy their wine. You could relax out on the wine terrace while enjoying locally produced meats and cheeses, or you could join some friends in the Wine and Beer Garden where there's live entertainment on the weekends. You can even book a private tasting for up to ten people!
Stay on the grapevine by following them on Facebook!
Chandler Hill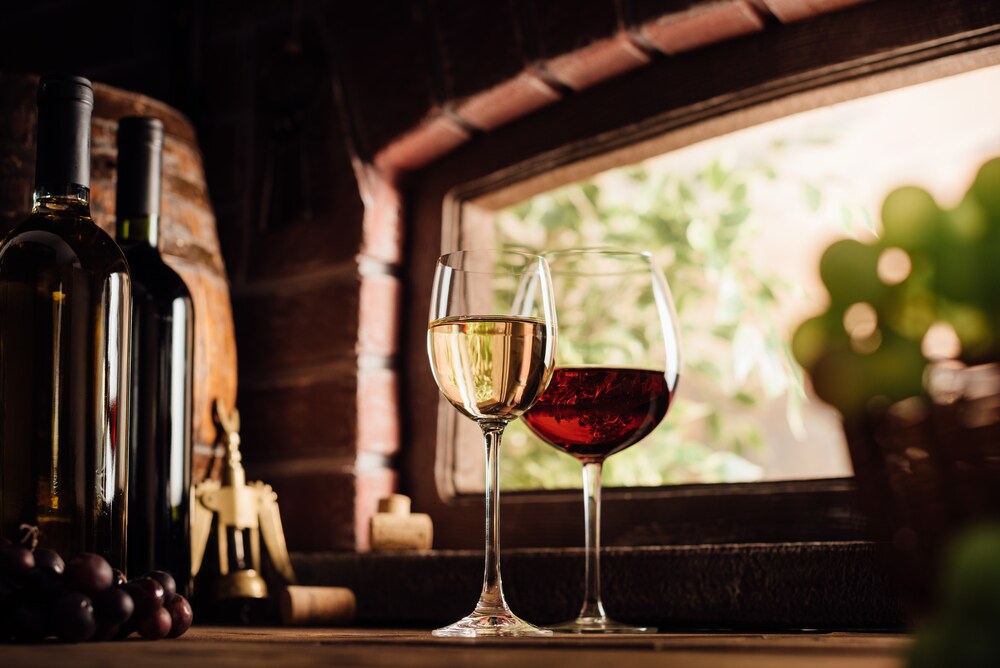 This winery is named in honor of Joseph Chandler, a freed slave that came to Missouri following the Civil War. Today, the Chandler Hill Vineyards operate on the land that he once owned, and you can view some century-old artifacts that belonged to the man himself. There are even stones from his original cabin surrounding the picturesque waterfall at the winery's entrance.
Chandler Hill has an extensive wine list with Missouri and West Coast wines, and you can book a Legacy Tasting to try five of them! They also serve lunch and dinner seven days a week, and did we mention Sunday brunch? That's right, every Sunday you can stop by for a massive brunch buffet, a bagel bar, as well as an omelet and carving station.
To keep up with special events, check out their Facebook page!
Wine and Dine Tonight!
In the heart of Missouri Wine Country, the best wineries near St. Charles are sure to impress. Whether you're booking a tasting or planning a night out with friends, visit these wineries today!