Are you looking to give back to the community this year? Volunteering is an excellent way to take a proactive step towards improving the lives of everyone in the community. If you're looking for an organization to work through, there are many in the area. Here are some volunteer highlights within our community.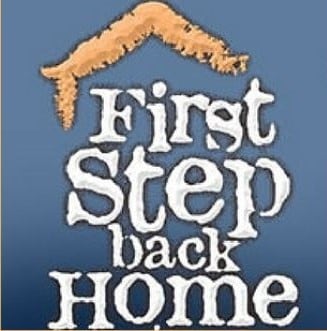 Homelessness is a difficult problem to overcome and it can affect anyone. That's why First Step Back Home Inc. is working hard to provide the homeless and working poor with a path towards a reliable living standard.

This organization works to provide homeless citizens with food, clothes, hygiene items, and shelter. In addition, they are dedicated to helping people get back on their feet with job search assistance and life counselling.
There are a number of ways that you can contribute to this organization. Cash donations are always welcome; people donating may give using a credit card online or through a check. Volunteers are also always needed for delivering food and medicine on top of providing counseling services. These are just some of the ways you can donate your time.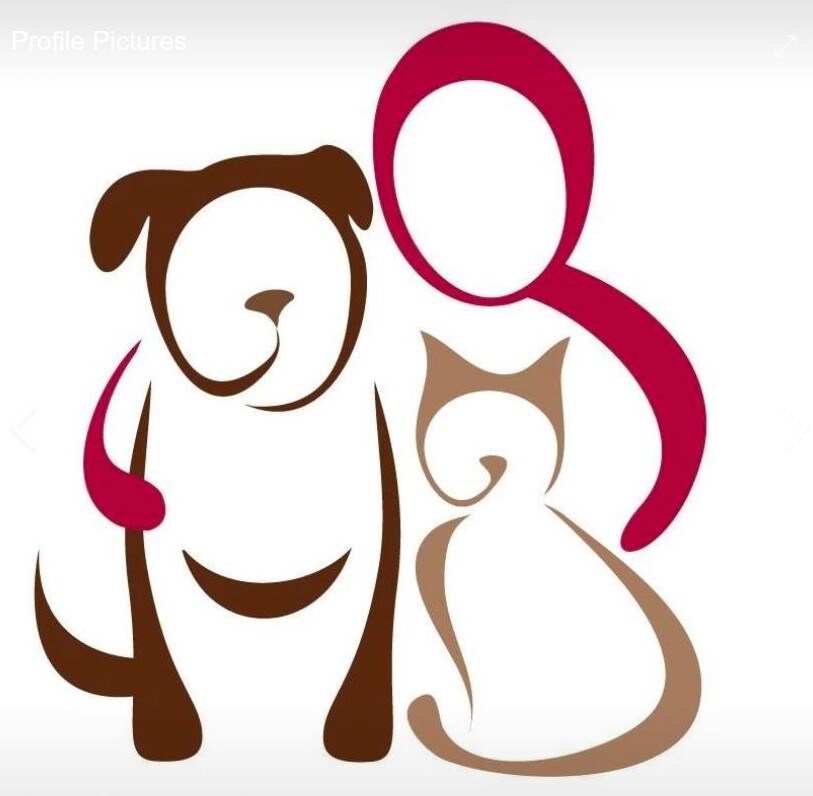 Giving back to our furry friends is important, as well, and at Five Acres Animal Shelter, you can create a safe place for abandoned dogs and cats. This is an excellent pet adoption center with no shortage of ways to give back.

If you want to provide a monetary donation, there are a variety of ways you can give. Donors can provide a general one-time donation to the center to provide food and care for these pets. You can also purchase specific items on a wish list created by the shelter.
For those who wish to volunteer for this organization, there are a variety of tasks that are always in demand here. Whether you choose to be a dog walker or prefer to work in more of an administrative assistance role, they always need your help here.
Give Back to Your Community at one of These Organizations
If you're looking to perform some volunteer work, these groups are always looking for help. By providing aid to your community, you can do your part to build a better place to live for all your neighbors. Give back to your town at one of these organizations today!