The holiday season is around the corner, and among the things you still need to plan, you might be thinking of ways to give back to your local community.  For those who truly believe that, it's far better to give than to receive, here's a list of our favorite volunteer opportunities around St. Peters, MO!
O.A.S.I.S. Food Pantry and Thrift Store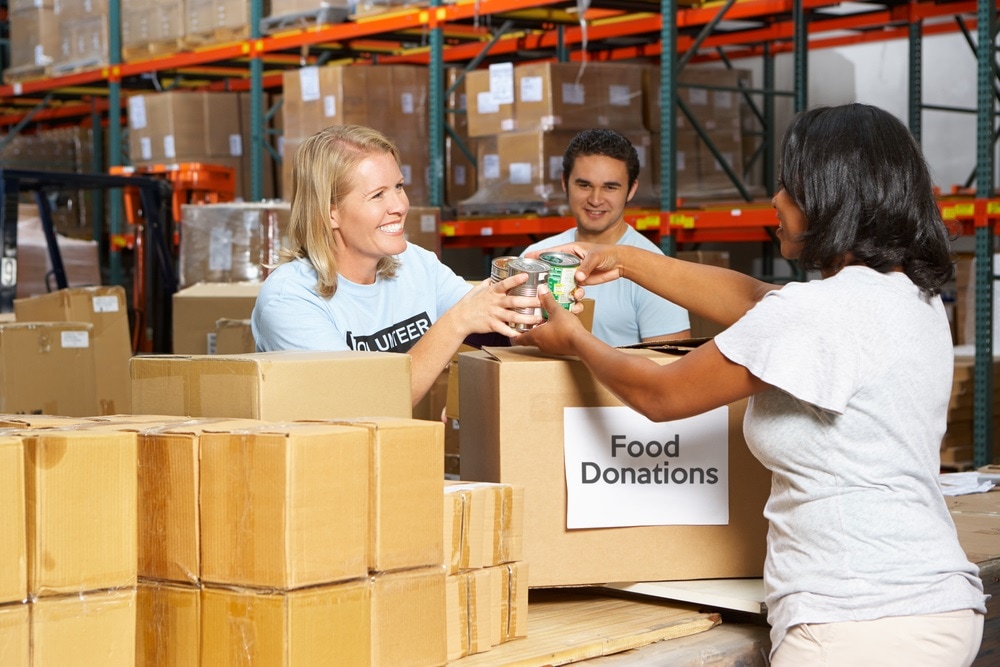 In 1990, three local churches banded together to organize a food pantry hoping to help a few dozen people within their local community. Almost 30 years later, a group of nearly 300 volunteers provide food assistance, fellowship, and support to an average of 550 families throughout St. Charles County each and every month. 
Over 92 percent of donations go towards providing healthy food and hygiene products for struggling families, helping them to live with greater dignity while they work towards getting back on their feet. Volunteer opportunities are available for both individuals and groups, along with one-time and recurring monetary donations.
Facebook
Community Council
Shelter Friends
Since 2013, this non-profit organization has helped over 2,000 pets find their furrever homes throughout the St. Louis metropolitan area. Working in partnership with the St. Charles Animal Control, this networking organization's mission is to eliminate the need to euthanize these animals by connecting them with loving families.
Located at the City of St. Charles Animal Control Services center, volunteers over the age of 18 are always in need and welcome to help out in a number of important ways, including: dog walking, washing/drying the animals, cleaning cages/kennels, answering phones, transporting pets to vet appointments, and more!
Facebook
Twitter
Youth in Need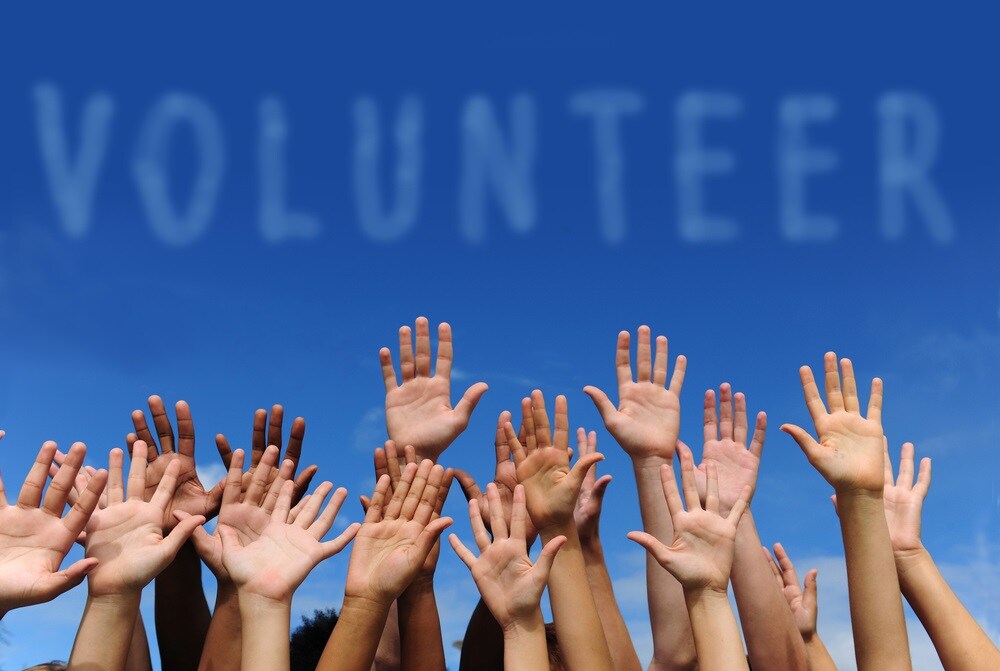 Since 1974, this nationally accredited non-profit organization has been serving the greater St. Louis community by providing safe and loving spaces for the community's most vulnerable children, teens, and families. With over 100 locations throughout Eastern Missouri, it's been recognized by the US Dept. of Health and Human Services as an exemplary program.
Volunteers can apply to perform a multitude of tasks and duties within Youth in Need's classroom and residential facilities, or can take part in special donation drives and fundraising events. They also offer practicum and internship opportunities for those pursuing a career in counseling or social work.
Website
Sign Up to Make a Difference Today!
However you choose to devote your time this season, there's a number of great places to donate and volunteer near St. Peters, MO.  Make sure to check out each of these fantastic organizations and contact them about how to get involved!